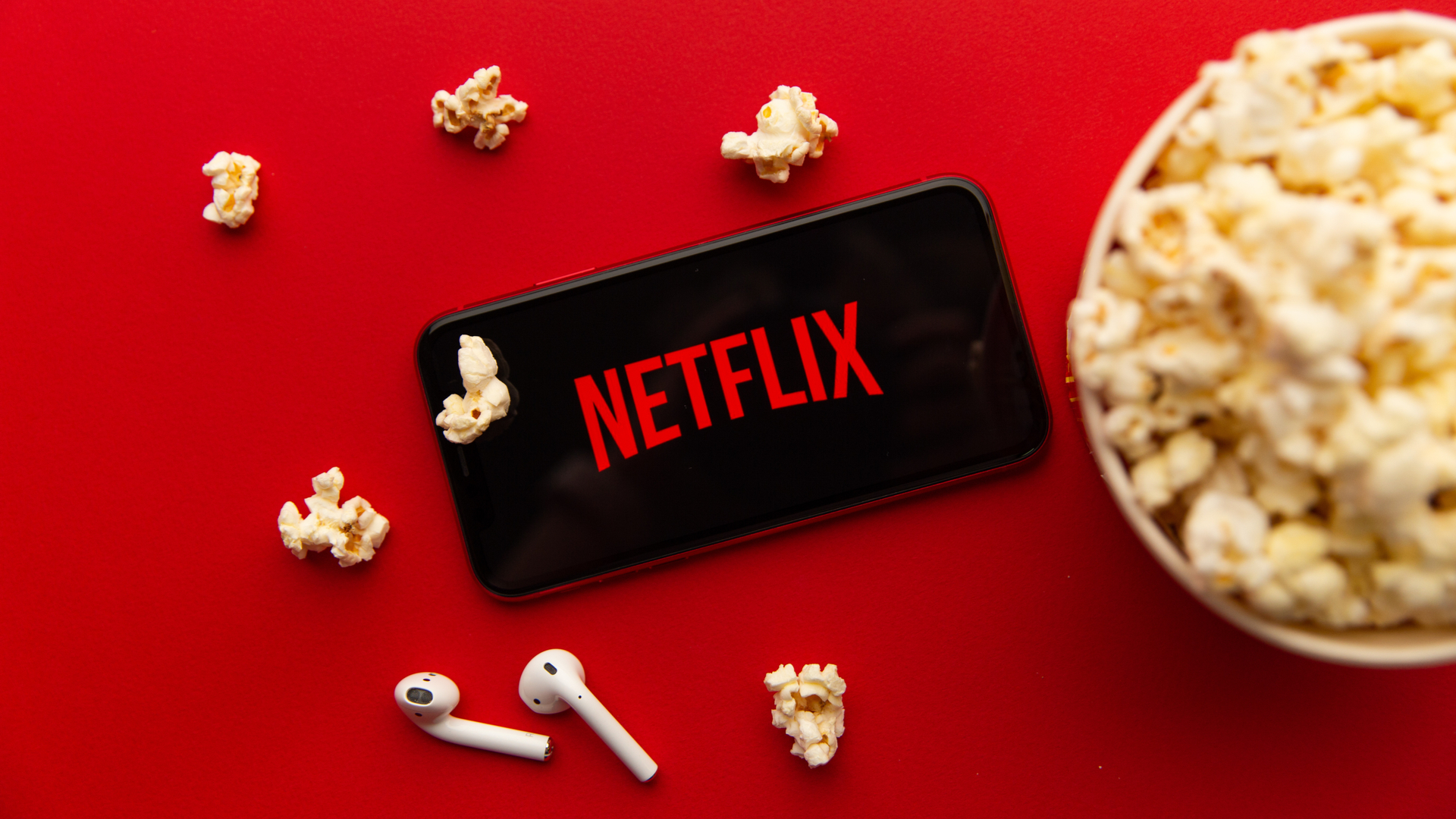 If you were hoping that the Netflix password sharing crackdown would be a disaster and that the streamer would change its mind, we have bad news for you: it seems that in the US, the sharing crackdown is actually working.
According to UK newspaper The Times, when Netflix announces its latest numbers this week, analysts expect it to report an increase of 1.8 million new subscribes in the last financial quarter, taking total paying subscribers to around 234.5 million people. 
That's a big improvement from this time last year, when Netflix announced its first subscriber number decline in over a decade – losing almost 1 million subscribers and seriously denting Wall Street's confidence in film studios pivoting from cinema releases to streaming.
Where are the new Netflix subscribers coming from?
According to new data from Bloomberg Second Measure, which tracks streaming services, Netflix's new subscriber count grew 236% between May 21 and June 18 of this year. And another analytics firm, Antenna, said last month that Netflix had experienced the four single largest days of US user acquisitions it had seen since it first started tracking the company.
It'll be interesting to see what proportion of the new subscribers have gone for Netflix with ads compared to those paying extra to add one or two people to their existing plans. Netflix may include those latter users under the same subscription as the main account, which would reduce the number of reported individual subscribers but deliver a higher ARPU (average revenue per user), the metric that shareholders are most interested in seeing. 
It certainly seems that analysts are feeling bullish about Netflix right now: many financial analysts are predicting good numbers for Netflix this week. But it's bad news for parents like me and my colleague Philip Berne: both of us have kids who live with us some but not all of the time, and adding them to our Netflix plans would put the price into orbit. It seems that in the streaming wars, families like ours are collateral damage.
Source link