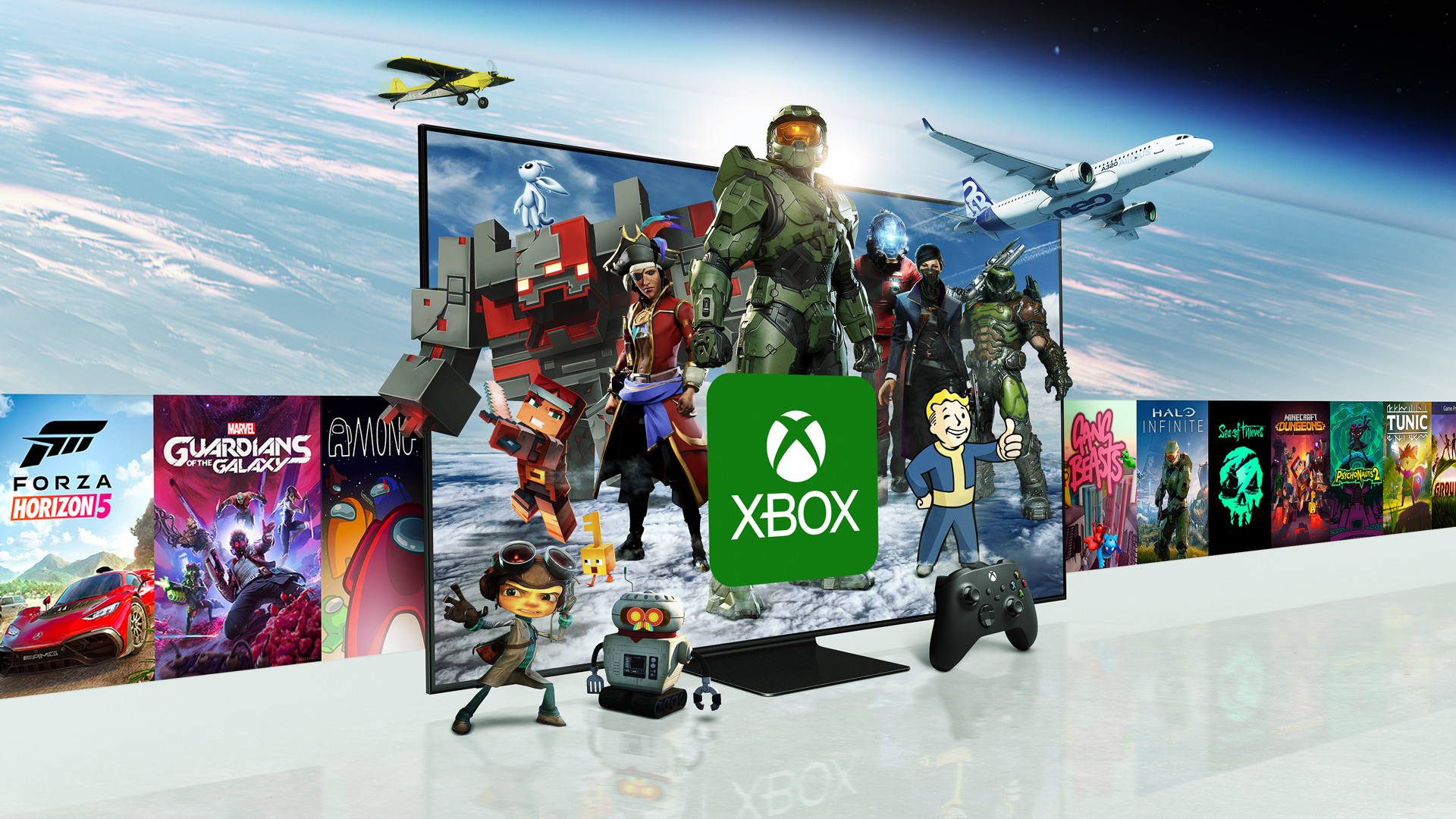 After over 20 years, Xbox Live Gold is being replaced with a newer and shiner Xbox Game Pass Core. 
The newest subscription service will provide access to a select collection of over 25 titles to play on the Xbox Series X|S and Xbox One. For $9.99/ £6.99/ AUD$14.99 per month or $59.99/ £49.99/ AUD$88.05 per year, players will have access to titles such as Hellblade: Senua's Sacrifice, Grounded, and Elder Scrolls Online: Tamriel Unlimited. After this, new games will be added to the subscription service two to three times a year. 
Before Game Pass Core goes live on September 14, 2023, Games with Gold will come to an end on September 1, automatically transferring existing accounts over to the new service. However, players will still be able to access any Xbox One games that were previously redeemed through Games with Gold. Similarly, regardless of subscription status, any Xbox 360 titles redeemed via the old service will be kept in a player's library.
The aim of Game Pass Core is to not only bring Games with Gold up to date but to also "to give players more choice and value", according to a press release.
This update follows the news that Xbox's Friends and Family plan will be closing its doors on August 15. Microsoft began public testing for the new Xbox Game Pass plan almost a year ago before releasing a preview to select regions. 
The news came from a Twitter post by Spitfire_Spud, who was notified of their subscription coming to an end. The notification explains that Xbox will be "ending the preview as [it] looks to take the learnings from the past several months and investigate building an offer [it] can launch worldwide in the future."
There seems to be a lot of change in Xbox's world right now, so to help you navigate the rough waters, we've collated all the best Xbox deals in July and the best Xbox Series X games for you to browse with ease.