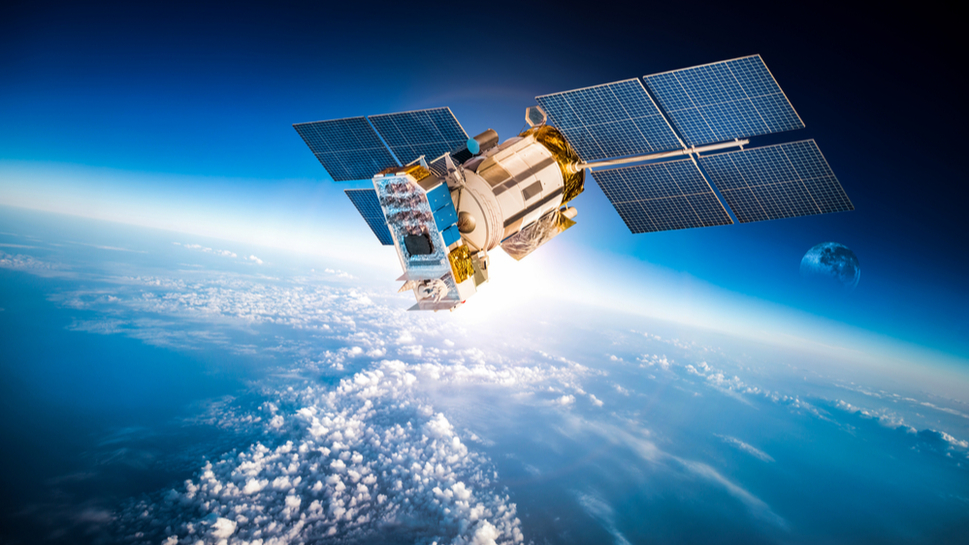 The GSMA and the European Space Agency (ESA) are teaming up to build the next generation of space networks. 
The two organizations have signed a Memorandum of Intent (MOI) which will see the pair working together on new, innovative satellite and terrestrial networks technologies. 
The goal of the partnership is to make both mobile and satellite network industries more competitive. By teaming up, the two organizations hope to create an ecosystem that can speed up the development of complimentary solutions for both businesses, and consumers.
GSMA Foundry
At the heart of the partnership is the GSMA Foundry innovation accelerator, where the mobile network operator community and the wider technology industry come together to speed up cross-industry collaboration and technology development. 
The partners are also expected to speed up innovation with regard to the integration of satellite communication with 5G and upcoming 6G networks. GSMAi's recent research has also showed how an increased adoption and integration of satellite technologies in the communication industry has the potential to increase revenue gains by 3% – or $35 billion – by 2035.
This GSMA Foundry is expected to work closely with ESA's 5G/6G Hub, where the satellite industry usually comes together to collaborate on innovative solutions. They will share knowledge, ideas, and testing results, helping the integration of 5G and future 6G communications with non-terrestrial networks.
Antonio Franchi, Head of Space for 5G and 6G Strategic Programme, ESA, said: "Collaboration is key to telecommunications innovation and, from our 5G/6G Hub, we are fostering industry partnerships to advance the 5G digital transformation of society and industry. We look forward to working with GSMA to explore and realise the huge potential of next-generation satellite-enabled connectivity."
Source link