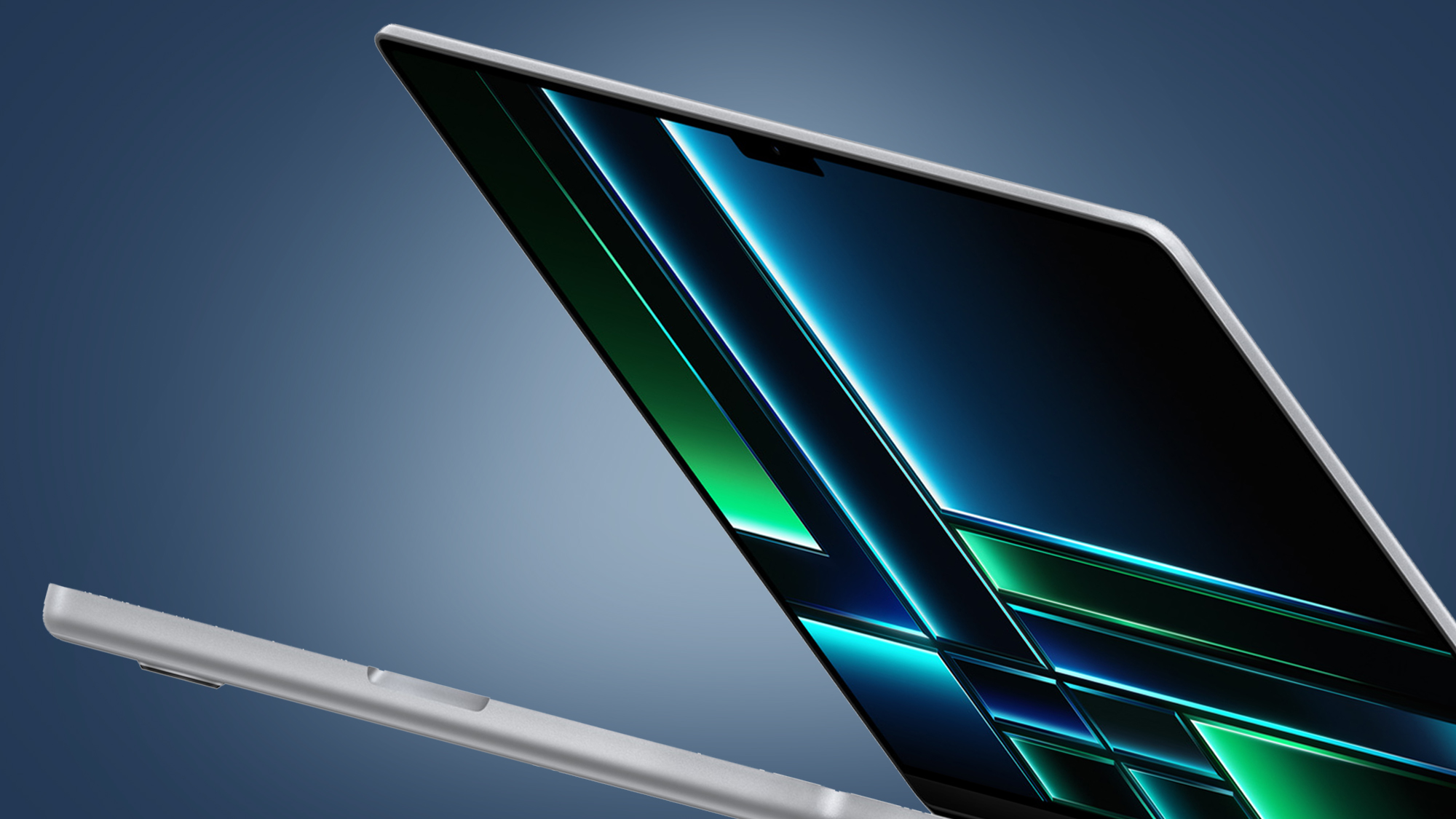 After months of apparently ironclad leaks suggesting that Apple's M3 chips wouldn't be launching in 2023, we've got a sudden about-face: Apple's next-gen processors may indeed be dropping this year, in new MacBook and iMac models.
The news comes from Bloomberg's Mark Gurman, a reputable Apple leaker, who in his most recent Power On newsletter claimed that Apple has big things planned for "this fall" (so September-November), including already-expected new Apple Watch and iPhone models slated for a September launch. Most interestingly, Gurman's sources claim that another product launch will take place in October – and Gurman believes this will be M3-equipped Mac hardware.
Based on this year's existing launches, Gurman speculates that the new products we'll see could be a new iMac, along with new models of the 13-inch MacBook Air and 13-inch MacBook Pro. For my money, these are reasonable guesses – though I'm personally still a bit doubtful that we won't be waiting until 2024 to get our hands on M3 hardware.
Will we really see M3 in 2023?
Now, betting against Gurman is risky business; he's a frequently accurate barometer of what Apple plans to do in the near future, and I would love to be proven wrong. Apple's M3 chip promises to deliver a much more impressive generational performance leap than we saw with M2, providing some serious competition for the best processors from Intel and AMD.
But there's still evidence to suggest that we won't see M3 chips until next year. Gurman's claims don't do anything to alleviate concerns posited by previous leaks that M3 would be delayed specifically due to yield issues at Apple's manufacturing partner TSMC, who were apparently unable to meet Apple's 2023 order for the new processors. Gurman himself noted in a previous newsletter that the higher-end M3 Pro chips definitely wouldn't be arriving in 2023.
Update: No M3 Mac or iPad for this yearDue to yield issues with TSMC not being able to supply enough of the M3 to Apple, Apple has delayed the release of the M3 until next year.So there will be no M3 Macs and no M3 iPads this year. pic.twitter.com/faL9l7n53sMay 3, 2023
See more
TSMC's production issues are an open secret at this point, with the global chip shortage slowly improving but still causing problems for silicon manufacturers. Industry speculation has suggested that shortages could continue well into 2024, so it's not unreasonable to assume that Apple and TSMC could indeed have difficulty meeting M3 demand in 2023.
Gurman is correct when he says Apple's release cadence could suggest Mac products are coming in October, but it's no guarantee of M3 hardware. Apple would presumably have wanted to debut such products at its WWDC 2023 event, though of course it's possible that it was planning to do so before delays made it clear that the M3 Macs wouldn't be ready until later in the year.
It's also possible that the October hardware launch will be the still-AWOL M2 iMac – though Gurman previously claimed that Apple's all-in-one desktop computer line would skip the M2 chip. So I'm left uncertain of what to believe, but I do hope we see an M3 MacBook Air before the year is over – and it would be ideal for Apple, since Intel's next-gen laptop processors pose a serious threat to the MacBook's supremacy.