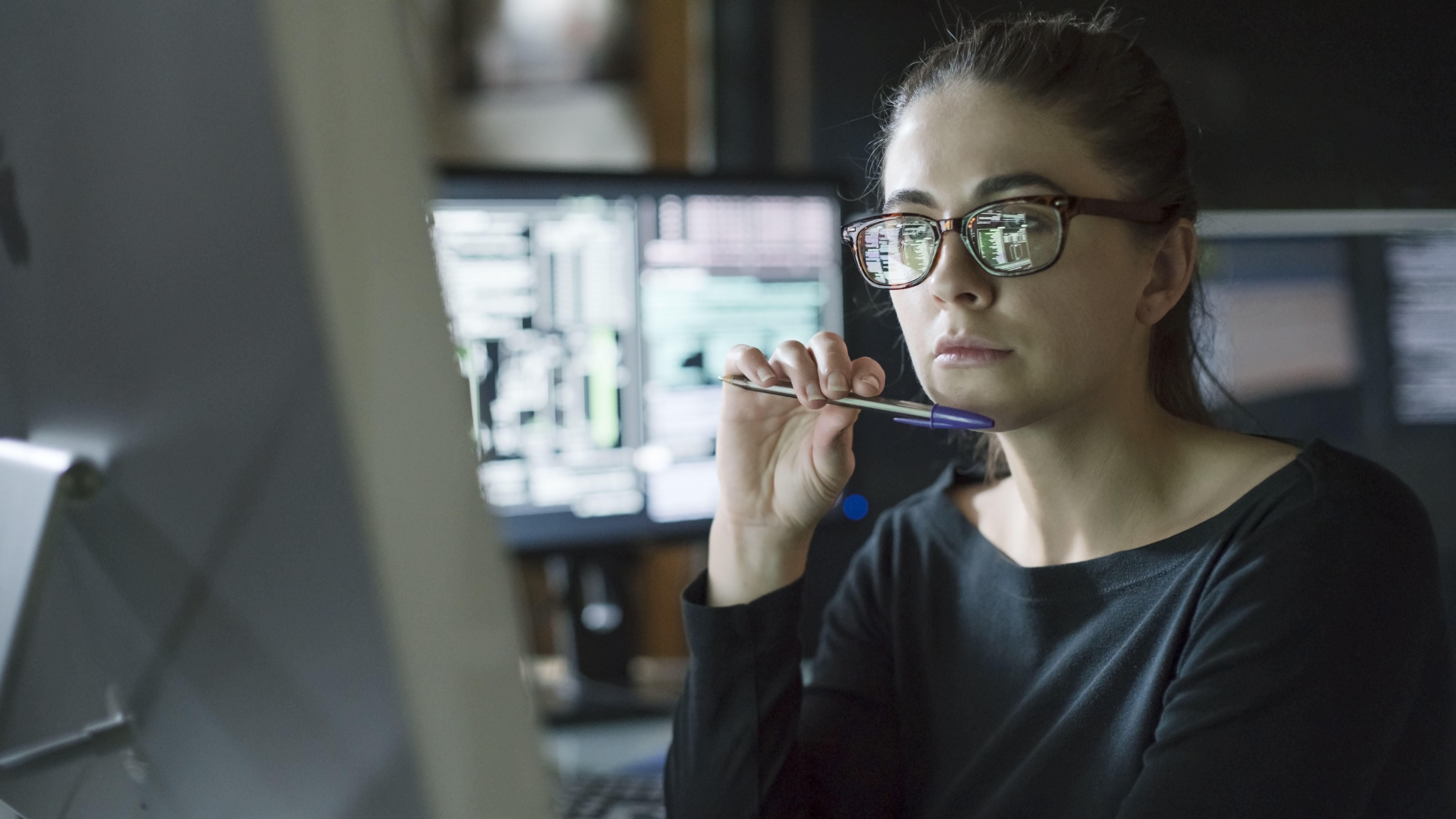 Americans are lagging far behind their European counterparts when it comes to business digitalization and cybersecurity, new figures have claimed.
According to an Ionos survey of 4,800 SMB professionals from the US and Europe, the threat of a recession combined with a growing shortage of skilled workers has pushed many SMBs' digitalization roadmaps out of the window, with many citing costs, lack of time, lack of know-how, and inflation for not having their own website or email domain.
Despite an apparent backpedaling from going all in on digitalization during the pandemic, Ionos CEO Achim Weiss stresses: "Those who don't firmly anchor their business strategy in digitalization will have a hard time surviving in the market."
Companies less keen to go digital
The study's figures suggest that the number of American SMBs not interested in digitalization has more than doubled, from 25% in 2022 to 51% in 2023.
However, many claim that economic uncertainty, the ongoing energy crisis, and other geopolitical threats are all cause for concern, to the degree that they have reduced or postponed digitalization expenses. 
Regardless, American SMBs seem to think that they are on top of their cybersecurity, carrying out regular password updates and choosing cloud hosting providers who have experience in online security. Fewer Europeans feel confident about their cybersecurity, however the Ionos report fails to detail the most commonly practiced methods practiced across the countries in question: the UK, Germany, Spain, and France.
As such, it is unclear whether America leads the way or whether the higher levels of confidence are out of an abundance of naivety. 
Other studies have shown a clear disconnect between IT workers, ITDMs, and C-Suite execs when it comes to applying a uniform approach to cybersecurity, in an era when threats are increasing and consequences are greater.
Speaking particularly of SMBs who are falling behind when it comes to digitalization (read: American SMBs), Weiss says: "The gains they realize from digitalization, including improved visibility, growth, new business models and greater resilience to crises, far outweigh the initial outlay."
Source link