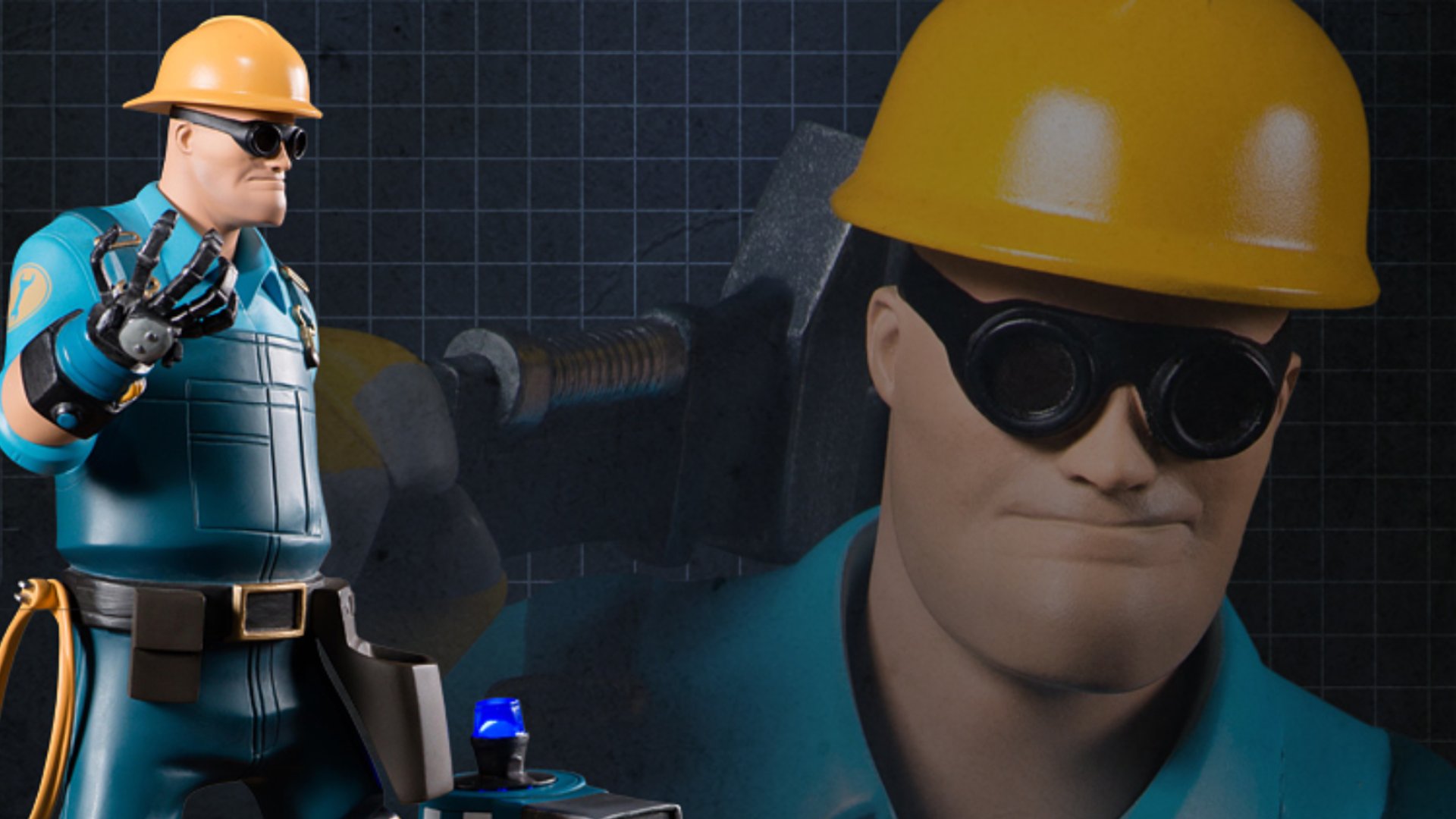 The 16-year-old multiplayer FPS title Team Fortress 2 has beaten its own record for concurrent users after over a decade. 
Team Fortress 2 (TF2) is widely considered one of the best FPS games available. After 16 years, this sentiment has been proven right, as its concurrent users have just reached an all-time peak. According to SteamDB, the player count spiked on July 13, with 253,997 concurrent players. 
While other data, such as Twitch stats, hasn't been bested in five years, it's reassuring to see that the community surrounding this FPS title is clearly alive and kicking. At time of writing, there are 174,292 players in-game. When you compare this to a game like Apex Legends, which came out in 2020 and only has 199,479, you get a better idea of TF2's enduring success.
The somewhat unexpected player spike has been chiefly attributed to Valve's all-new TF2 summer event. This limited-time event added several new maps, effects, war paints, and taunts. A post on the quiet TF2 official blog page explained that the TF2 summer event would use player's Steam Workshop content for this "as-yet-unnamed, un-themed, but still very exciting summer-situated (but not summer-themed) (unless you wanted to develop summer-themed stuff) update".
TF2's retention of players is also impressive, considering the fact that servers on PS3 were all shut down in April 2023. Reddit user FoxMcCloud45 posted a somber picture of a failed server log-in; after 15 long years, the TF2 ended its run on the PS3.
However, TF2 was always a primarily PC-centric game which clearly still has a significant player base on Steam. It's also available to play on Xbox 360, but who knows for how long. 
While it is great to see some new life breathed into TF2, there's no telling how long this ancient game will retain users, so just in case, check out this list of the best overlooked PC shooters. It's always good to have a backup plan.
Source link