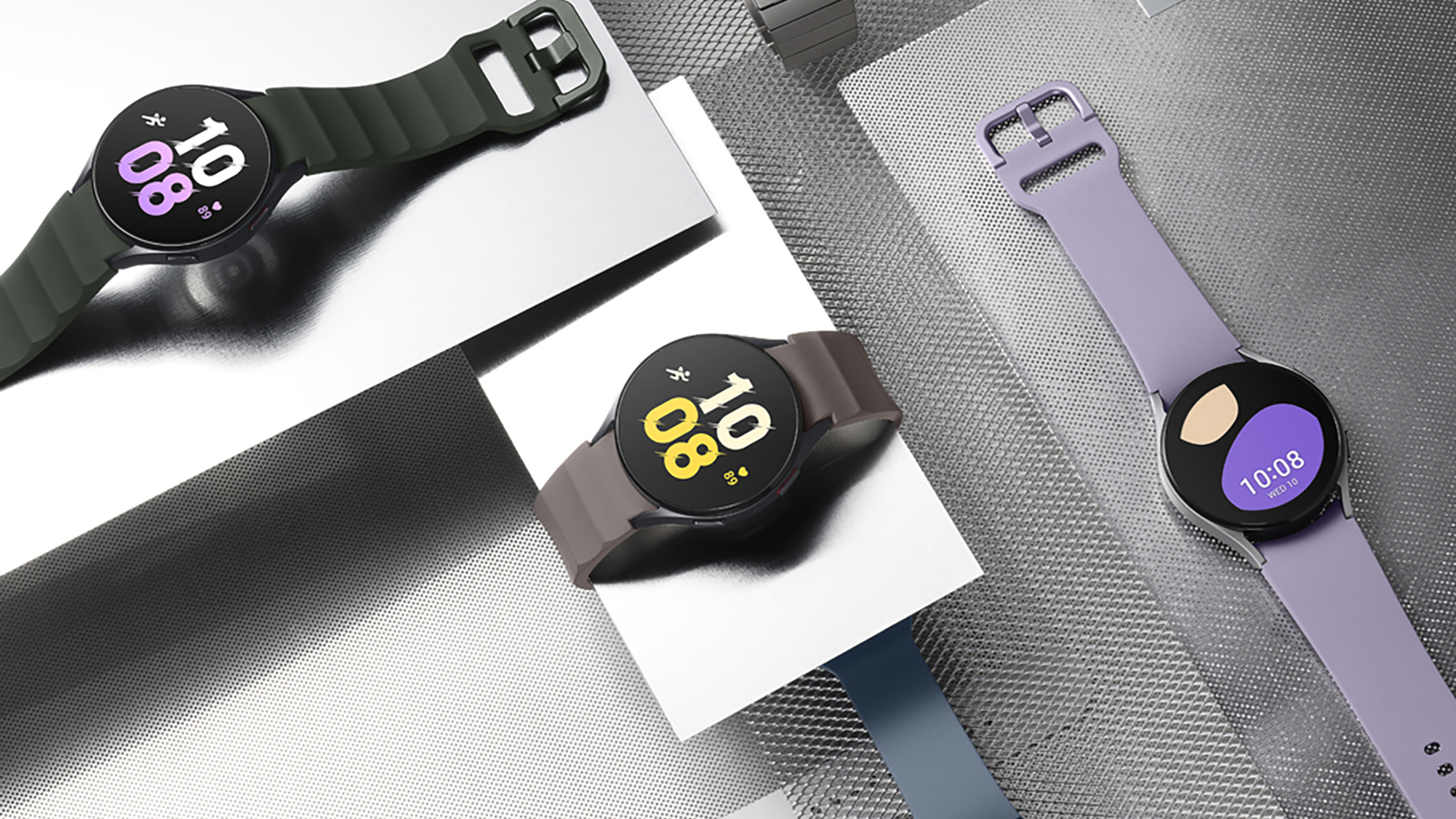 It seems the rich and famous get access to the Samsung Galaxy Watch 6 a little earlier than the rest of us, because the yet-to-be-announced wearable has been spotted on the wrist of English Premier League soccer player Son Heung-min.
As per Yonhap News and @GaryeonHan (via SamMobile), Son was making his way through Incheon International Airport in South Korea on the morning of July 14, heading back to London club Tottenham Hotspur for preseason training.
Samsung later seemed to more or less confirm that this was indeed the Galaxy Watch 6, saying that "Son will work as Samsung's Galaxy brand ambassador" and that "he will show a variety of activities with the brand" in a statement.
It would make sense that Son would get early access to the watch too, what with him coming from Samsung's home country. What's more Samsung has previous form for this, having presented volleyball player Kim Yeon-koung with a Galaxy Watch 4 ahead of time.
The name game
Credit to Samsung's marketing team for creating a buzz around the upcoming wearables then, but the snapped image of Son on his travels doesn't tell us a whole lot more about this device. We do know that it's going to be officially unveiled on July 26.
The watch in the picture does look a lot like the leaked images we've already seen of the upcoming Samsung Galaxy Watch 6 Classic. We think that the rotating bezel is going to make a return on this model, offering a convenient way of navigating on-screen menus.
Samsung is expecting to bring back the Classic naming this year for one of its watches, even though the 2022 models were called the Samsung Galaxy Watch 5 and the Samsung Galaxy Watch 5 Pro. The other model will simply be the Galaxy Watch 6.
We're expecting faster processors and smaller display bezels from Samsung this time around, though nothing is certain until it's official. As for pricing, it's apparently going to be similar to the previous models, according to leaks.