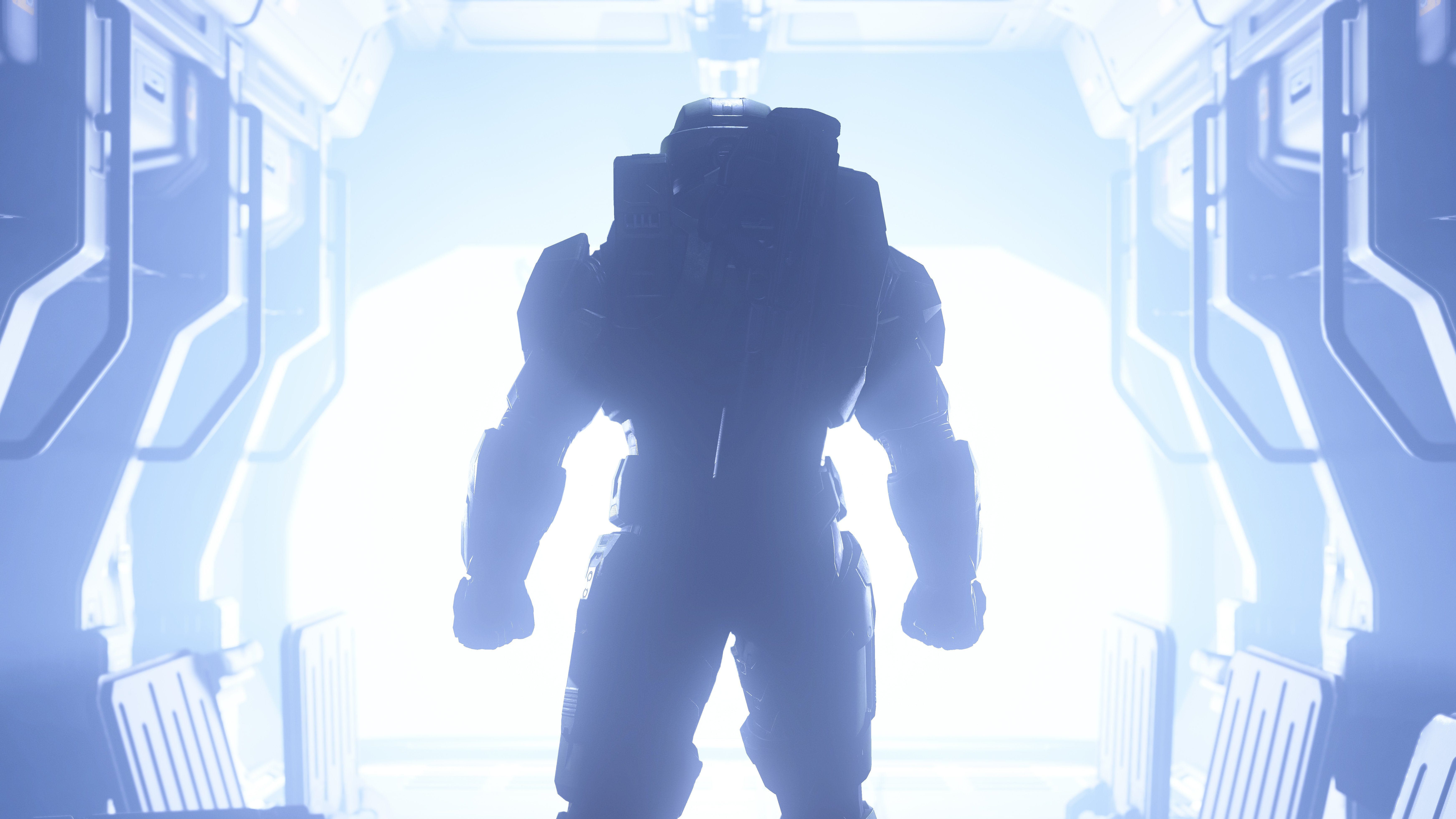 The US Federal Trade Commission (FTC) has lost its final appeal protesting Microsoft's acquisition of Activision Blizzard, enabling the takeover to proceed as planned. 
Microsoft's intended acquisition of Activision Blizzard has come under a great deal of scrutiny from governments the world over, but even though Microsoft won its battle with the FTC when a federal judge ruled in favor of the acquisition, the FTC filed a full notice of appeal with the Ninth Circuit Court of Appeals in an attempt to reverse the decision.  
Now, however, the Ninth Circuit has "denied" the "motion of injunctive relief", which means Microsoft is free to complete the $69bn acquisition.
"We appreciate the Ninth Circuit's swift response denying the FTC's motion to further delay the deal," Brad Smith, Microsoft's vice chair and president, told The Verge. 
"This brings us another step closer to the finish line in this marathon of global regulatory reviews."
Meanwhile, on the other side of the Atlantic, Microsoft still needs to contend with the ruling by the UK government's Competition and Market Authority (CMA), which blocked the merger on the grounds that it would allow Microsoft to cultivate a gaming monopoly. Microsoft's own appeal against the CMA is ongoing within the UK court system.
Microsoft's acquisition plans have found a warmer reception in other parts of the world. The Chinese government fully approved the deal, while the EU chose to approve the acquisition, albeit with some significant caveats. 
In other news, Larry Hryb, better known by his Xbox Live gamertag Major Nelson, has announced that he's leaving Microsoft after 22 years with the company. 
Source link