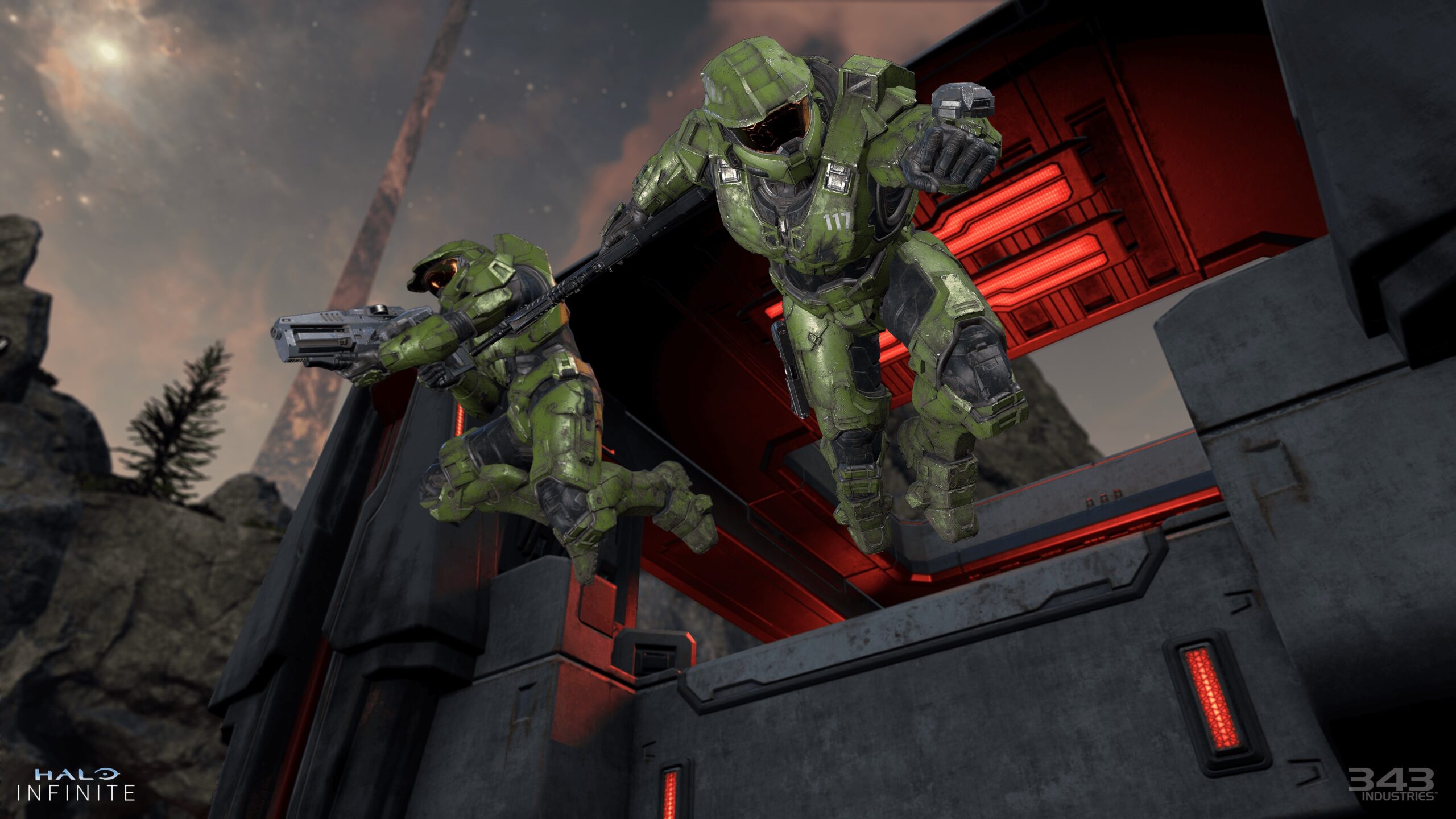 Larry Hryb, better known by his Xbox live gamertag Major Nelson, has today (14 July) announced that he's leaving Microsoft after 22 years with the company. 
Hryb originally joined Microsoft in early 2001, intiially as the editor-in-chief for MSN Music, but two years later he moved across to the company's Xbox division and quickly found himself becoming one of the public faces of the growing console brand, becoming inseparable from the brand in the early 00s and 10s, where his image and Xbox's were largely inseparable. 
His official role was as a product manager for Xbox, and claims that he was a key part of Xbox's achievement system and the console's party chat system, both of which are now industry standard. 
After 20 incredible years, I have decided to take a step back and work on the next chapter of my career. As I take a moment and think about all we have done together, I want to thank the millions of gamers around the world who have included me as part of their lives. (1/3)July 14, 2023
See more
While Hyrb was best known during the Xbox 360 era, but he's still one of the most prominent company figureheads in the games industry. Several prominent figures in the industry shared well wishings in the wake of the news. Geoff Keighley, now himself best known as the face of Summer Games Fest and Opening Night Live, tweeted: "Thanks for all you have done over all these decades for our industry – still fondly remember hosting many Xbox launches with you." 
In January, Microsoft's CEO Satya Nadella said that changes to the company would reduce the company's headcount by 10,000 employees. A report on Monday by Geekwire drew attention to a notification from Microsoft of 276 workers, across the company's customer service, sales and support teams. It's unknown whether Hyrb was impacted by these redundancies. 
Hryb hasn't revealed what's next, but has said that he's intending to take some time off to spend it with his family and enjoy summer in Seattle. 
In other news, roleplaying game Stray Gods has moved its release date so it doesn't clash with the incoming Baldur's Gate 3, which changed its release date so it wouldn't clash with the incoming Starfield.