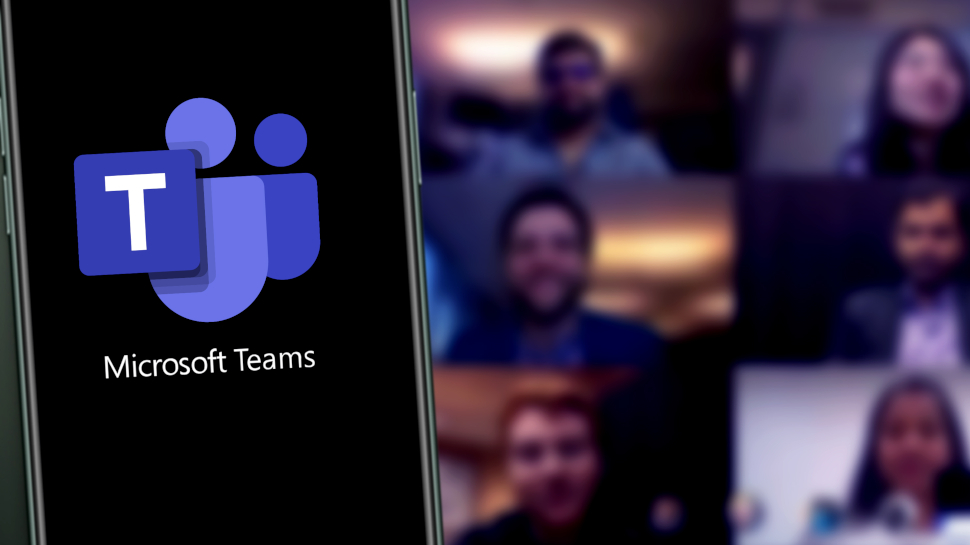 Joining a work video call could soon be a lot simpler than launching multiple platforms at once, thanks to a new Microsoft Teams update.
The video conferencing service appears to have issued a rather unexpected peace offering to its great rivals, including Zoom and Google Meet, with a new tweak aimed at making joining meetings simpler for users everywhere.
The change now means that Microsoft Outlook users will be able to join a meeting set up by a third party service directly from their Teams calendar for the first time.
Peace at last?
The news is a rare moment of co-operation between the software giants, and perhaps a sign that Microsoft, at least, is opening up to the needs of users who have to juggle mutliple video conferencing platforms on a daily basis.
In the official Microsoft 365 roadmap entry for the new feature, only Zoom is mentioned in the title, however "Google meet" (sic) is also mentioned in the description as another "third-party meeting application" that will be included.
There's little extra detail on exactly how the feature will work for now, but as per the description, we're guessing the update will allow users to launch a Zoom or Google Meet call directly from their calendar marker.
Microsoft says the feature will be available on Windows desktop and Mac devices, with a scheduled rollout date of August 2023.
Analysis – An end to video call frustration?
Ever since the pandemic set off the video conferencing arms race, the competition between Microsoft, Zoom and Google (and too a lesser extent, Cisco Webex and BlueJeans, among others) has been intense.
Like many of you, I have to juggle mutltiple software platforms throughout my working day, and the ability for any of them to work together seamlessly is incredibly welcome.
Google Workspace has previously offered the ability to launch Zoom and Teams calls from its Calendar app, but doesn't make it as easy as launching its own Meet platform. 
Microsoft's opening up of Teams, for a long time the default choice for organizations due to its ubiquity, is a big step, and hopefully means a lot less frustrations for users everywhere.
Source link