The world has been waiting patiently for Apple to make its stand against AI-powered chatbots like ChatGPT and Google Bard, and new reports suggest that the iPhone 15 could play host to the company's next big move into machine learning.
Specifically, the iOS Health app is set for a serious makeover when the iPhone 15 arrives in September, with analyst Dan Ives claiming (via The Daily Mail) that a next-generation version of the app could use AI to make tailored lifestyle recommendations based on your heart rate, sleep, diet, and breathing data.
"It's only a matter of time before Apple aggressively moves into artificial intelligence," Ives told The Daily Mail, adding that the Health app is likely to be the first beneficiary of this future-facing strategy shift.
On top of making data-driven lifestyle recommendations, the new and improved Health app may also be able to track your moods by capturing speech and analyzing text messages – and apps with similar capabilities could sit in a separate App Store dedicated to AI-powered apps, Ives suggests.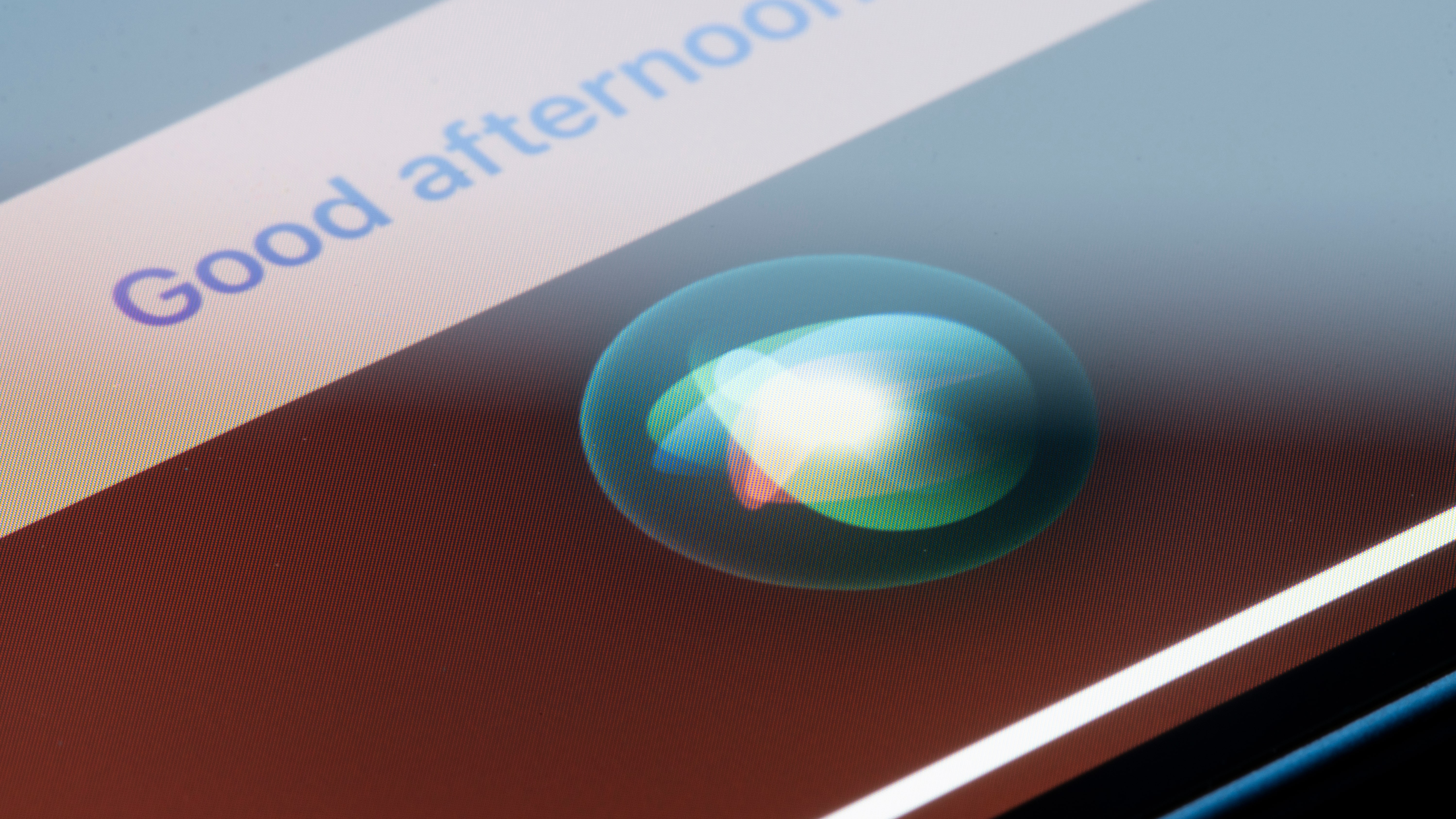 It's worth clarifying that Apple already uses AI and machine learning to power its Siri smart assistant and features like smart photo rendering, but it's clear that the company is intent on making a more significant push into AI-powered apps with its next-generation iPhones.
This makes sense when you consider how much further Apple can (or rather, can't) innovate on the mobile hardware front. The iPhone 15 is expected to improve upon the iPhone 14 in areas like cameras, processing power, and durability, but these are likely to be largely superficial upgrades that won't feel particularly significant to anyone who's owned one of Apple's best iPhones at any time in the last few years. 
If the iPhone 15 arrives with significantly more AI-powered functionality up its sleeve, though, then the difference between itself and previous-generation iPhones could feel more meaningful than we've become accustomed to in recent times.
That's not to say that AI-powered iPhone upgrades are destined for the iPhone 15 exclusively, though. We already know that iOS 17 – which is expected to roll out alongside the iPhone 15 line in September – will use machine learning to power features like improved auto-correct, and Apple has confirmed that this update will be available to download on any iPhones newer than the iPhone XS.
However, if Ives' prediction rings true, then Apple's next iPhones could run a new generation of actual iPhone apps – beginning with the Health app – whose functionality is dramatically improved thanks to AI.
Source link