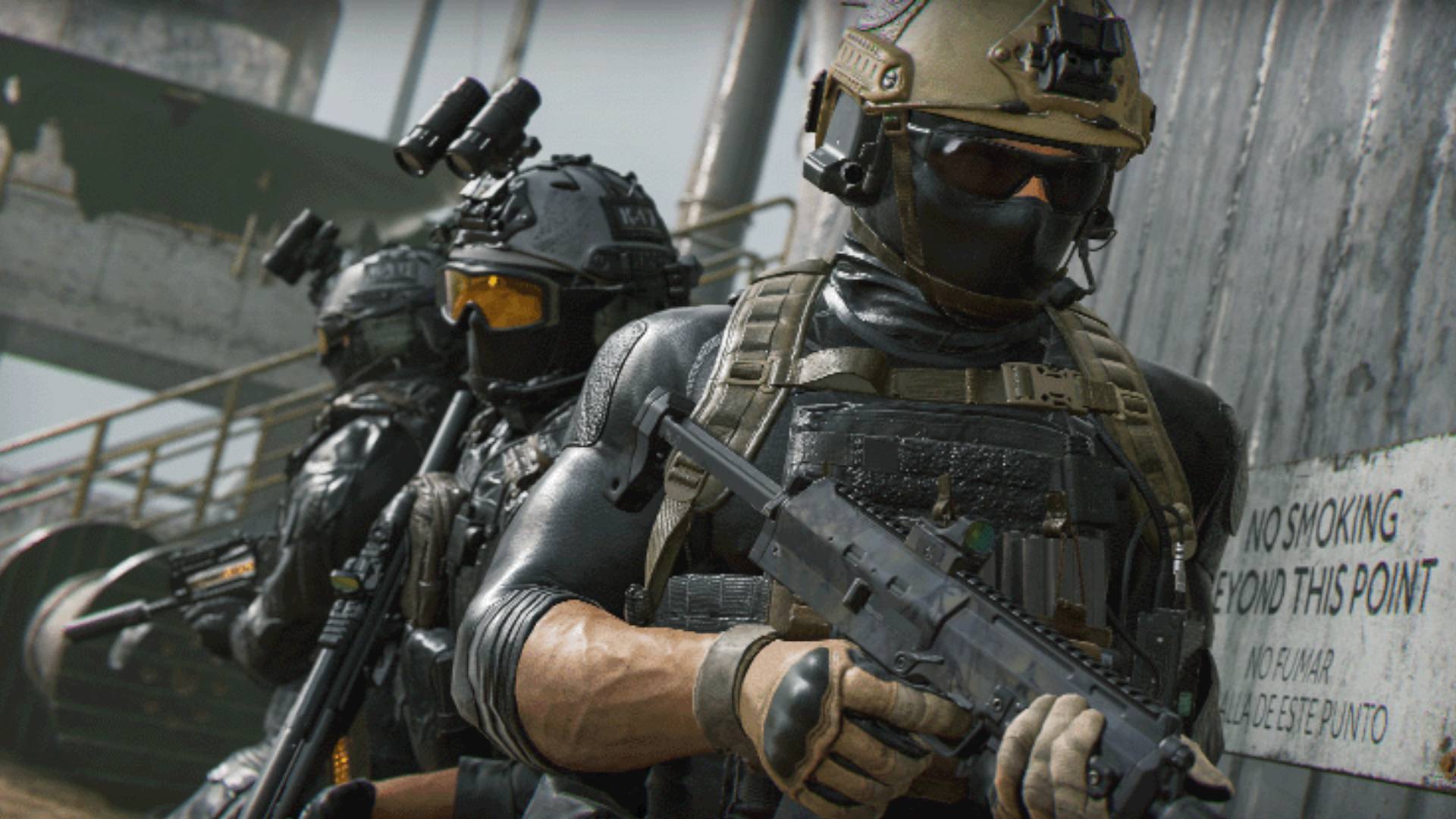 Some of the first details on Call of Duty 2024 seem to have been revealed in a Facebook post by an actor claiming to be involved in the filming of the behemoth -series' next installment.
First spotted by Insider Gaming and then reported on by Eurogamer, Luke Charles Stafford claims that he is being filmed by Activision so his likeness can be applied to the next "main character". 
Along with a bunch of images and videos which do look very much like he is in a filming or scanning booth, his full post reads:
"Activision decided to adapt their next main character, 'Ratcliffe' for Call of Duty off my face/likeness, and I am elated. To all of my college roommates back at Anderson University and those years in Smith Hall Playing Black Ops 2… Next year, we can beat the snot out of each other again, but I want to play as me."
The mention of Black Ops 2 is a bit revealing too when combined with reports that next year's Call of Duty was codenamed 'Cerberus' and is being developed by Treyarch. If Stafford's comments and the aforementioned speculation match up, then Call of Duty 2024 could see a return to the Black Ops subseries, which is sure to please fans. Along with this, Insider Gaming dived into the name 'Ratcliffe' and think it could reveal a source of real-life inspiration: Peter Ratcliffe was a British soldier who served in the SAS for nearly 30 years between 1970 and 1997.
Naturally, his is on top of what is already circulating about this year's Call of Duty, of course, with many expecting Call of Duty 2023 to be revealed as Modern Warfare 3.
Any year's Call of Duty is always one of the most anticipated of upcoming games, but having some insight into not only the next one, but the next two instalments is a treat for fans and committed players of the series.
If Call of Duty is your kind of game, then why not also check out our guide to the best FPS games going for other shooters, while also reading up on the other contenders for best online game you can play right now.
Source link