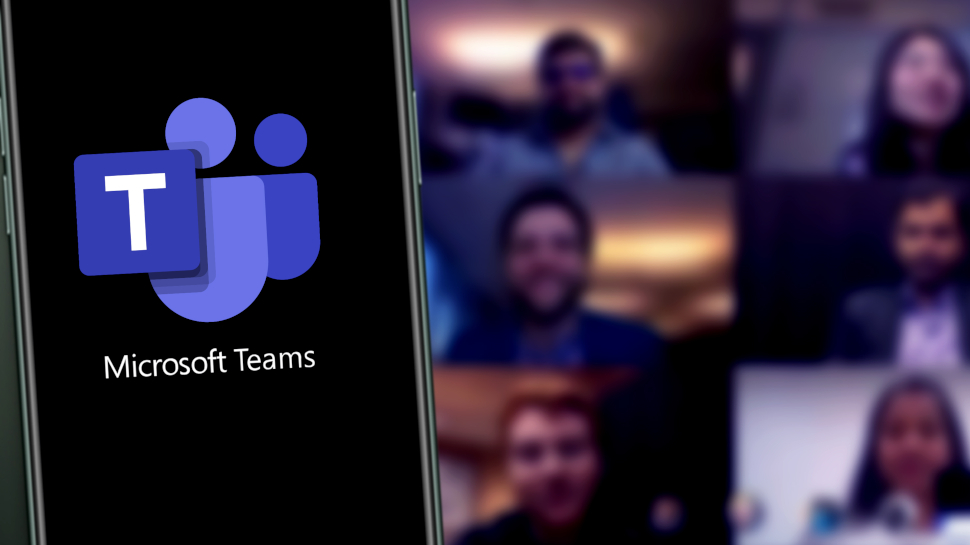 Your Microsoft Teams calls could soon look a whole lot better thanks to a pair of updates coming to the platform soon.
The video conferencing service has revealed it is working on several new tweaks to boost the quality and usefulness of camera services for users everywhere.
The new updates include intelligent camera support for Teams Rooms on Windows, as well as support for additional video streams via the Teams Content Camera on Desktop feature.
Microsoft Teams video
The first update concerns IntelliFrame, a service which enables a number of camera functions, including multi-stream video, face recognition of in-room participants, active speaker recognition, attributed voice-based transcription, and panoramic video on front-of-room (180-degree view) and center-of-room (360-degree view) cameras.
First announced in October 2022, Microsoft says the technology will take Teams Rooms on Windows cameras "to the next level of intelligence" in its entry on the official Microsoft 365 roadmap.
The update is currently in development, with an expected rollout date of August 2023. When finished, it will be available on Teams and Microsoft Surface devices, as well as for Windows desktop users – although you will need a Microsoft Teams Rooms Pro license.
Second stream
The second major update allows users to enable a second video stream to support both their Personal Video and Teams Content Camera on Desktop feature.
Content Camera streams allow users to focus on a particular participant on the call, but can also be utilised to focus on a display such as whiteboard, allowing a presentation or other useful points to be highlighted front and center.
Going forward, users enabling the Teams Content Camera on Desktop feature can also maintain a second stream of their Personal Video, as long as a separate Camera is selected to support the two video streams.
The feature is rolling out now, and is available to all Windows and Mac desktop users.
Source link