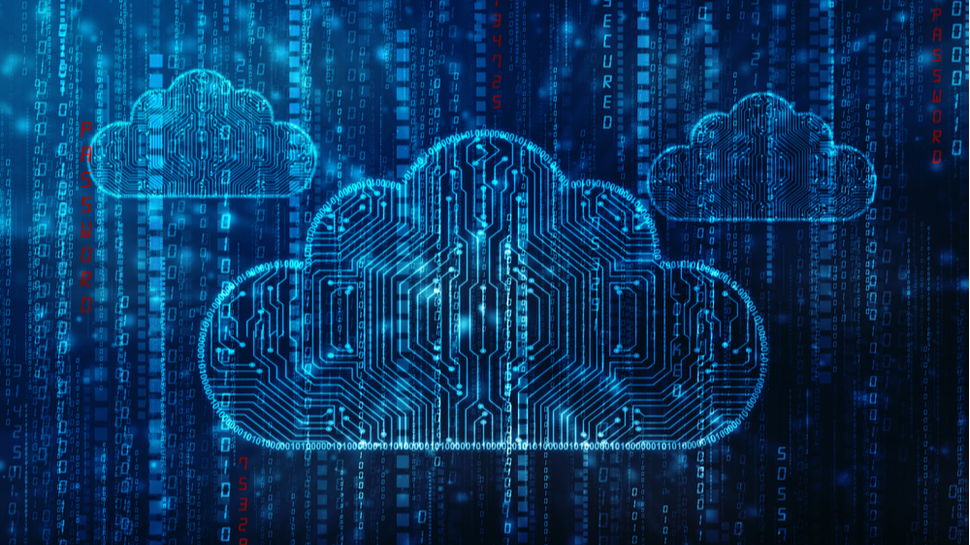 A new Paessler study of more than 1,050 IT admins from 100 countries has claimed the public sector has been the slowest to migrate its IT infrastructure to the cloud, with the vast majority (92%) of government-related data still being stored in on-prem environments.
This comes as companies begin to push for hybridized environments, with many committing to multicloud setups.
At the same time, various studies have indicated that cloud-based operations could present significant environmental benefits compared with localized storage.
Public sector lagging behind on cloud
While data centers have come under scrutiny in recent months, the reality is that operating dedicated data processing and storage centers is far more efficient than each company running its own equivalent. 
Despite this, only 37% of Paessler's global respondents have started to work on sustainable IT strategies, with a further 15% believing sustainability is not important to their company's agenda. In America, more than half (52%) of businesses don't rate sustainability as a priority. On the flip side, 56% of businesses in Scandinavian countries and 49% of businesses in the UK and Ireland have started working on their sustainable IT strategies.
On the opposite end of the scale, technology firms are said to have the highest level of cloud adoption rates, but even so, this stands at just 24%, which is below the UK average of 25% but a healthy jump above the global average of 19%. Other sectors leading the way include finance, education, healthcare, and manufacturing.
Describing infrastructures as complex, UK and Ireland Country Manager Martin Hodgson says: "It's clear that cloud adoption is the number one challenge for IT leaders; it's not that easy to lift and shift."
Hodgson continues: "While cloud may help to reduce the carbon footprint of a business enabling them to meet their sustainability goals, it has to be right for them."
The reality is that a more diverse range of options for data storage and processing is likely to create more disparity than it is unity. Nevertheless, the hope is that companies all do what they can to reduce emissions and boost sustainability.
Source link