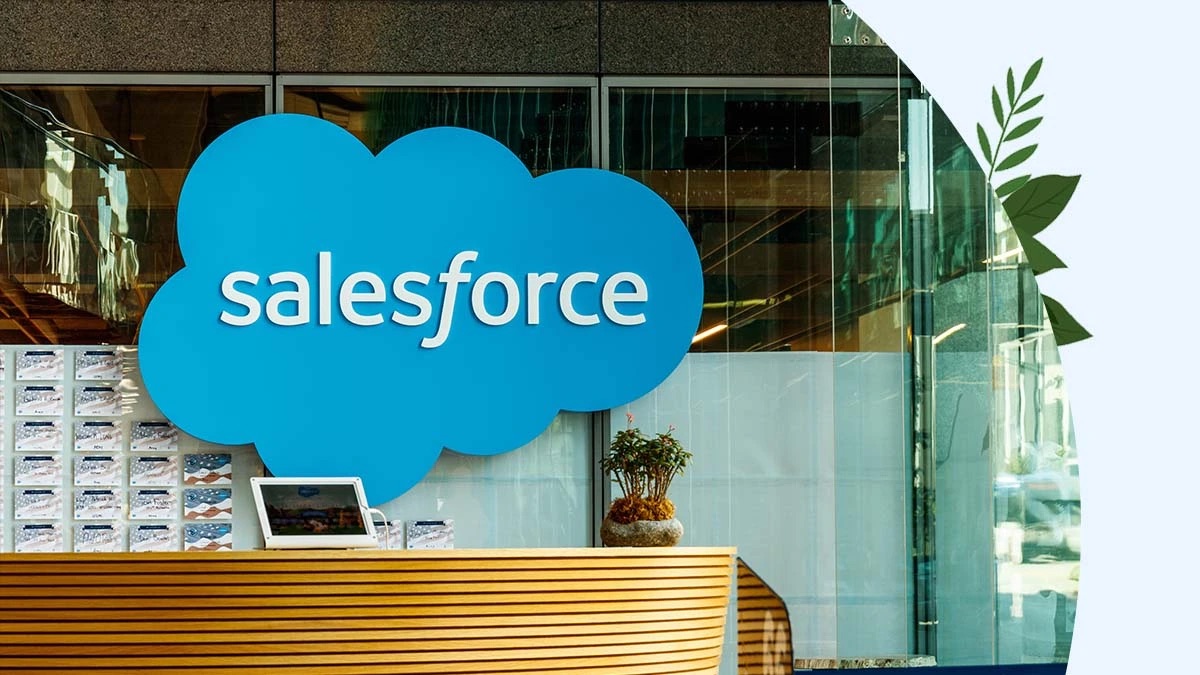 Salesforce has announced average price rises of 9% across much of its range, including Sales Cloud, Service Cloud, Marketing Cloud, Industries, and Tableau –  but all is perhaps not entirely what it seems.
While there could be an element of truth in rumors that the CRM giant is doing this to tackle the current economic pressure, the company also noted that this is the first time it has raised prices in seven years – so many observers perhaps saw it coming.
The news follows a recent $20 billion investment in R&D, and the introduction of numerous artificial intelligence tools including AI Cloud, Einstein GPT, Sales GPT, and Service GPT, all of which have helped keep the company on top of the game when it comes to AI.
Salesforce is increasing prices globally
In its announcement, Salesforce gives customers a grace period of roughly one month before it rolls out the changes, which are coming at an undisclosed date in August 2023.
More specifically, pricing is set to increase to $80 for Professional Edition (up $5 or 6.7%), $165 for Enterprise Edition (up $15 or 10%), and $330 for Unlimited Edition (up $30 or 10%).
That's despite having laid off more than 1,000 workers toward the end of 2022, and a further 8,000 (or 10% of its workforce) earlier this year. CEO Marc Benioff has even implied that more layoffs could be on the cards.
While consumers and businesses globally have been faced with rising mortgage and rent rates, increased energy costs, and more expensive food, cloud-based subscriptions have not been as quick to increase.
That is, until now. Numerous companies have started to increase prices around the world, either on the whole, or to tie in different markets to the US dollar, including heavy-hitters like Microsoft and Apple. The sad reality is that all of our online subscriptions could, at some point soon, become even more expensive.
Source link