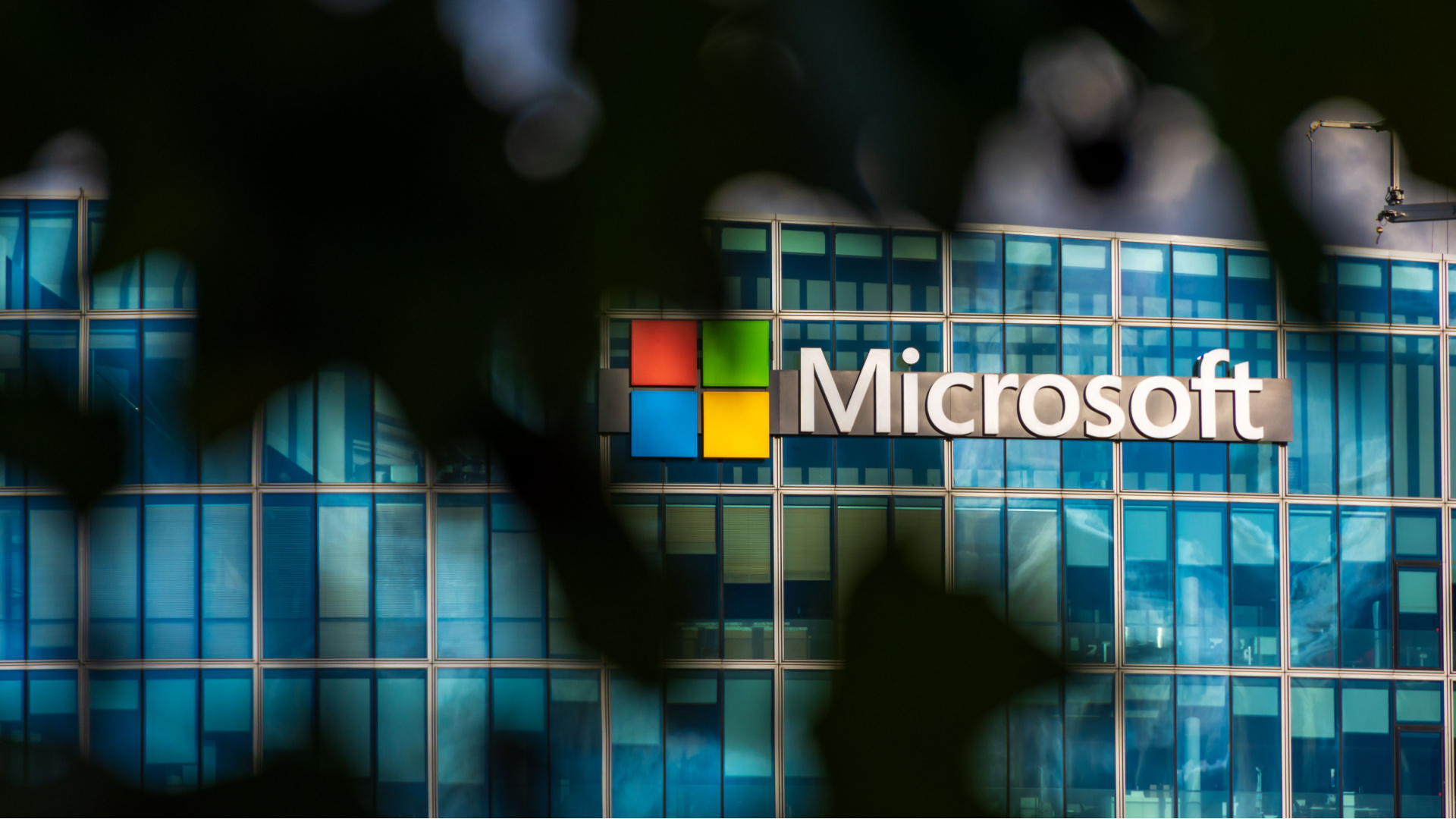 The cloud-based identity and access management service that many of us have come to know as Azure Active Directory is becoming Microsoft Entra ID as the company announces a rebrand.
The move comes as part of Microsoft's efforts to simplify nomenclature, with what is now being known as Entra ID sitting alongside Entra Permissions Management and Entra Verified ID since Entra's launch in May 2022.
Happily, for users, this means nothing more than becoming familiar with the product's new naming.
Azure AD becomes Microsoft Entra ID
Microsoft confirmed the precise standalone license name changes: "Azure AD Free becomes Microsoft Entra ID Free. Azure AD Premium P1 becomes Microsoft Entra ID P1. Azure AD Premium P2 becomes Microsoft Entra ID P2. And our product for customer identities, Azure AD External Identities, becomes Microsoft Entra External ID."
However, changes will be gradual, with SKU and service plan name changes not taking effect until October. Completion of the name change is expected to occur before the end of 2023.
Microsoft customers concerned about how the changes may affect them as the Entra sub-brand begins to take over some operations are being told not to worry:
"Capabilities and licensing plans, sign-in URLs, and APIs remain unchanged, and all existing deployments, configurations, and integrations will continue to work as before."
At the same time, Redmond announced the availability of Microsoft Entra Internet Access and Microsoft Entra Private Access, both of which are designed to make securing access easier and more effective in an era when cyberattacks are becoming more prevalent.
Moreover, they join a growing suite of Entra-branded products designed to give admins control over identity and access management, and network access.
Source link