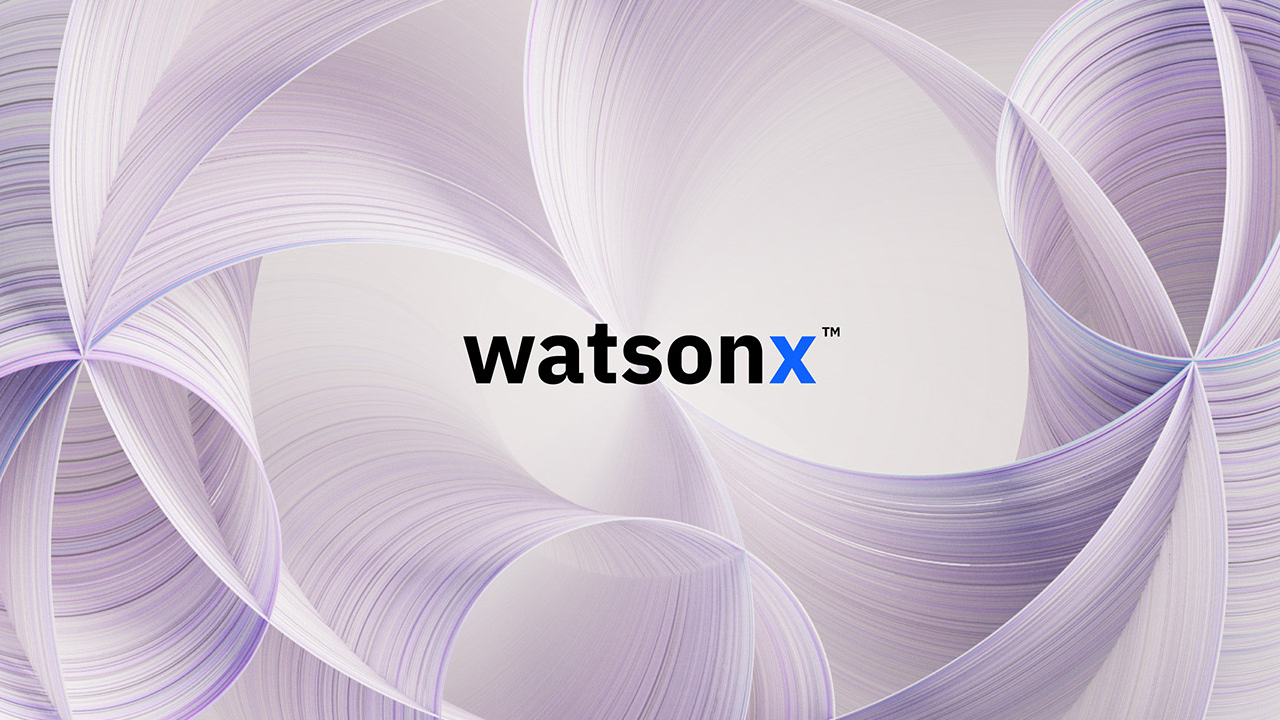 IBM is now rolling out its new watsonx AI platform for enterprise, which includes three products to help organizations use the productivity tool within their workflows. 
The new watsonx.ai studio, watsonx.data and watsonx.governance tools are related, respectively, to new generative AI models, data storage, and assisting with the responsibility, transparency and explainability of AI workflows that are built.
The first two are available now, while the last is coming later this year, according to IBM.
Building and expanding
IBM claims that watsonx offers businesses the chance to deploy AI models for various use cases or develop their own. Over 150 organizations, from telco to banking, have been using watsonx in beta and preview, which IBM says has shaped the platform to what it is now.
"IBM's launch of watsonx was an awakening," said Sean Im, Samsung SDS America, "and it has inspired us to explore the immense potential of watsonx.ai's generative AI capabilities to deliver unprecedented innovations for our clients." 
IBM wants to expand the applications of its new AI platform even further, mentioning its plans to work with NASA "to build the first foundation model for analyzing geospatial data," and it was also used at the Wimbledon Championships to produce commentary for the tennis tournament.
AI builders can use models from IBM and the Hugging Face community within watsonx, which are pretrained and support various Natural Language Processing (NLP) tasks, such as answering questions, generating content and summarizing text. 
The company says that more foundational models will become available with future releases, offering a greater variety to improve task specialization. Later this year, the company also expects to offer "full stack high-performance, flexible, AI-optimized infrastructure, delivered as a service on IBM Cloud, for both training and serving foundation models."
Watsonx.data allows users to access all their data related to AI workloads via "a single point of entry," stressing that even non-technical personnel can have access via self-service portal. They can use natural language to interact with an visualize data. 
It can also help "to enable its security and compliance processes through centralized governance and local automated policy enforcement."
IBM says development will continue on watsonx over the next year, with plans to get 100B+ parameter models up and running for tailored use cases, which it hopes will mean broaden its adoption.
It also wants to keep pace with AI regulations as they grow, promising to help organizations "implement end-to-end lifecycle governance, mitigate risk and manage compliance."
Source link