Nailing down the right time for a meeting that suits everyone should be about to get a lot easier thanks to a new Gmail update.
The email provider has announced an upgrade that will allow users to search through their calendar and propose a slot for a meeting, directly from the Gmail interface.
Gmail hopes that the addition will mean the end of annoying and frustrating back-and-forths between users looking to find a time that works for everyone.
Gmail meeting times
"We're adding a feature into Gmail that helps you find convenient 1:1 meeting times with others much quicker," the company wrote in a Google Workspace update blog post announcing the launch.
 "This is especially useful when scheduling time with customers, partners or people in your organization whose Google Calendars are not visible to you."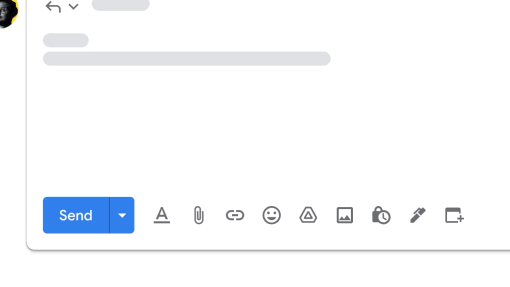 Going forward, Gmail users will now see a new Calendar icon alongside the existing options by the email send button. 
When selected, this offers a number of calendar and schedule-related tools, including the option to propose times that you are free for a meeting, opening up your own calendar to spot empty slots. Your email recipient can then review these proposed times and select any that work directly from the email – which will also automatically send an email with a calendar invite. 
For the time being, the feature is limited to 1:1 meetings, and will only work for your primary calendar. If multiple people are included in the recipient list, only the first person to book an appointment will be added to the event automatically. 
Users can also quickly create an event such as a meeting or video call, which when selected opens up the familiar calendar event creation window with the recipients and title pre-filled from your email, as well as automatically inserting an event summary into the email body for easy sharing.
The new tool, which is available to all Google Workspace customers and users with personal Google Accounts, is rolling out today to selected users, with a wider rollout set for later in July 2023.
Source link