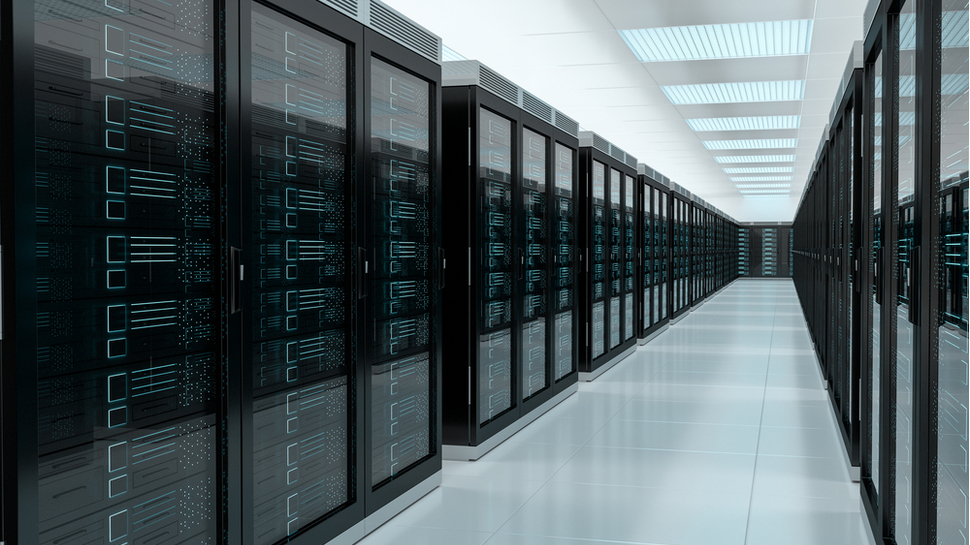 Data centers could be in for healthy growth despite people and financial challenges in the year ahead.
A new BCS-backed report surveyed data center workers from a broad spectrum of roles, including colocation operators, carrier and network operators, cloud providers, real estate developers, and design and construction workers, who collectively are responsible for portfolios in 39 different countries.
Nine in 10 (89%) of the respondents believe that a falling supply and rising demand will keep growth in the sector heading in an upward trend as companies and consumers shift toward off-prem storage and operations.
Data center workers might just be the most secure
Despite record high levels of redundancies across Big Tech in the past year, the data center industry looks pleasantly optimistic.
Around three-quarters said they had increased their in-house managed data center capacity in the six months leading up to April 2023, a figure that is up on the previous period's survey.
Then, there are the 5% more respondents who said that they had increased their floorspace. An increase in floorspace doesn't necessarily correlate with an increase in capacity, because newer technologies are becoming vastly more efficient and as such, capacity could be up more than floorspace figures alone suggest.
Despite such a promising outlook, the vast majority (98%) of respondents now believe that a shortage of skilled workers presents a real threat to data center growth.
Furthermore, four in five (81%) of the participants said that they expect energy consumption to increase in the next three years, which itself is a cause for concern. Couple this with the unpredictability and extortionate costs that have plagued much of Europe following Russia's invasion of Ukraine, and you have the ingredients for a potential crisis.
Fortunately, there are some workers who are beginning to see an end to supply chain issues, which are very much still present, but are in some cases not as problematic as they were before.
All of this, then, means that while data center workers are set to be in a strong and secure position for years to come, customers may have to take a hit when it comes to the rising costs.
Source link