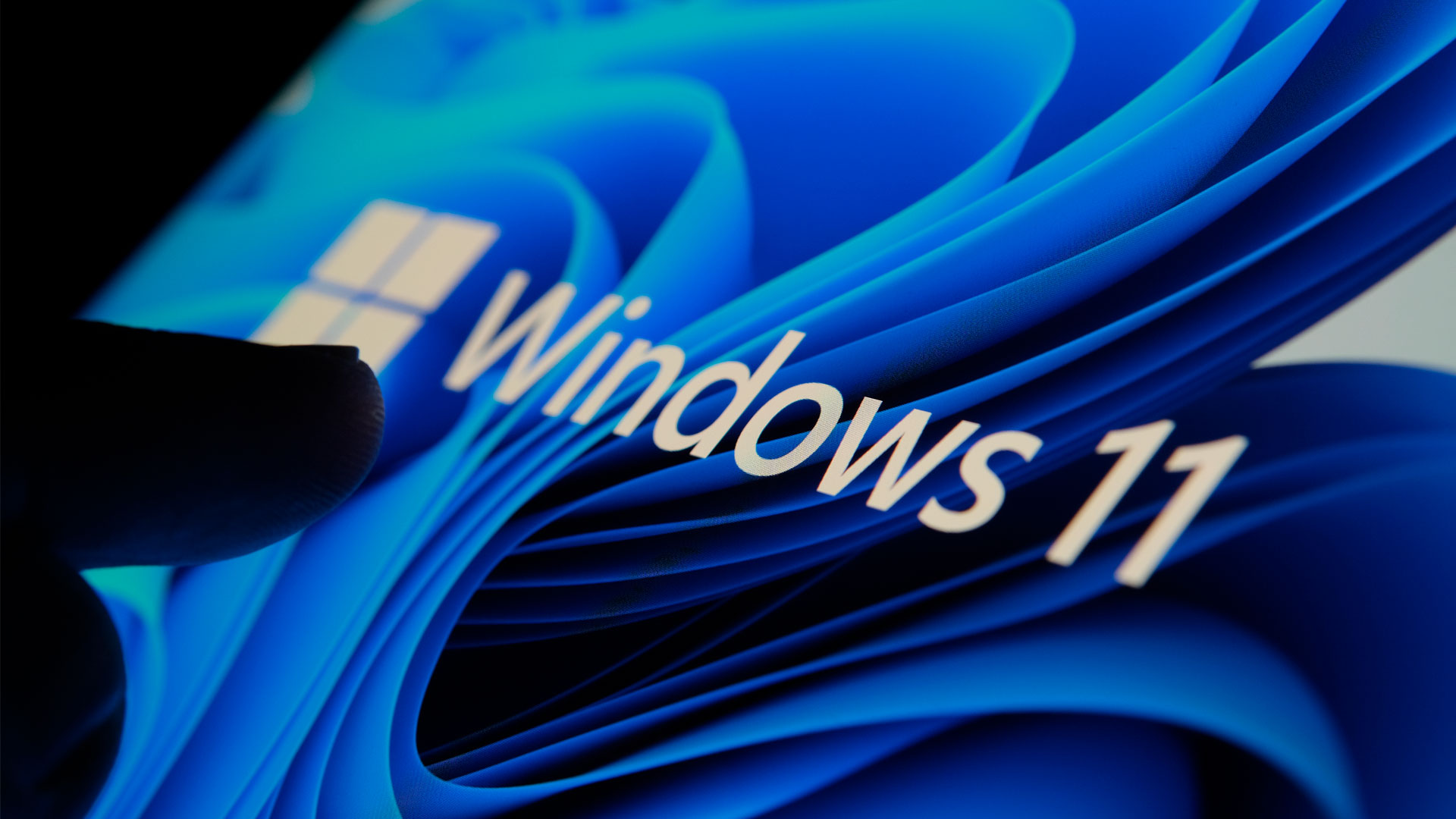 Windows 11 has finally got a fix for an annoying bug that has been hanging around since March, with Microsoft previously pushing out a resolution for the glitch that failed to work.
This time, though, we're told the issue has definitely been resolved.
To briefly recap, this bug appeared with the March 2023 cumulative update for Windows 11 22H2, causing an error to pop up telling the user that Local Security Authority (LSA) protection was switched off (and that their device may be vulnerable as a result).
In actual fact, LSA isn't turned off, the bug simply produces the error message (which, ironically, is the error in itself).
The problem being that this warning keeps on appearing, and it sounds like a nasty deficiency in the defenses of Windows 11, meaning folks were unnecessarily worried about it.
As mentioned, a fix was rolled out in May which didn't work, and actually caused some weird driver-related problems (messing with some PC games). So Microsoft ended up pulling that patch (KB5007651) and went back to the drawing board to work on a new solution.
Well, that rejigged version of KB5007651 has now arrived, as Windows Latest spotted. You can grab it by checking for updates under Windows Update, as per usual.
Microsoft let us know on its release health dashboard that: "This issue was resolved in an update for Windows Security platform antimalware platform KB5007651 (Version 1.0.2306.10002)."
---
Analysis: An episode Microsoft will want to forget
Hopefully this fix will do the trick (considering that, as noted, the previous patch failed to do so). From what we can see, there are no early reports that something is amiss this time – and a few positive comments that the gremlin has been dealt with. Of course, you'd hope Microsoft would take extreme care over this second attempt at KB5007651.
All in all, this has been one of the more embarrassing episodes in the history of Windows 11 bugs (and there's some competition on that front).
The bug presenting panic inducing messages about vulnerability, complete with yellow triangle warnings – and doing so repeatedly – was obviously a far from ideal situation. Less tech-savvy users in particular were likely concerned that their PC was broken in some truly worrying way.
Microsoft told us that the error messages could be safely ignored, but that's easier said than done, and them popping up repeatedly was doubtless pretty annoying if nothing else. Not everyone will have seen Microsoft's advice on this bug, either.
At least we finally have a resolution now, and a solid one that works properly, by the looks of it.
Source link