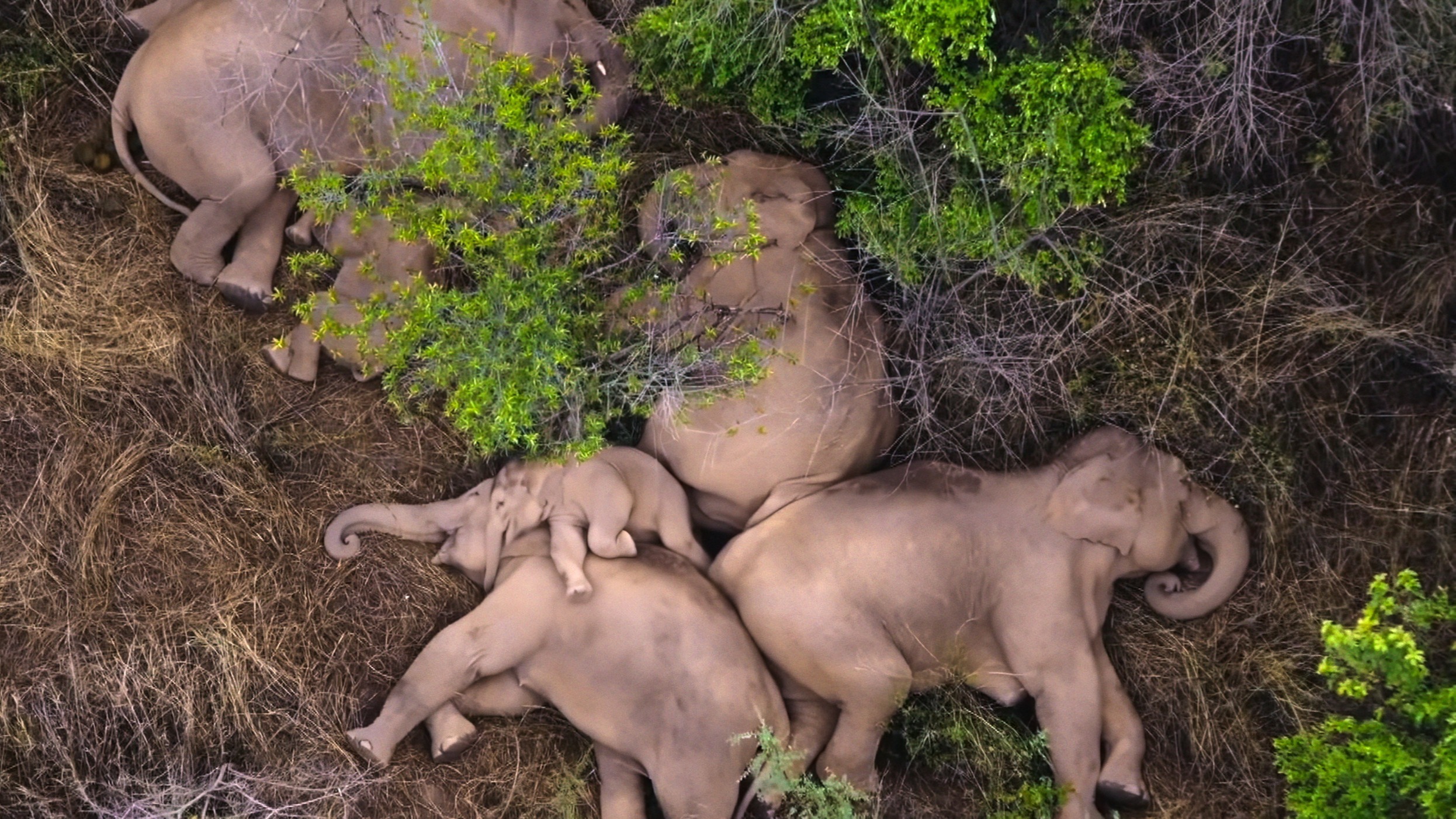 The Witcher season three is topping the Netflix streaming charts this week, but the must-watch show according to critics is at number five on the list. Our Planet II, the equally stunning sequel to the highly rated nature documentary, has a full 100% critic score and an equally impressive 91% audience rating on Rotten Tomatoes, and it's already racked up nearly 10 million viewing hours and nearly three million views.
According to The Guardian, "so much of Our Planet II is astonishing" – but it's also a warning about the species we're endangering and the damage we're doing. The Financial Times says that "the effects of climate change and ecological degradation are noted throughout", while The AV Club says "some things will shock you and burn you out, but nature does that". 
Who's getting all the Netflix eyeballs this week?
There aren't many other surprises to Netflix's most-watched shows this week. Black Mirror season six spends its third week in the streaming chart and currently sits at number two, while season three of Catching Killers is in at number three. The first season of Glamorous is in at number four, followed by the critics' favorite Our Planet II and the latest season of the hit drama Never Have I Ever.
At number seven there's Suits, spending its second week in the top 10 chart, and it's followed by two new entries. In at number eight, the limited series Muscles & Mayhem: An Authorised Story of American Gladiators is thankfully more fast-paced than its title.
At number nine there's the Batman spin-off Titans, which focuses on the young Dick Grayson and looks like it'll be a lot of fun of the "Bam! Pow! Biff!" variety. And last but not least there's season one of The Witcher in at number 10 as viewers new to the show start their epic voyage through the seasons.
If you're looking for more things to watch on the world's best streaming service then check out our guides, including the 50 best Netflix series to watch in July and the best Netflix movies guides. 
Source link