A new Black Panther game is in the works over at Cliffhanger Studio, a brand new outfit under the EA banner. After a couple of years of rumors swirling around the internet, EA has finally announced its Black Panther game, alongside some details on what to expect.
While information is admittedly light at the moment on the Black Panther game, we do know that it is being worked on by developers that previously led the Shadow of Mordor game series. With such pedigree behind it, Black Panther certainly has a great chance at landing among the best superhero games when it eventually launches. 
It could be a while before we hear more on Black Panther, so while we wait, here's everything revealed about the game so far. This includes a release date prediction, a look at what's been said about gameplay, and all of the latest news.
Black Panther – cut to the chase
What is it? The untitled Black Panther game from EA
When's it out? TBC
What can I play it on? TBC
New Black Panther game release date prediction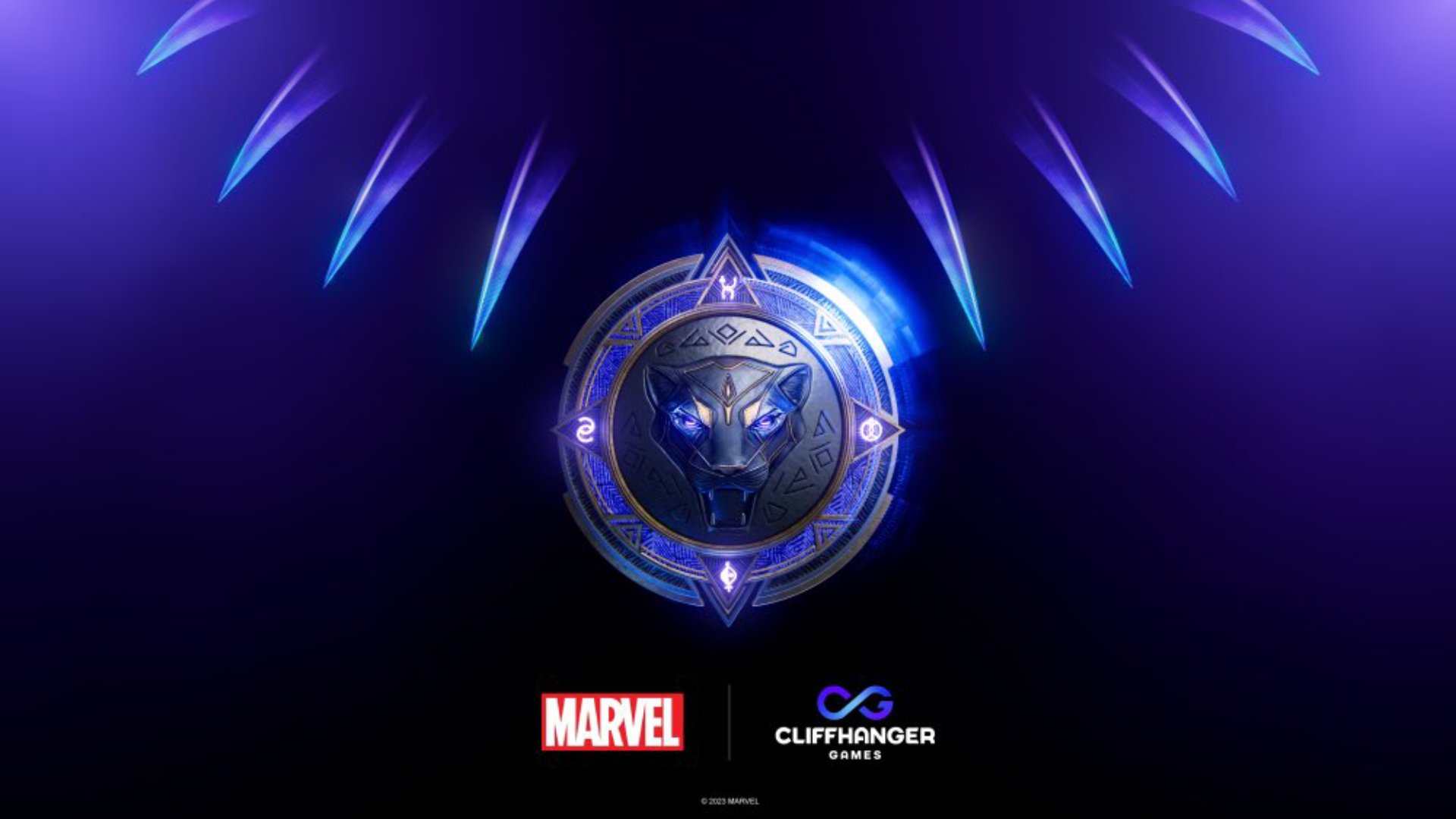 The new Black Panther game has yet to receive a release date. In fact, all we know so far is that it is currently in development. Looking at the announcement post from EA, the game is said to be " early in development with a long road ahead." The post mostly focuses on the announcement of Cliffhanger Games as a studio, and even ends with a call for people to join the team. Judging by this, it's clear that Black Panther won't be releasing anytime soon. 
New Black Panther gameplay details
So far, we've yet to see gameplay of the new Black Panther game from EA. There is some information buried in the announcement for the game, which describes it as an "original, third-person, single-player Black Panther game." While there's still plenty to learn about the gameplay, we do at least know that it will be third-person, and action-focused. Hopefully we hear more sooner rather than later.
One interesting tidbit from the blog post comes from project lead Kevin Stephens:
"We're dedicated to delivering fans a definitive and authentic Black Panther experience, giving them more agency and control over their narrative than they have ever experienced in a story-driven video game."
From this, we're betting that Black Panther has story choices, or perhaps something akin to the nemesis system from the Shadow of Mordor games. Time will tell.
New Black Panther game setting
What we do know about the new Black Panther game is that it is set in Wakanda. The in-game world of Wakanda is described as a "rich Super Hero sandbox." This could mean more of an open-world, or something slightly more constrained. The aforementioned blog post also outlines Cliffhanger Games' plans for Wakanda:
"As we begin this remarkable journey, we are excited to be working with Marvel Games to ensure that we craft every aspect of Wakanda, its technology, its heroes, and our own original story with the attention to detail and authenticity that the world of Black Panther deserves."
That's everything we know about the new Black Panther game so far. For a look at some of the most-anticipated games coming this year, check out our Upcoming Games 2023 page.
Source link