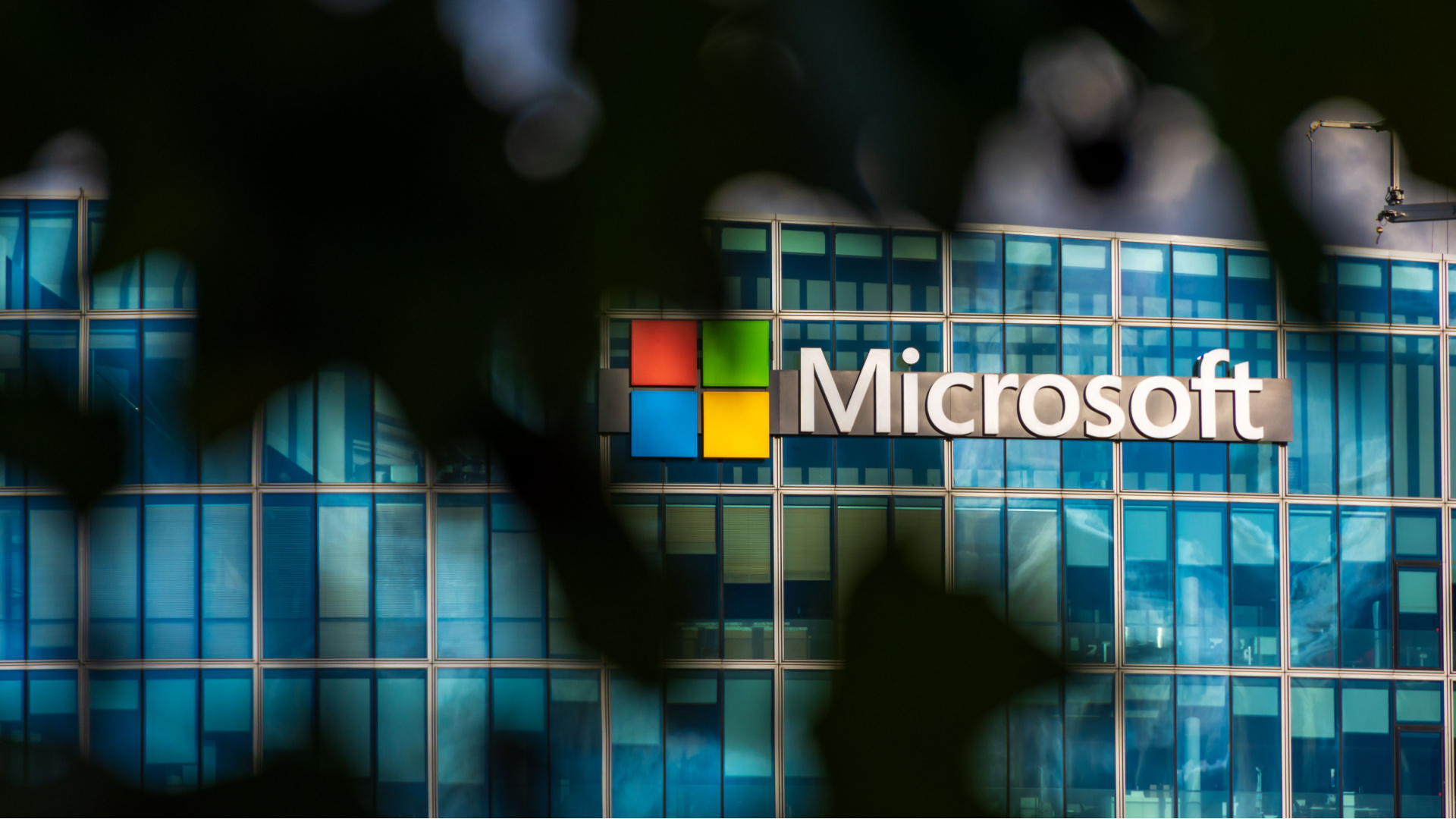 Microsoft has confirmed another round of layoffs, thought to affect several hundred workers in and around its Redmond headquarters.
A Washington State Worker Adjustment and Retraining Notification (WARN) entry confirms that 276 workers are set to leave their Redmond- and Bellevue-based jobs.
The headcount change comes just weeks after the tech giant ended its previous fiscal year. As such, it is believed this is a restructuring move more than the start of another wave of layoffs in Big Tech.
Microsoft lays off nearly 300 workers
Of the 276 workers, it has been reported that 210 office-based workers and 66 remote workers have been affected. Many company CEOs have spoken out about hybrid work in recent months, citing better productivity and collaboration in in-person environments.
A company spokesperson said in a statement:
"Organizational and workforce adjustments are a necessary and regular part of managing our business. We will continue to prioritize and invest in strategic growth areas for our future and in support of our customers and partners."
While the news is likely to leave many concerned, these redundancies could be the culmination of lease terminations and project renewals that are simply a continuation, and roundup, of previous layoffs. 
Microsoft declined to confirm the precise reason behind these job losses, but the news comes around six months after it announced mass layoffs affecting 10,000 workers.
Company CEO Satya Nadella also recently came in for criticism from employees after announcing a "landmark year" that saw it earn record revenues, but refuse to give workers a pay rise.
Tech workers in and around Seattle, Washington, where Microsoft and Amazon are based, have been the subject of numerous dismissals in recent months as companies looked to slim down their workforces following global economic slowdown and uncertainty, after a period of overhiring during the pandemic.
Via GeekWire
Source link