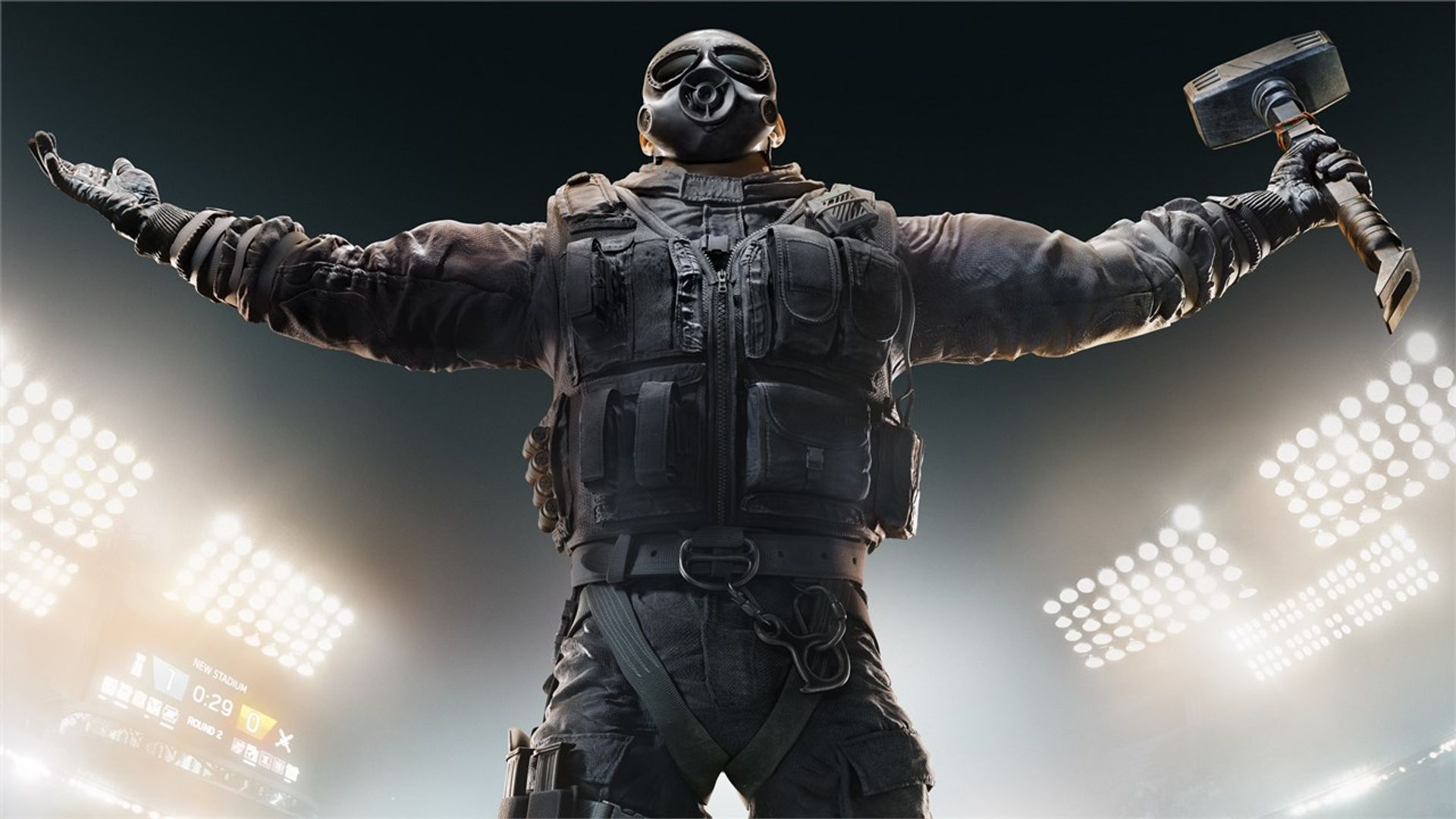 After a hoax hostage call, several DDoS attacks on a French government office, and against Minecraft developer Mojang, a French gamer has finally been sentenced. 
On November 13, 2020, the then 22-year-old Yanni Ouahioune falsely reported to police that hostages had been taken within the Ubisoft Montreal offices. Employees were forced to take refuge in barricaded rooms and on the building's roof as a police tactical unit arrived in armored vehicles to evacuate the building. Police only realized the call was fake after thousands of workers had been evacuated. 
It was later revealed in court documents that the Ouahioune was angry after he'd been banned from Tom Clancy's Rainbow Six Siege for cheating allegedly over 80 times. Ouahioune claimed that he had spent thousands on cosmetics and had "kindly" asked the Ubisoft team to unban his account before resorting to swatting the offices (via La Presse). 
Unfortunately, this wasn't the first time the Rainbow Six Siege cheater had made a false report to send a heavy police response to a victim's address (known as swatting). In fact, he had done this twice before to Ubisoft offices as well as players he had encountered while playing Siege.
A Paris court has since found the player to three years of community service (via the Montreal Gazette). Ouahioune must also "compensate victims, undergo treatment for a mental health problem and either work or undergo training" during his sentence. 
A Ubisoft representative made a statement to Polygon in response to the court's decision without commenting on the punishment. "In this trial, we were committed to representing the interests of our employees who were affected by this false hostage-taking alert at our Montreal studio," they said. "It was important for us to denounce this violent and unacceptable incident. Out of respect for our employees who were affected by this event, we will not comment further."
Check out our Prime Day gaming deals for great discounts, and look out for bargains on Ubisoft titles in the Prime Day video game deals.
Source link