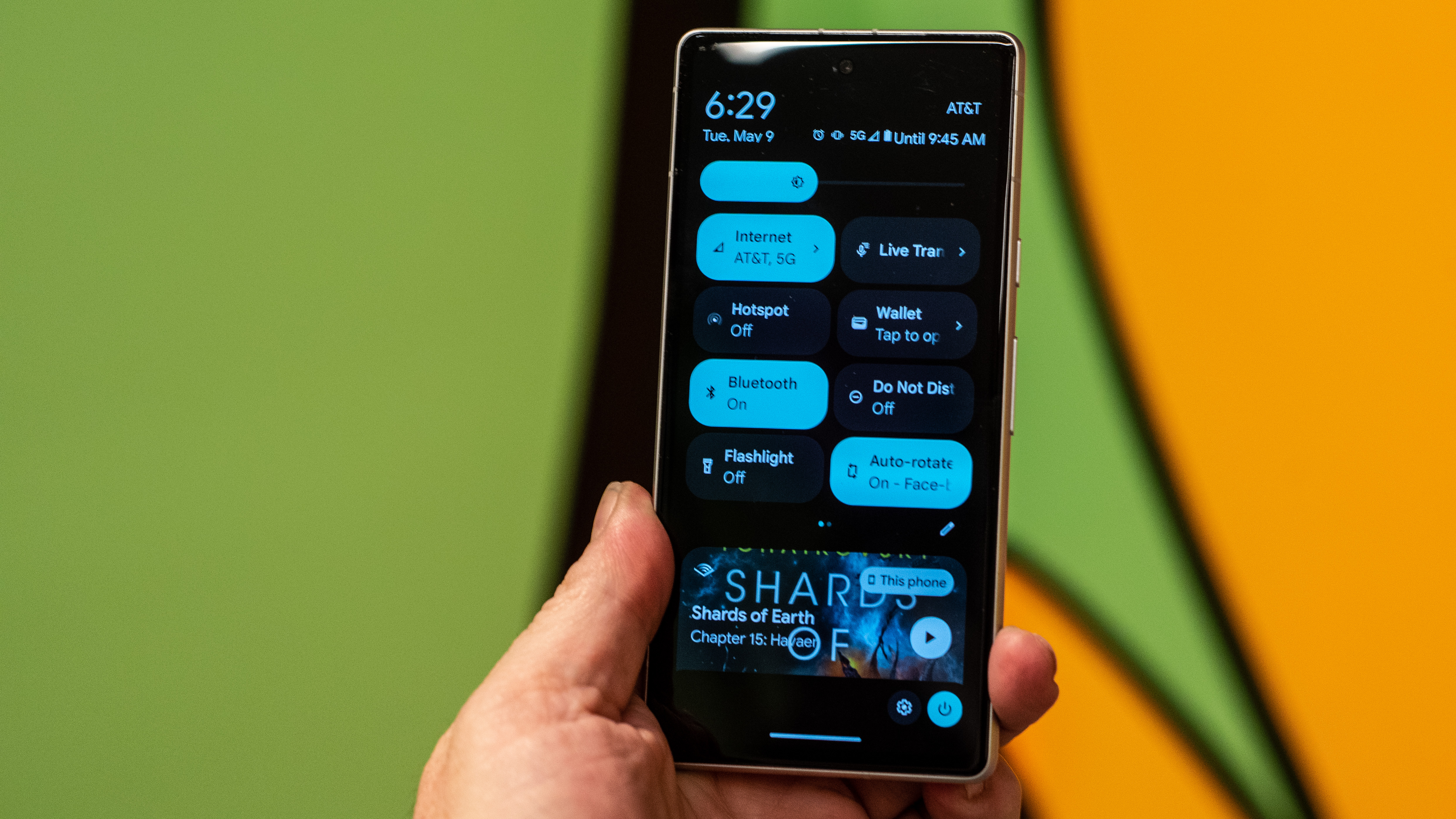 Google is currently beta testing an enhanced version of the Pixel Call Screen that introduces a conversational AI to help users deal with annoying robocalls.
If you're not familiar with the feature, Call Screen gives Pixel phone owners a direct way to vet phone calls from unknown sources. You could, for example, automatically decline people whose number matches those found on Google's spam database. With this beta, the company is adding a "series" of natural sounding voice prompts to "determine who's calling and why." The goal here, according to Google, is to help further reduce the amount of robocalls Pixel users get. 
Surprisingly, the beta actually released nearly two months ago on May 15. Google, for whatever reason, has been pretty quiet about it. Keep in mind it is a work in progress, so it may not work as well as intended. We're still in the early stages. Because of this, the tech giant is asking first adopters for feedback on how to improve the AI. 
The company seemingly wants to nail down that natural sounding voice. Once they get the feedback, Google states it has plans to incorporate those changes for the final version whenever it comes out. The launch date for the AI-powered Call Screen remains unknown although we did ask for more information.
Availability and feedback
In addition to the AI voices, Google is simplifying the Call Screen user interface. Now a new window will appear after selecting Protection Level in the Settings menu, offering more granular control over how to filter calls. You have the Basic level, which instantly declines numbers known to be spam. And you have two other levels, which add in their own level of scrutiny on top of stopping spam numbers. Medium limits "suspicious calls" while Maximum outright blocks all unknown numbers.
The beta is available for recent Pixel models like "the Pixel 6 and above" but only in the United States. Google has a list of instructions on its Help website teaching people how to install the AI-boosted feature. Basically, you'll need to first download the "latest version of the Phone app" then go to the Call Screen section in the Settings menu. It appears the voices will be automatically be included in the screening process.
Hopefully, Google is successful in reining in the spam. Things have gotten pretty bad in recent years. To give you an idea, a recent study shows 75 billion robocalls and 225 billion robotexts were sent out in 2022 alone. 
For those who want a more creative way to filter out spam, you should look into Jolly Roger Telephone. It's an AI subscription service that utilizes ChatGPT tech to "engage in ridiculous conversations with scammers." Afterwards, be sure to check out TechRadar's list of the Pixel phones for 2023 if you're looking to upgrade. 
Source link