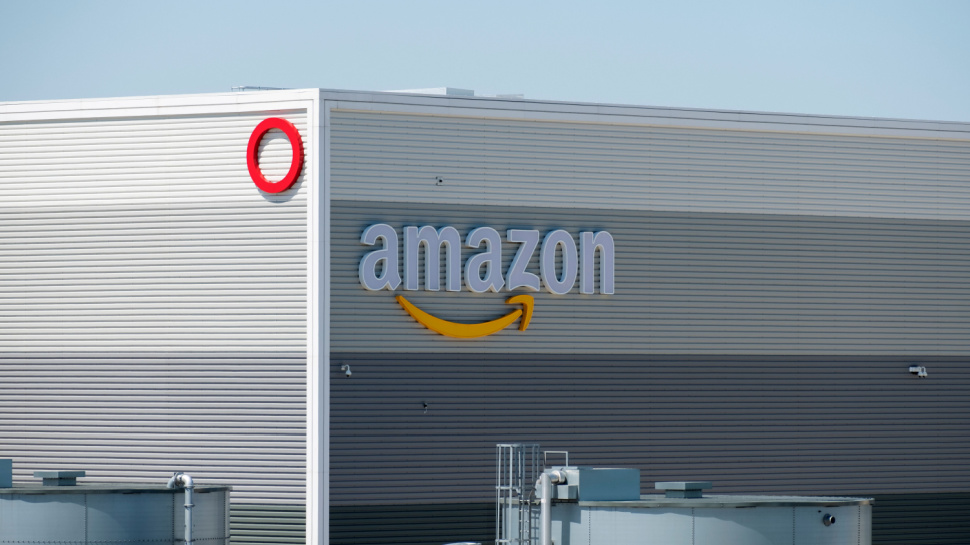 Some Amazon Prime Day deliveries could be affected after some of the company's workforce announced it was going on strike.
The GMB labour union has revealed nearly a thousand Amazon workers at one of the company's UK warehouses are set to strike in a row over pay.
The three-day strike at the Coventry warehouse (not pictured above) is set to take place over July 11-13, meaning it will coincide with the entire Amazon Prime Day event – however many shoppers will be unaffected.
Amazon Prime Day UK strike
Amazon told Reuters in an emailed statement that the Coventry site does not directly serve customer orders, meaning there should be no disruption to customers.
The strike itself is set to be brief, taking place for two hours during the morning and two hours in the evening on each of the three days.
"GMB members in Coventry have time and time again shown that this fight will only end with £15 an hour and union rights," GMB Senior Organiser Rachel Fagan said.
Staff at the Coventry site took part in Amazon UK's first-ever employee walkout in January 2023, and the news is another blow to Amazon's image as it battles a number of fronts in the UK and overseas.
Earlier this year, it revealed huge job cuts across the entire business as it looked to rein in spending. As many as 27,000 Amazon employees saw their roles cut in the action, which included thousands of jobs in its AWS cloud services arm.
TechRadar Pro has contacted Amazon for comment.
Source link