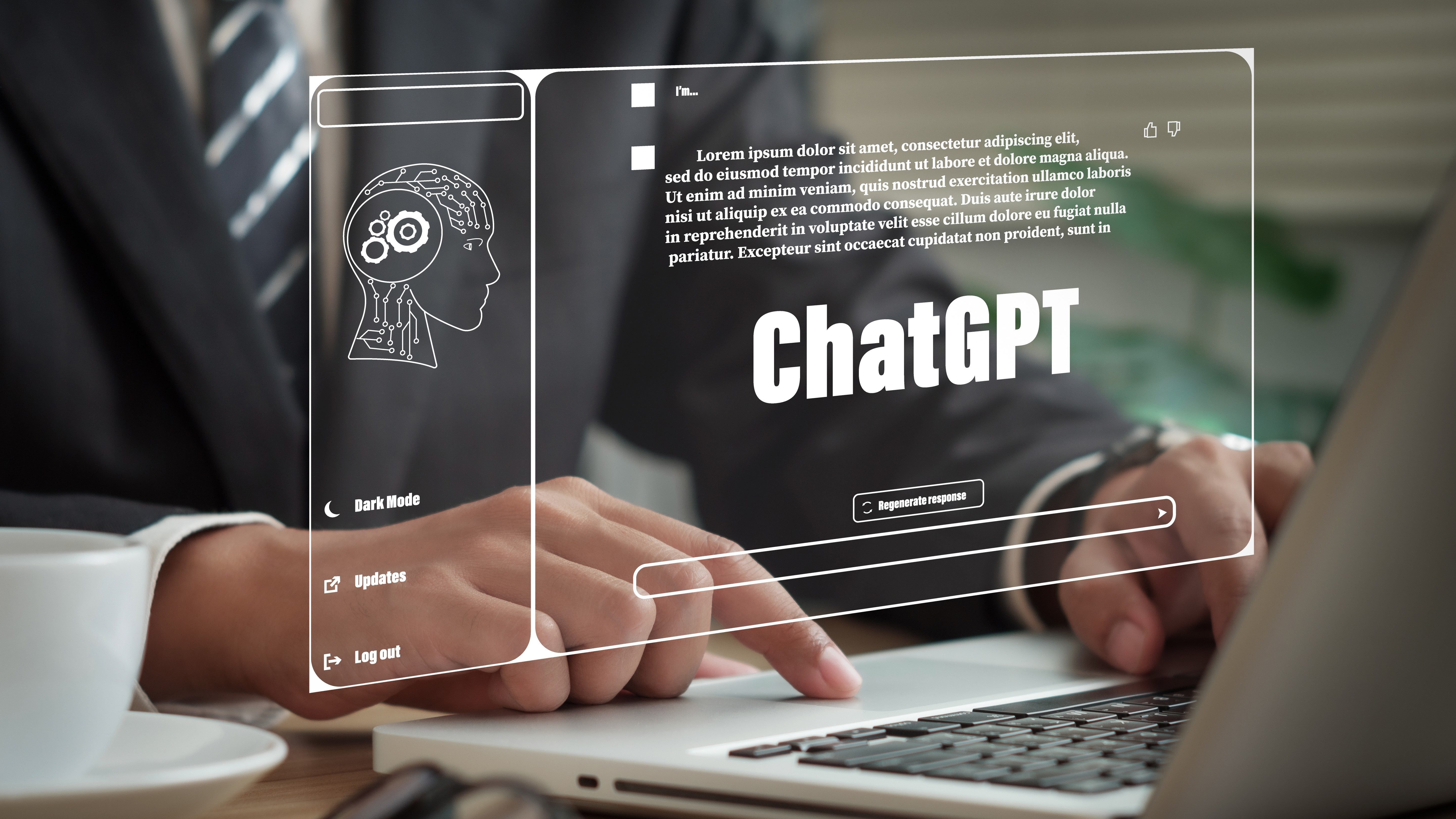 A new study has claimed employees could save themselves 390 hours each year just by using artificial intelligence.
Research by workforce analytics and planning company Visier surveyed 3,030 workers across more than 250 companies in the UK, US, Canada, and Germany, finding that Brits who have already adopted AI tools are saving around 93 minutes each day.
Even so, more than half (56%) of the respondents claim that their employer simply is not embracing or encouraging AI productivity boosts yet.
AI will actually save you time in the office
Over half (53%) of employees are concerned that AI might replace skills they currently have, leading to widespread concern about potential redundancies at a time when the UK government is racing to build suitable and protective regulation.
Around two-thirds (67%) say that developing AI skills is going to be important for their future career growth, though the study fails to mention how many workers are actively learning. We suspect many may be unsure where to start as the get to grips with the technology that seemingly hit the ground running just months ago.
Despite the clear and often advertised benefits, a third (36%) believe that AI will actually add to the stress they face at work. Similar amounts of workers raised concerns about accuracy (37%) and data privacy (38%).
All of this will improve as time goes on, with companies like OpenAI releasing more improved models and others like Microsoft suggesting siloed AI tools that customers can entrust for not sharing data outside of their organizations.
Not even a year after ChatGPT hit the headlines following a preview launch, emotions remain very clearly mixed. Only two in five workers predict work-life balance improvements, with others either suspicious of the technology or of their employer, who may fill made-up time with other work.
Visier EMEA North Director Ben Harris shifted the responsibility onto businesses, which need to get behind the government's investments to measure any success.
Harris said: "Business leaders must ensure they are spotting gaps in employee skills, and training them on emerging technologies like, but not limited to, AI."
Source link