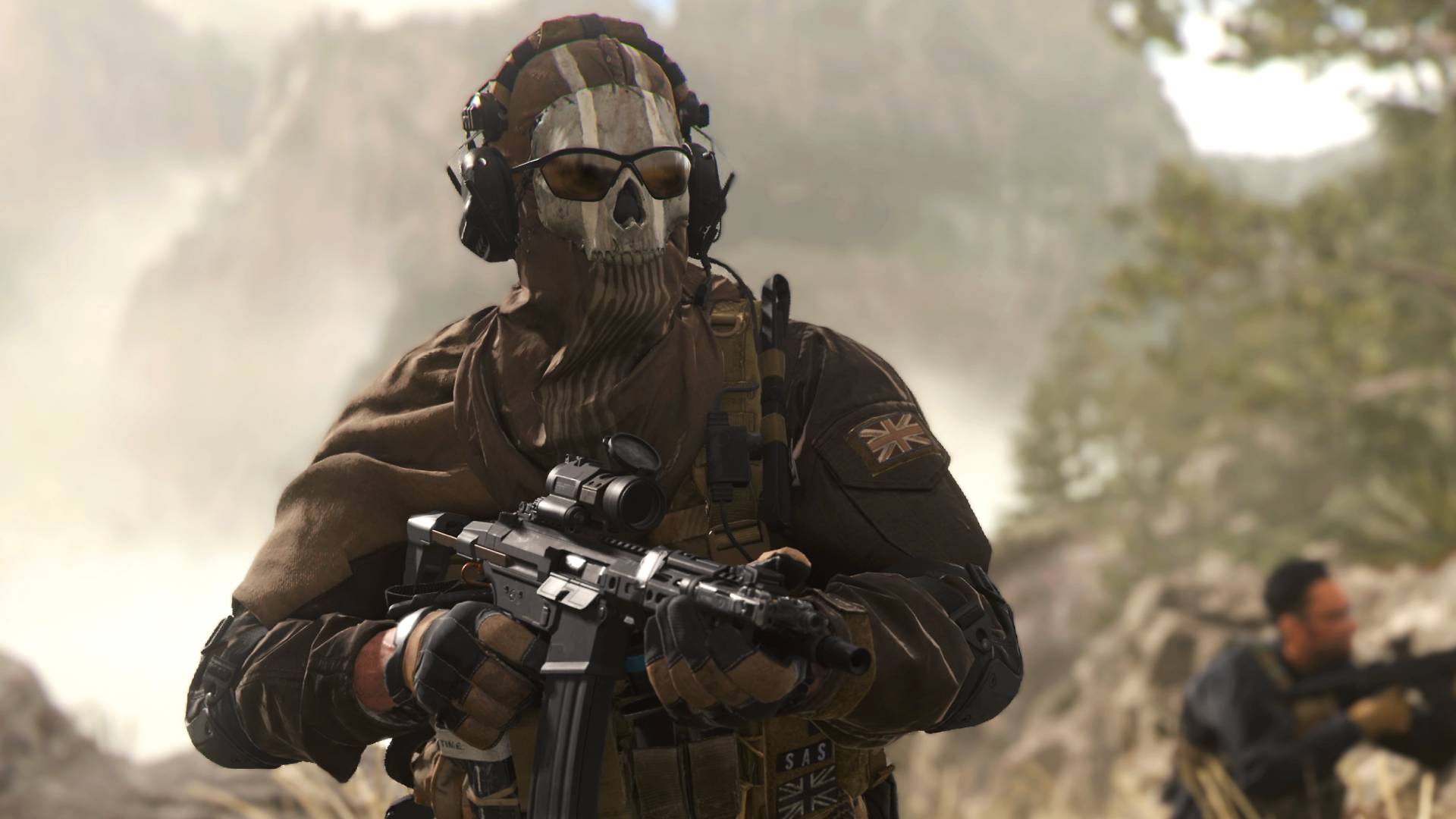 A select group of NBA players have seemingly had an early peek at the 2023 Call of Duty. 
While much information about the upcoming instalment remains under wraps, participants of this week's NBA Summer League have shared sneaky social media shots over the weekend, revealing that Activision stopped by to share an early version of the latest instalment of the celebrated shooter series.
As spotted by COD specialists CharlieIntel, several players have posted images hinting that they've seen the all-new shooter demoed at an event in Las Vegas, although it appears that the presentation was hands-off, and players did not get the chance to play the new game themselves.
Most images seem to have been tagged with the hashtag #CODpartner, intimating that the event is official.
Here's an image — they're being shown a demo of COD 2023, but only playing Warzone pic.twitter.com/DU9WcZR2dpJuly 9, 2023
See more
"NEW: Activision is showing Call of Duty 2023 to NBA players at the NBA Summer League in Las Vegas this weekend," CharlieIntel tweeted. "Few have posted they have seen the new Call of Duty game.
"They're being shown a demo of COD 2023, but only playing Warzone."
This year's Call of Duty game is rumored to be in development at Sledgehammer Games and is widely thoughts to be Modern Warfare 3, a direct sequel to MW2. 
Call of Duty 2024, on the other hand, is reportedly in development at Treyarch.
In other sporty news from the weekend: Electronic Arts has formally revealed that EA UFC 5 is in development. The highly-anticipated MMA sequel, the first addition to the franchise since 2020, was announced on the game's official social media channels. However, EA held back on revealing much else, confirming only that a "full reveal" was coming later in September.
If you want something to play while you wait for the next Call of Duty game, Amazon Prime Day is on the horizon, and great Prime Day gaming deals are already popping up as we get closer to the main event.