Twitter threatens to sue Meta over its new rival Threads app just a few hours after its official launch.
Gaining over 30 million subscribers in less than 24 hours, it's no secret that the so-called Twitter killer aims to replace the popular microblogging platform. Yet, the social media behemoth is now accused of hiring former employees to create a "copycat" software.
"Competition is fine, cheating is not," tweets Twitter's CEO Elon Musk, confirming the lawsuit.
Threads alleged copyright infringement
"Based on recent reports regarding your recently launched Threads app, Twitter has serious concerns that Meta has engaged in systematic, willful, and unlawful misappropriation of Twitter's trade secrets an other intellectual property," wrote Twitter's lawyer Alex Spiro in a letter addressed to Meta CEO Mark Zuckerberg and first published by news outlet Semafor.
Spiro claimed that Twitter's former employees have allegedly used their ex-employer's confidential information—who had improperly retained—to develop Threads in just a few months. Meta was aware of it and knowingly assigned them this task to accelerate the development process—the letter reads.
The company also accuses Meta of illegally scraping its Twitter's following and followers data to train Threads AI model. Musk recently limited the number of tweets users can see in a day, in fact, claiming to do so to halt companies implementing such a practice.
"Twitter intends to strictly enforce its intellectual property rights, and demands Meta take immediate steps to stop using any Twitter trade secret or other highly confidential information," carries on the letter, described as a formal notice for Meta to preserve any relevant documents for a potential legal dispute.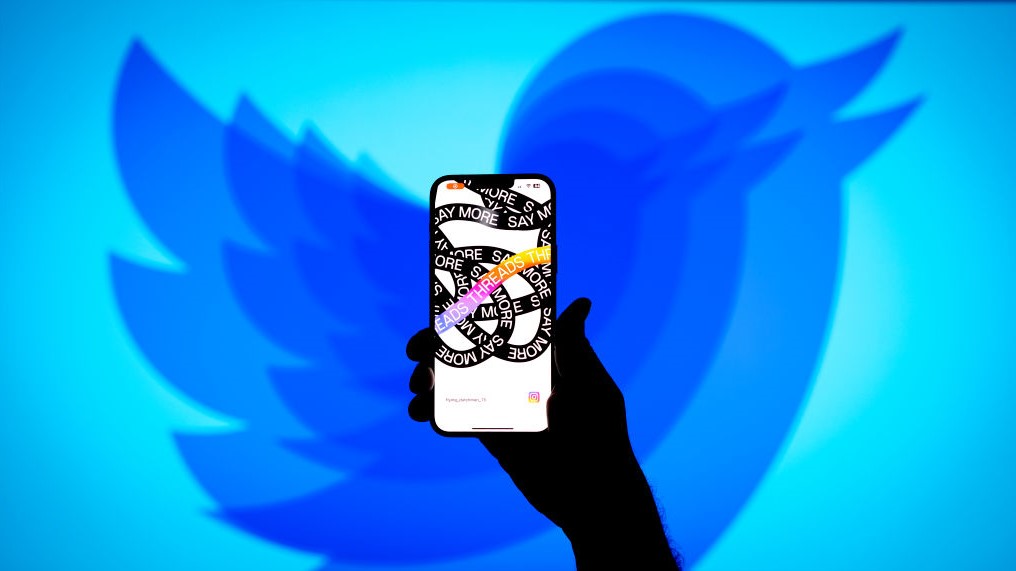 A response from Meta didn't take long. "No one on the Threads engineering team is a former Twitter employee—that's just not a thing," Meta's communications director Andy Stone posted on Threads.
However, this isn't the first time Zuckerberg has been accused of taking other people's ideas and repackaging them into Meta platforms. Take Instagram Stories, for example, as a Snapchat-inspired feature. Or, most notably, Instagram Reels which can be described as Meta's response to the highly popular short-video format introduced by the Chinese social media TikTok.
Whether or not Meta breached US copyright rules with its Threads app, it's likely to soon be decided in Court. What's certain now is that the cage fight between Zuckerberg and Musk has officially kicked in. Who's going to hit the final blow remains to be seen.