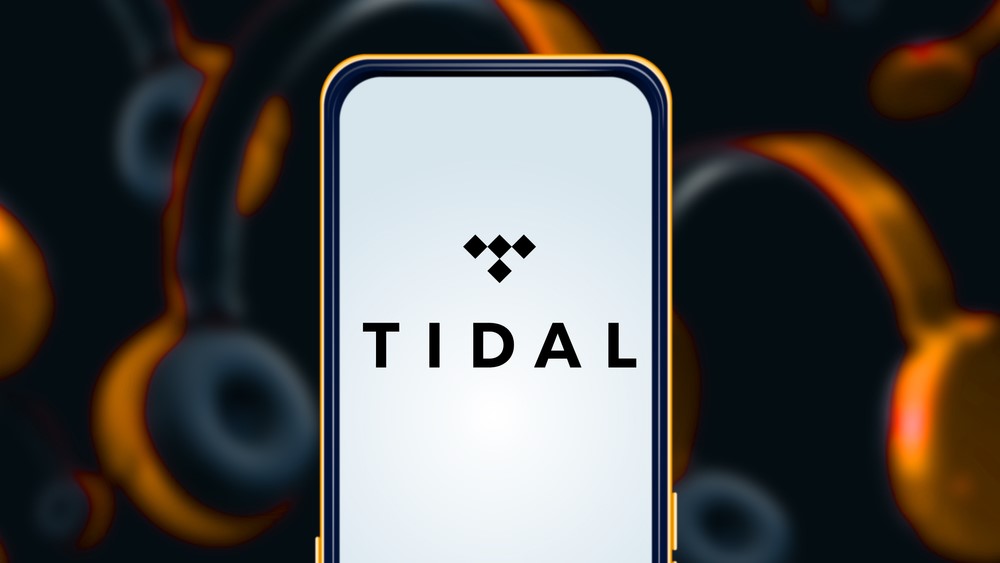 Over the last few months we've seen many of the best music streaming services up their prices, and Tidal is the latest to do so. In the US, the standard plan is going up a dollar a month from $9.99 to $10.99, and the Family Plan is going up two dollars from $14.99 to $16.99 per month. HiFi Plus subscription fees are staying the same price for now.
The changes are happening in other markets too, with the standard plan going up €1 per month in Europe and £1 per month in the UK. The new prices will take effect on August 1, which means that any existing subscriptions will automatically be renew at the new monthly price, according to Billboard. 
Tidal isn't the first streaming service to do this. Apple Music increased its prices in November 2022, Amazon Music HD upped its prices in February 2023 and Deezer increased its US prices in October 2022. Spotify boss Daniel Ek recently told investors that the service would be increasing its prices this year too.
So, what do all the different music streamers cost now? 
How much it costs for standard music streaming plans  as of mid-2023
It looks like there's something of a trend here:
Tidal costs $10.99 per month
Apple Music costs $10.99 per month
Deezer costs $10.99 per month
Amazon Music (non-Prime customers) costs $10.99 per month
The outlier is Spotify, which is $9.99 per month. But you can probably guess what it's likely to increase to in the not too distant future.
There are cheaper options, such as ad-funded tiers and student tiers. But the bulk of streamers' income comes from standard and family subscribers. For example, it's been reported that 90% of Spotify's revenue comes from subs.
There are multiple reasons for the price hikes. One is that everything is more expensive due to more expensive borrowing, cost of living increases and so on – although having delved through the press releases and announcements I don't see any of the services saying they're upping the royalties they pay to artists, who are also affected by the increasing cost of everything.
But another key reason for the increases is because the various services' investors want to make more money; with very few exceptions, the streamers' real customers are shareholders who want their investment to make big returns. 
To satisfy your investors, you can increase your revenues in two ways: you can attract more customers or you can charge your existing customers more money. Music streaming growth has slowed considerably in recent years. The annual reports by the Recording Industry Association of America and by Edison Research seen by Forbes, which are considered crucial barometers of the state of the industry, both highlight single-digit growth in 2022 after years of double-digit growth, which the sign of an increasingly saturated market. They also indicate that people are shifting from pure music services to spoken word such as podcasts and audiobooks.
With streaming revenues accounting for the lion's share of music business money, that means the pressure is on streamers to increase the amount they make from each subscriber. And that's exactly what the streamers are doing. 
Source link