Sorry Silo fans, but the hit Apple TV Plus series' second season won't be with us for a long time.
That's according to star Rebecca Ferguson, who exclusively told TechRadar that the Apple TV Plus sci-fi show's next installment is going to take time to develop due to the ongoing writers' strike.
Silo has been one of the breakout TV hits of 2023 so far. The dystopian drama, which is based on Hugh Howey's Wool book series, wowed critics and fans during its first season run on Apple's streaming service. It's not part of our best Apple TV Plus shows guide yet, but don't worry, it'll be there soon.
It's unclear how popular the series was among audiences, but it's resonated with those who have streamed it based on its 88% critical and 89% audiences scores on review aggregation website Rotten Tomatoes.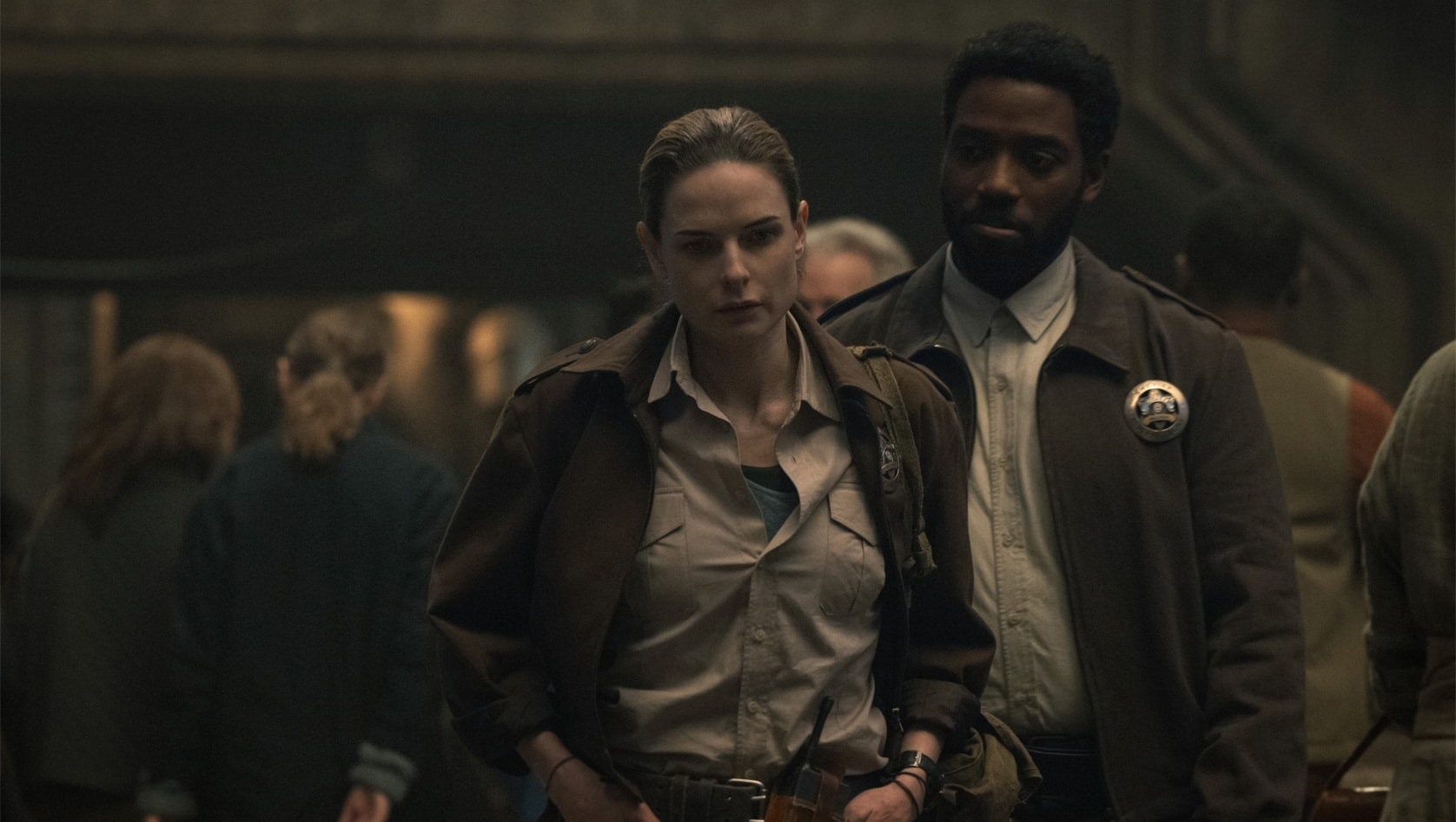 Given its popularity, it wasn't surprising to see Silo get renewed for a second season in mid-June. However, while work had begun on the series' next batch of episodes prior to Apple green-lighting its sophomore outing, Silo won't be back on one of the best streaming services any time soon. That's due to the writers' strike, which has brought Hollywood to a standstill since the start of May.
At the UK junket for Mission Impossible: Dead Reckoning – Part One, where Ferguson reprises her role as Ilsa Faust, I asked Silo's main star if she'd spoken to Silo's showrunner Graham Yost about its next installment. Surprisingly, Ferguson admitted that script work was already well underway on Silo season two. Understandably, though, writing had been postponed for the time being over the writers' strike.
"We did a lot of work prior to things to the strike happening," Ferguson told me. "Silo season two is happening, but it's moving forward with the sensitivity that we can't use any writers. What we have, we can work with, and what we don't have, we can't work with. And we stand in solidarity with them [the writers] as well."
Another day, another impacted TV show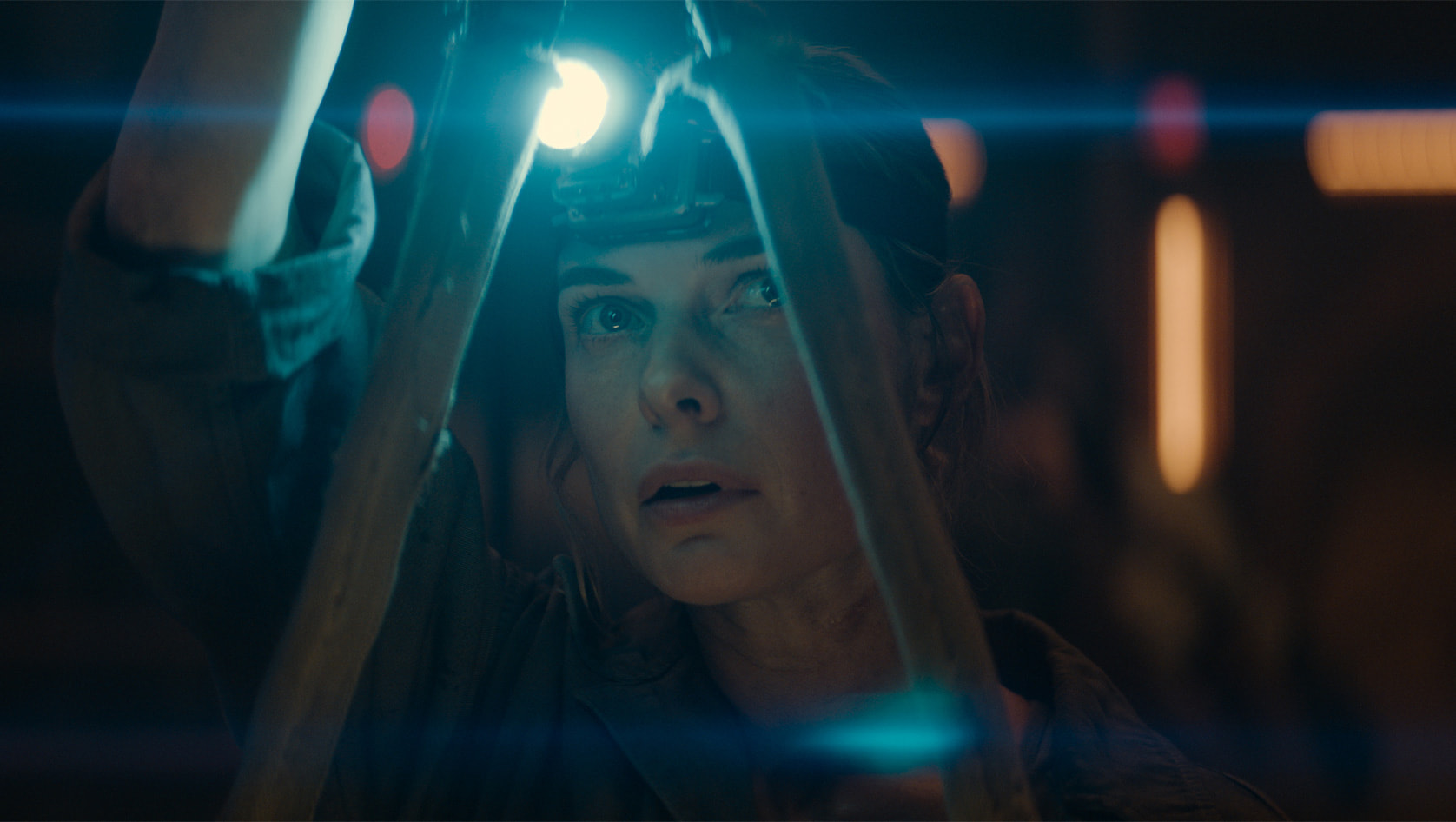 Nobody knows when the writers' strike will end. Members of the Writers Guild of America (WGA) are showing no signs of resolving their dispute with the Alliance of Motion Picture and Television Producers (AMPTP), so the industrial action could run on for many months.
Why are members of the WGA striking? Essentially, they want better pay and working conditions. Union members are concerned that the rapid rise of artificial intelligence (AI) could eventually see them replaced as chief scribes on films and TV shows, especially in the streaming industry. Add in calls for better wages and greater transparency over how their productions are performing on the likes of Netflix and Apple TV Plus, and WGA members are observing their rights for more palatable working environments.
Unfortunately, the AMPTP and some streaming giants aren't playing ball, with Netflix rumored to be one of the biggest studios that's opposing the WGA's demands. Unless all parties find some common ground, the strike could go on for a long time.
The WGA might not be the only concern for the AMPTP and the world's entertainment behemoths soon, either. The Screen Actors Guild (SAG) and Directors Guild of America (DGA) are also in negotiations with the AMPTP over better deals for their members. If impasses are reached in those talks, too, Hollywood could effectively shut down for weeks (or even months) until all talks are resolved.
Multiple movies and TV shows including Stranger Things and Daredevil: Born Again have already been hit hard by the writers' strike. Given Ferguson's comments, we can add Silo to the growing list of productions affected by the industrial action, too. But, if SAG and DGA members end up joining their WGA brethren on picket lines in the near future, the impact on the entertainment industry will be, quite frankly, enormous.
For more Apple TV Plus coverage, read up on the best Apple TV Plus movies, or watch one of these four sci-fi dramas while we wait for Silo season 2. Alternatively, see how we've ranked every Mission Impossible movie before Dead Reckoning – Part One arrives in theaters on July 10.
Source link