If you thought that Panasonic's MFT system was now all video, boasting some of the best video cameras like Panasonic Lumix GH6, you might have to think again. Rumors are touting a successor to the five-year-old, photography-first Panasonic Lumix G9, which will likely be called the Lumix G9 II. 
We'd written off a G9 successor given how long ago the flagship was launched, way back in 2018, but the G9 II is an exciting prospect because it will benefit from five years on its predecessor. We're expecting a roll-out of Panasonic's new phase detection autofocus that was recently, and successfully, employed in the full-frame Lumix S5 II. 
Lumix G9 II rumors claim proof of its existence and that it's coming very soon and the high volume of comments on the 4/3 Rumors post suggest plenty of interest. However, there are virtually no concrete details about the G9 II at this stage. 
Based on Panasonic's history, we can hope the G9 II will be a low-cost shooter that could go toe-to-toe with the OM System OM-1, and be a great choice for wildlife photography in particular. So what else can we reasonably expect?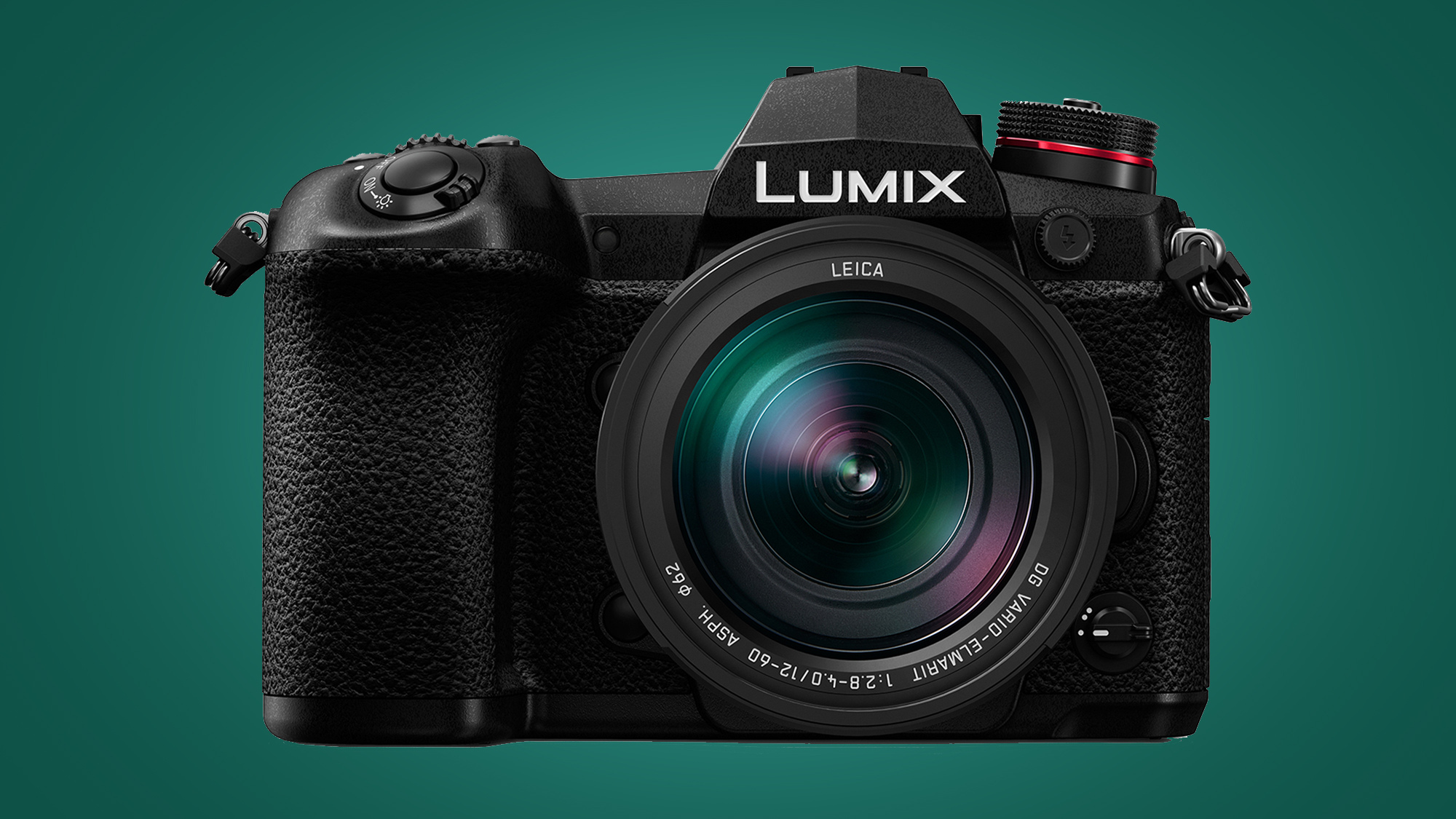 Lumix G9 II: what can we expect? 
The Lumix G9 is a photography-focused alternative to the video-centric GH line of cameras most recently updated with the GH6. And while Panasonic has been active for video, its photography cameras have taken a back seat. That could be about to change.
Topping the potential G9 II new features list is of course Panasonic's new hybrid autofocus system that offers the best of both worlds: snappy contrast detection AF for photography, and smooth phase detection AF for video, and is only found in the S5 II and S5 II X fullf-frame cameras at the time of writing. 
Resolution could do with a boost; the G9's 20MP sensor is modest by today's standards, and the GH6's 25.2MP sensor is a reasonable expectation. We expect the G9 II to be an all-round speedier shooter than the G9, too, benefitting from a lot of the tech found in the GH6 that includes a more powerful processor. 
One for the wishlist is a stacked sensor like in the Nikon Z9, which would virtually eliminate the effect of rolling shutter distortion when using the electronic shutter. This is a big deal for fast-paced wildlife and sports photography because an otherwise unusable electronic shutter has unbeatable frame rates. However, stacked sensor tech is expensive and would push up the price for the G9 II, which is a camera that many would hope to be competitively priced instead. 
Original G9 shooters are asking for an improved EVF experience: a bump in viewfinder resolution would be nice, but more importantly if the G9 II is going to be Panasonic's best wildlife and sports photography camera is a black-out free view during continuous high-speed shooting. 
Even as a photo-first camera, the G9 was no slouch for video, and we can expect a strong video spec in the G9 II, too; 5.7K video, and 7.5EV in-body image stablization. But everything is speculation at this stage, so do be sure to bookmark this page as we'll update it when more information is revealed. For now, the G9 II is one for photographers to look out for in 2023. 
Source link