We're only half way through the year and there are already strong mirrorless camera contenders for camera of the year, including the Sony A7R V, Panasonic S5 II and Nikon Z8.
Mirrorless cameras are ever evolving: you can get more pixels and better autofocus now than last year, better bang for your buck with competitively priced alternatives, and even AI is touted as a driver behind some exciting developments, making life behind the camera easier than ever.
With so many great new cameras for 2023 already with us and plenty more rumored to come, we've rounded up all of the highlights. Let's take a look at the best mirrorless camera for 2023 so far, and the rumor mill's predictions for the rest of the year.
Mirrorless cameras in 2023: what have been the biggest launches so far this year?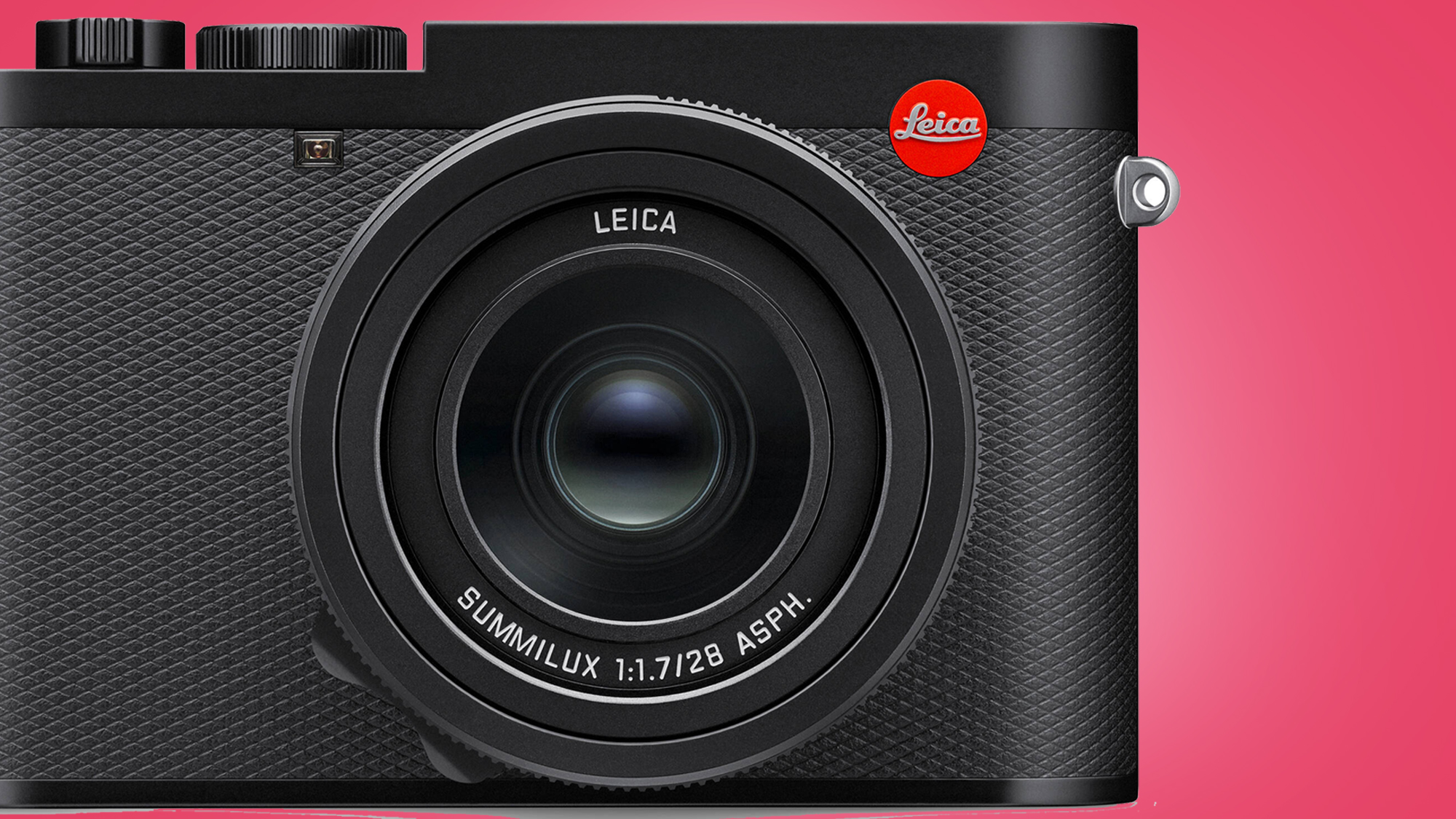 All the big names have been at it in 2023, but the biggest and best mirrorless camera launches so far are the Sony A7R V, Panasonic S5 II / S5 II X and Nikon Z8, all for very different reasons. 
In our full Sony A7R V review from January, we described the 61MP full-frame camera's image quality as "excellent" and that it's the most complete mirrorless camera for photographers. Not only does the A7R V boast class-leading image detail, but a new AI-powered chip takes subject-tracking autofocus to new heights. We've also seen that AI is transforming how our cameras work in the Sony ZV-E1 – the world's best vlogging camera – with its super-useful auto-tracking and extreme image stabilization modes. Cameras might never be the same again. 
Panasonic upped the game for video creators, launching an unbeatable sub $2,000 / £2,000 / AU$3,000 camera, the Panasonic Lumix S5 II, and since gone on to release the S5 IIX version of the camera that boasts even more impressive uncropped 6K video codecs, and seriously powerful in-body image stablization. It is the first Panasonic camera to feature phase-detection autofocus, effectively eliminating the one perceived drawback to Lumix for video, and there's no real reason not to switch to this system any more, especially with its competitively priced lenses. 
Nikon brought the industry-leading tech from 2022's Camera of the Year, the Nikon Z9, into the smaller and cheaper Nikon Z8. While the Z8's nothing new per se, it is a complete full-frame camera with 45MP stills and 8K 60p video, and the better choice for most people than its larger sibling. 
Canon has plugged away with numerous camera launches for enthusiasts and beginners, including the excellent EOS R6 II, the well-priced EOS R8 and the crop-sensor EOS R50, while the Fujifilm X-S20 is a comprehensive update from the X-S10 and is now one of the best mirrorless cameras for enthusiasts. Leica also did what Leica does, launching the stripped-back $9,200 / £8,300 / AU$14,990 (body only) Leica M11 Monochrom; a 61MP manual focus only rangefinder camera with no color, no in-body stabilization and no video. Its gorgeous Leica Q3 compact camera stole our hearts, too. Yes, 2023 has been a bumper year so far. 
Mirrorless cameras in 2023: what launches are we expecting during the rest of the year?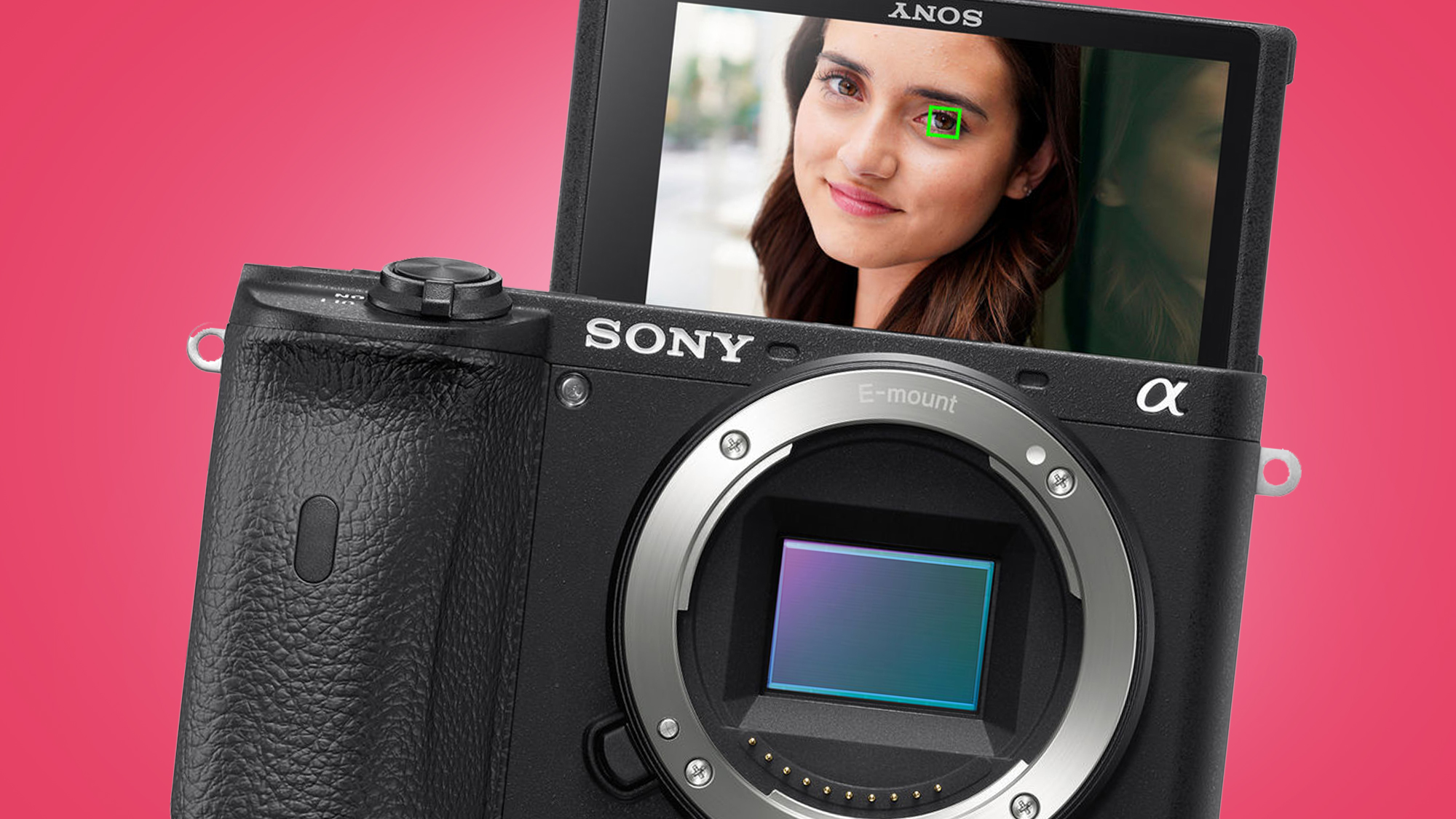 If there is one camera launch missing from Canon in 2023, it's a high-end mirrorless model, and rumors about a flagship EOS R1 are gathering momentum again. We first wrote about the rumored EOS R1 in 2021, and two-years later Canon Rumors suggests it will feature an ultra-large 4in rear screen, new quad-pixel AF and the form factor of the EOS 1D X Mark III – much like a Nikon Z9, in fact. The release date, however, is more likely ahead of the Paris Olympic Games 2024, and we're more likely to see the Canon EOS R5 II before then, which could go all-out with the highest resolution full-frame sensor ever and pip the Sony A7R V.
We can be fairly certain that new Sony mirrorless cameras will hit the shelves in 2023, with Sony Rumors listing a further three rumored cameras that include a Sony A6700 and Sony A7C II, while the potential Sony A9 III is being touted as the fastest camera ever. The A6700 is suggested as the company's long-anticipated top-end crop-sensor camera that could outgun the Fujifilm X-T5, while the A7C II would build on the Sony A7C which had a few compromises to achieve its tiny form factor.
Other rumors with varying levels of certainty include a full-frame version of the retro-beauty Nikon Z fc, which we speculated as a 'Nikon Z f' and effectively a mirrorless version of the niche Nikon D f DSLR. This Nikon Z f rumor could be out of consumer desire rather than reality, but could be exactly what photographers in 2023 need – a heavenly shooting experience. Fujifilm is apparently going to launch a more powerful successor to the Fujifilm GFX100, which is the larger and more expensive 100MP medium format monster largely deemed overkill since the GFX100S, and more recently we've seen hints about the Panasonic Lumix G9 II, which would succeed the company's best micro-four-thirds camera for photography. There's very little info about a G9 II, other than the sensible suggestion it would have Panasonic's new phase-detection autofocus, and that it would stick it to OM System about whom there's barely been a peep. 
Yes, 2023 is shaping up nicely and even if half of these rumors materialize, it makes for another busy year for mirrorless cameras. Stay tuned for all the latest news.
Source link