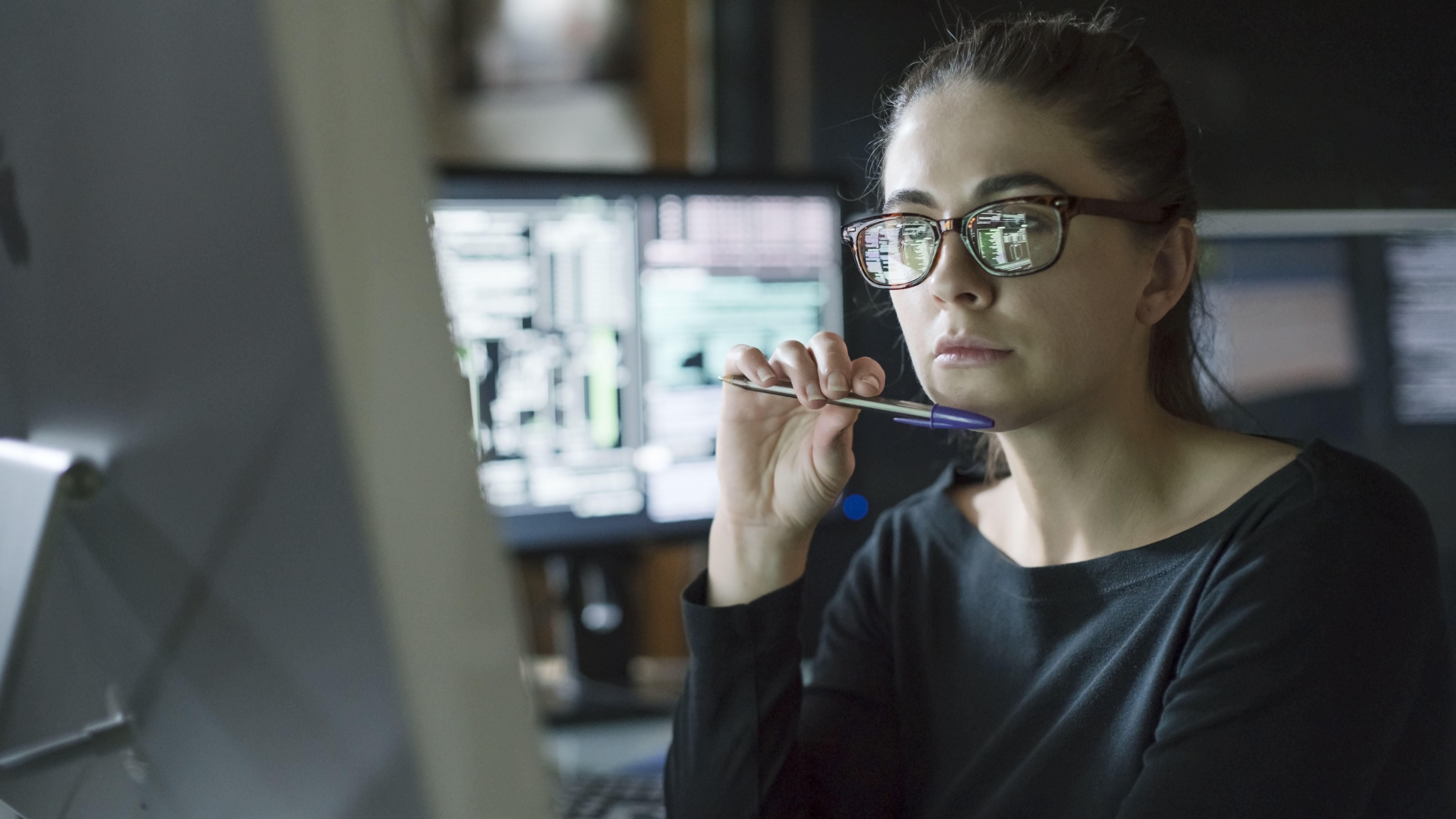 New research has indicated a changing of the guard when it comes to some of the most common IT services and software choices in one key market.
According to new figures from TechMarketView, Amazon Web Services (AWS) saw enough growth in the UK software and IT services industry last year to push Microsoft out of the top three.
Former market leader TCS saw revenues grow to £3.491 billion in 2022, slotting it into third place behind Accenture at £3.623 billion and AWS in first place, at £3.78 billion. With figures so close, regular reshuffling of the charts is inevitable. Regardless, Microsoft fell to fourth place at £3.382 billion.
AWS tops even more charts
Moreover, AWS continues to prove more popular than Microsoft Azure when it comes to cloud. Whichever set of figures you look at for whichever section of the market, AWS consistently outperforms Redmond.
Rounding out the top ten were Capgemini (£2.352 billion), Capita (£2.32 billion), IBM, HCL Tech, Oracle, and Atos.
Despite this continued growth, TechMarketView has suggested that a slowdown could be around the corner and could last until at least 2026, despite Britain's "ongoing productivity crisis" which continues to fuel tech investments.
The growth in IT services does not necessarily represent equal improvements in productivity, with many studies suggesting that companies are failing to provide the right office software and are even wasting unused licenses as they try to appease workers, but instead fail them.
TechMarketView chief analyst Georgina O'Toole says that the right investments will go some way to helping the productivity crisis that plagues Britain:
"With the right investment, [the UK tech industry] is perfectly placed to improve the productivity of its clients' organisations, as well as supporting the productivity of the UK more generally."
Alongside the economic troubles facing the UK and the rest of the world, the dip in growth could suggest that IT leaders are looking to refine their services in an effort to ensure that those they do choose prove beneficial to workers' productivity.
Via The Register
Source link