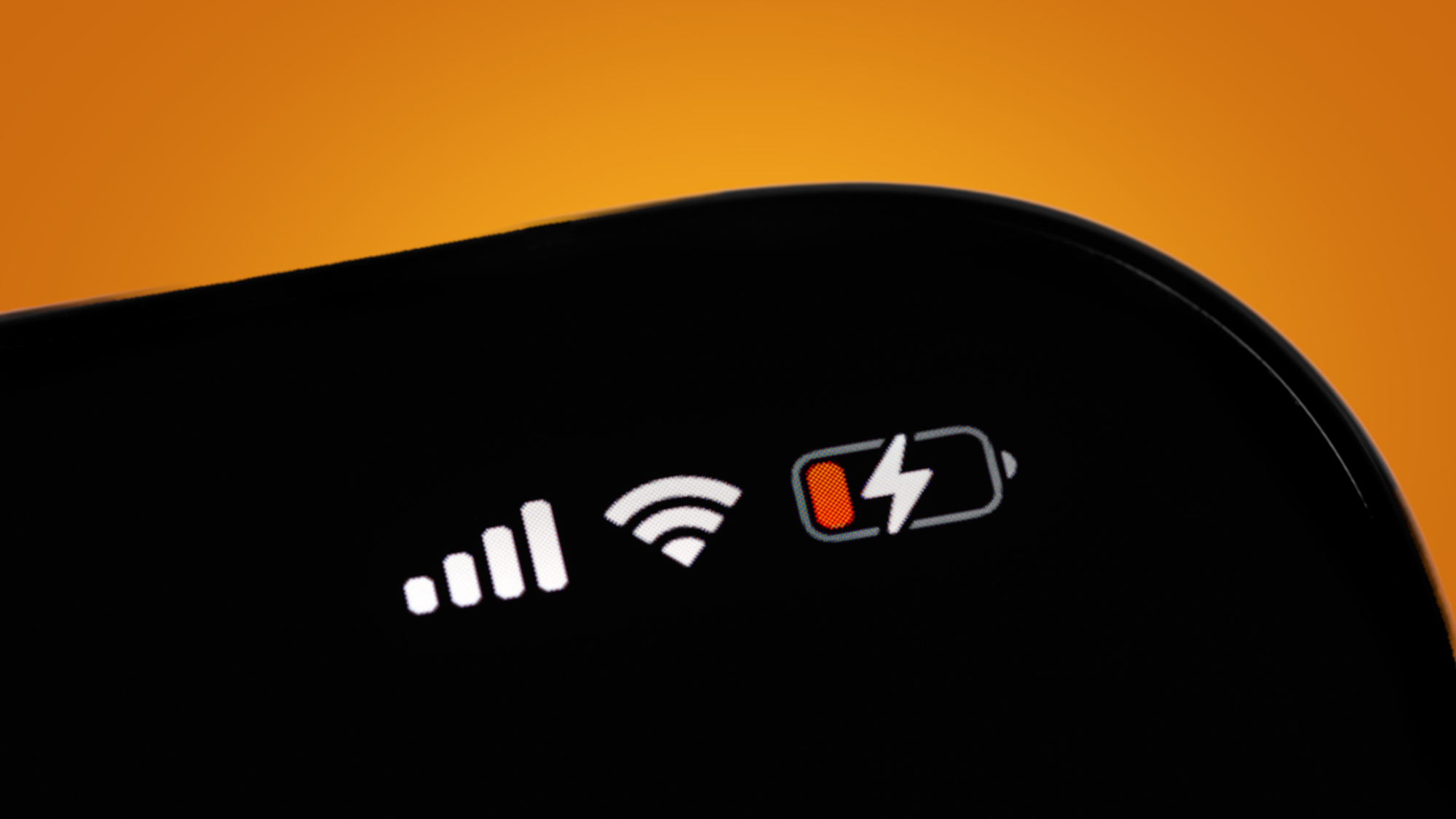 New research has argued 5G connectivity drains more of a smartphone's battery than using 4G, but not everyone's convinced.
Researchers from Ookla recently sought to test the difference between modern chipsets on Android-powered devices. They found Qualcomm's Snapdragon 8 Gen 2 chipset being not only more efficient compared to the Gen 1, but also used the least amount of power (31% for 5G users and 25% for those on 4G-LTE).
The researchers also found that using 5G-based mobile broadband networks results in 6%-11% more battery drain, compared to 4G.
Very basic
But not everyone is impressed with the way the tests were conducted. ISP Review's Mark Jackson, for example, described Ookla's methodology for the test as "very basic", as it measured battery drain by identifying all devices recording 100% battery level during morning hours, and then comparing that to their minimum battery level in the afternoon, overlooking important details such as display size, brightness, screen on-time, apps running, and more. 
The research also did not account for the amount of data downloaded and uploaded on different devices, and did not differentiate between non-standalone (NSA) and standalone (SA) networks. This is important because standalone networks are known to be more efficient.
"Not splitting between 5G NSA and 5G SA makes the entire methodology suspect," one person argues in the comments. 
"5G SA can run with just a 5G signal, and completely power down the 4G LTE parts of the modem while it's on 5G SA. In contrast, 5G NSA carries most of the control signaling on the 4G LTE carrier, and you cannot disable the 4G LTE modem as a result; instead, the 5G NSA carriers are used as supplementary carriers in parallel to 4G LTE carriers, but only for user data."
Via: ISPReview
Source link