If you love Android phones, 2023 is turning out to be a very good year. We've rounded up the biggest news from the year so far, including the most important phone launches and mobile platform rumors, as well as our predictions of what's to come. We've already seen new phones that top our best phones list, some of the best camera phones ever, and the best foldable phones we've ever reviewed. 
Android is all about flexibility and trying out new innovations before anyone else. We haven't seen a lot of incredible new tech this year, but some Android innovations like foldable displays and high-end phone cameras are finally reaching maturity and evolving into devices worth buying.
Sadly for our US readers, some of the most advanced Android camera phones aren't being sold in the States, as the Chinese phone makers shy away from the American market. We're still covering all the new sensor and lens innovations.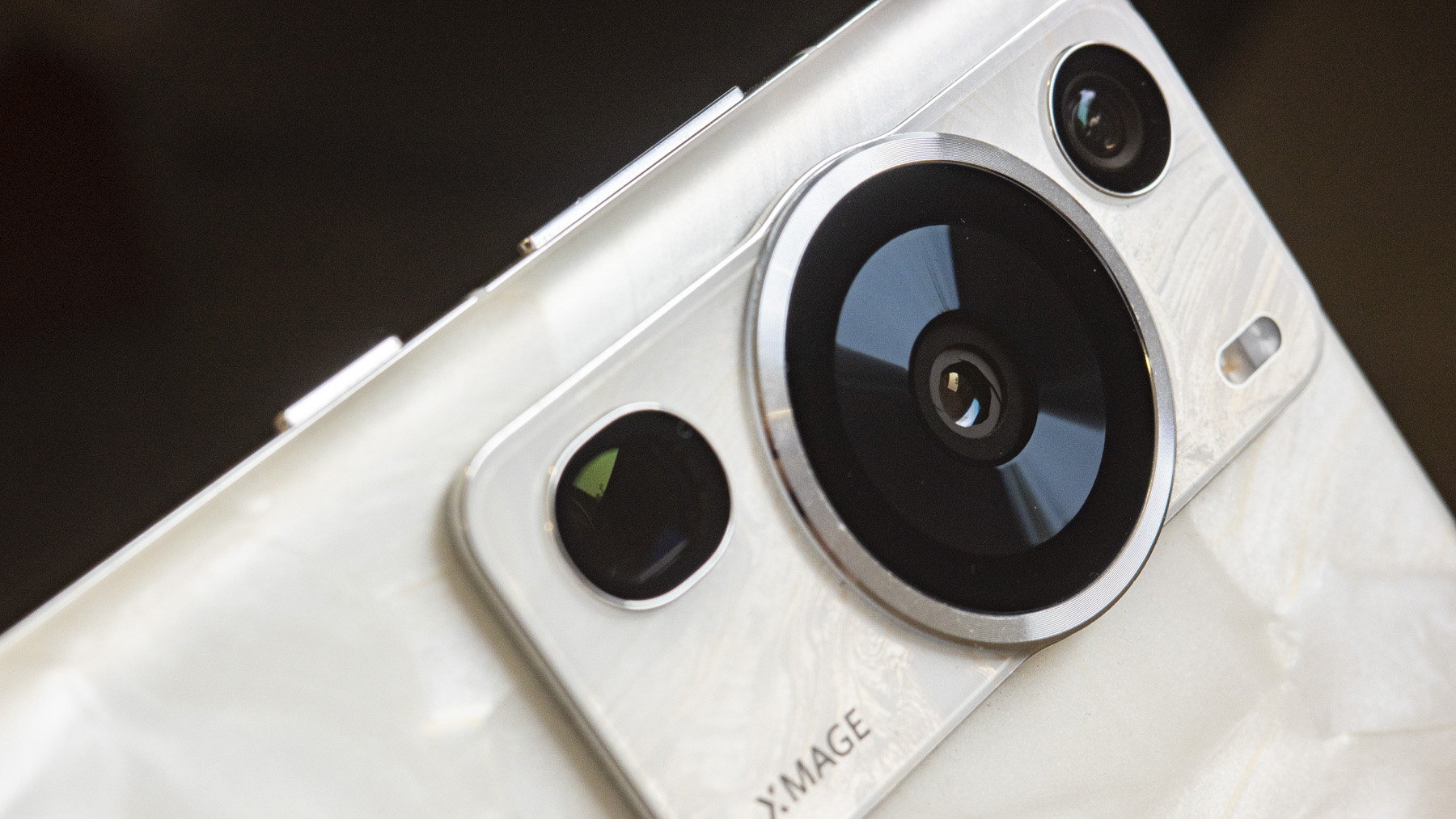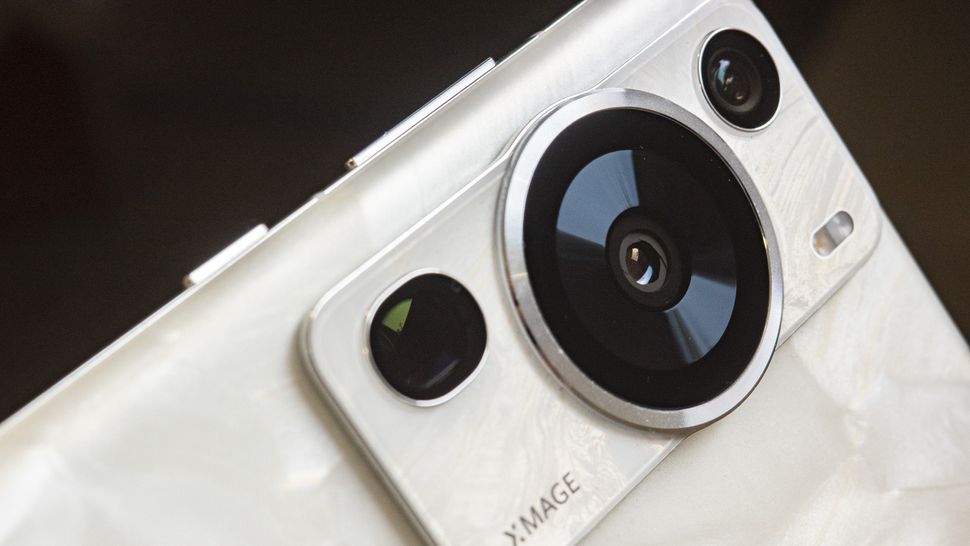 Thankfully, the new generation of foldable phones like the Google Pixel Fold and Motorola Razr Plus are not only available in the US, you can even get one from a wireless carrier for a great deal on one of these pricey handsets.
The year isn't over, and we've just received invitations from Samsung to attend its next Unpacked event where we expect the Galaxy Z Fold 5 and Galaxy Z Flip 5, and possibly some surprises. We're also expecting more Pixel from Google this year, one more Razr from Motorola, and maybe a little Nothing Phone on the side. It's going to be busy, but that's why we love Android phones.
Android phones in 2023: what have been the biggest launches so far this year?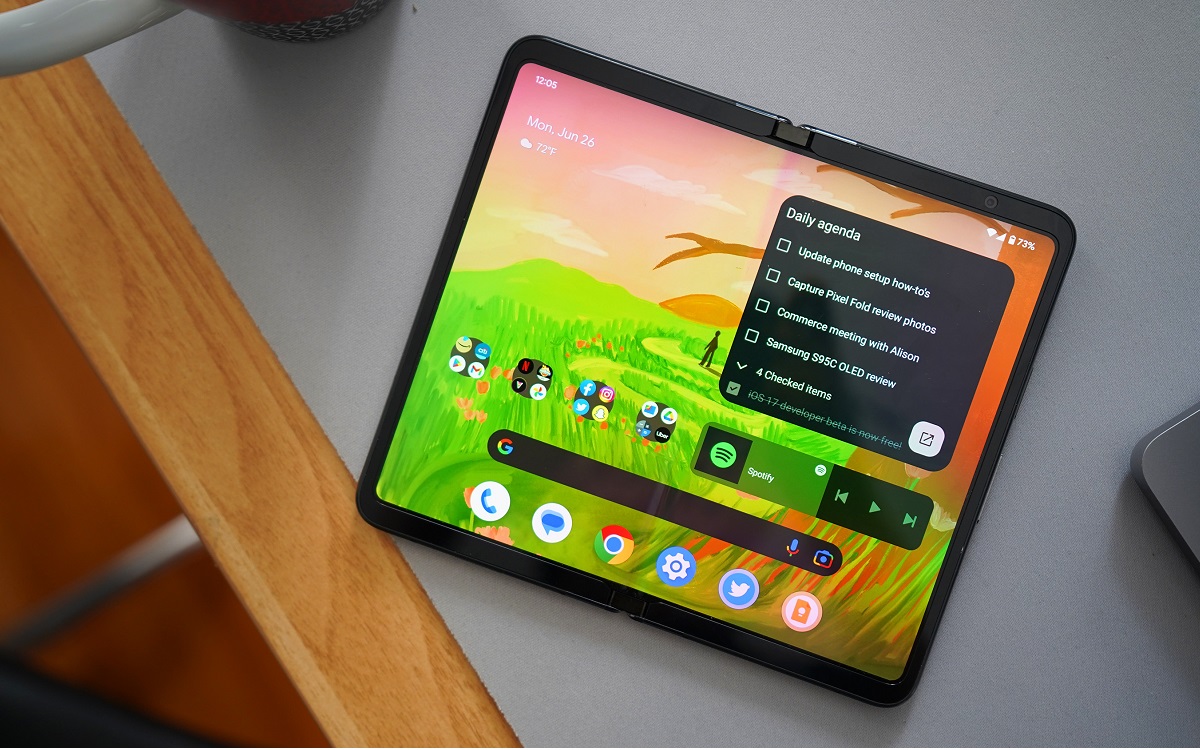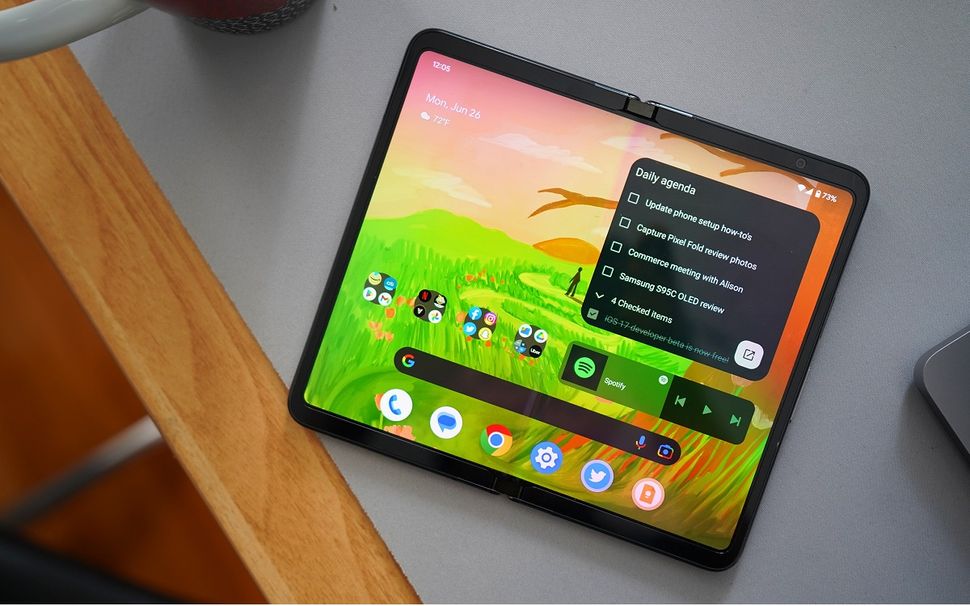 While the Samsung Galaxy S23 Ultra launched in February (and quickly leapt to the top of our list of best phones), the real excitement for Android phone fans came in June when both the Google Pixel Fold and Motorola Razr Plus appeared back-to-back. 
Neither phone was a surprise, as Google has been talking up its Pixel Fold for months, and Motorola has launched a few foldable Razr smartphones before. What's surprising is that both of these foldable phones are great, and worth buying if you can manage the high price tags. The days of foldable phones that come with warnings and excuses could finally be over. 
We've also seen amazing innovation from Chinese phone makers Huawei, Oppo, and Honor on the camera features. Using massive sensors, ultra-wide aperture lenses, and tuning from respected camera brands like Hasselblad, these phones are surpassing expectations of what a mobile camera can create. Too bad we can't buy them in the US, but at least Oppo gave us a sample this year in its OnePlus brand and the OnePlus 11 phone, itself Hasselblad-tuned. 
Of course, Android phones aren't just for the folks with deep pockets, they're for everybody, and it's been a solid year for bargain phones. Google's Pixel 7a gives you all the power of the Pixel 7 Pro with the Tensor G2 chipset, and Motorola has had a banner year with respectable mid-range phones like the Moto Edge 30 Fusion. 
Finally, at the start of the year we saw the first widely available consumer satellite communications with a mobile phone on an upcoming Motorola Defy built by the Bullitt Group. While the iPhone can use a satellite for emergencies, this Android phone can connect whenever you can't reach a cell tower, even if you don't need rescue. There is also a satellite-connected Defy accessory that will give other smartphones the same power. 
Android phones in 2023: what launches are we expecting during the rest of the year?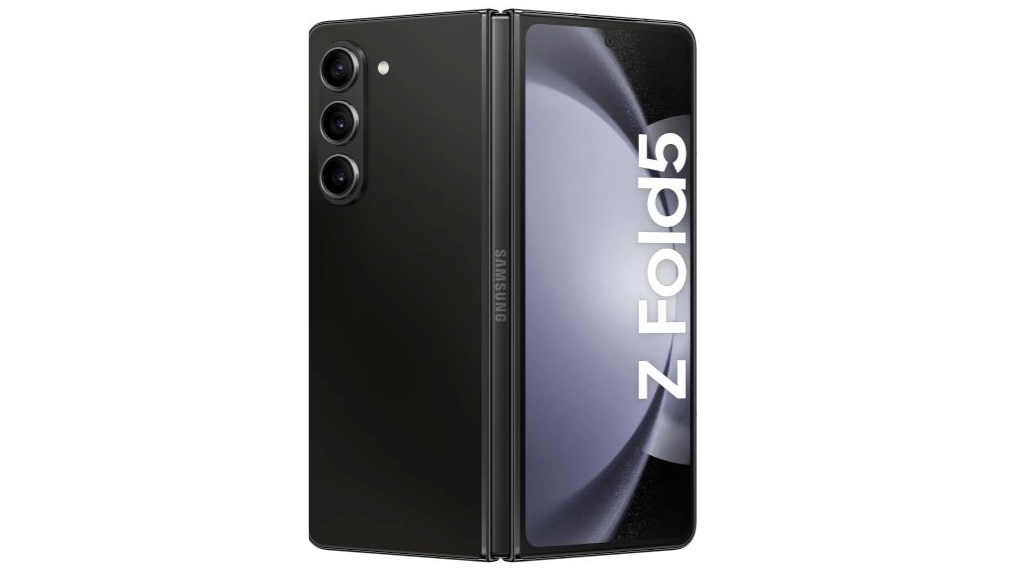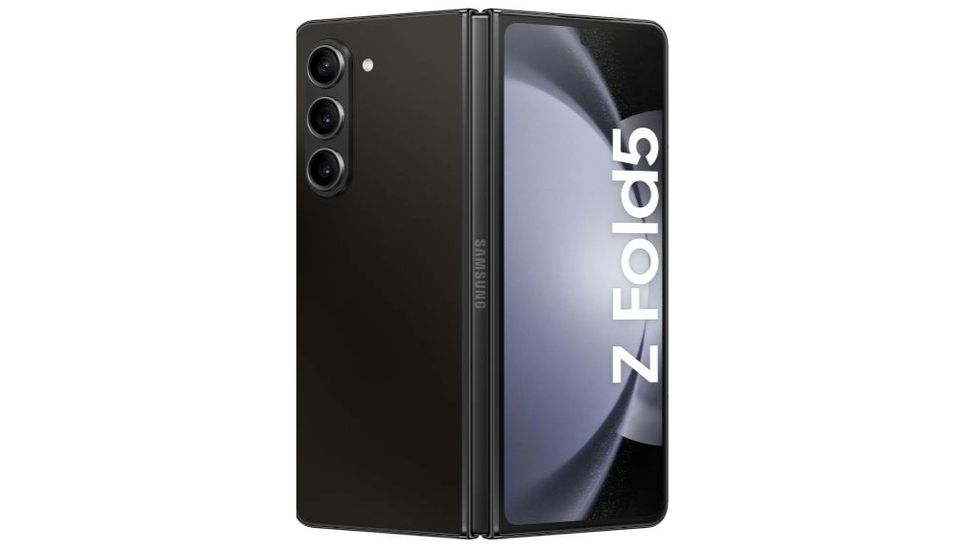 We're not expecting any surprises in the Android world for the rest of 2023, as most of the major phones have been pre-announced or widely leaked. That doesn't mean it's not going to be an exciting ride, we just know where this ride is going. 
Our first stop will be in Seoul for the Galaxy Z Fold 5 and Galaxy Z Flip 5 launch. Samsung has already announced its Galaxy Unpacked 2023 event is happening later this month. We're not expecting major updates to the foldable line, except for a much larger display on the cover of the Z Flip 5. 
Samsung needs winning new foldables to compete with the Google Pixel Fold as well as two Motorola Razr devices. The Motorola Razr Plus 2023 is already here but the base model Razr 2023 is coming later this year for a much more affordable price. That phone also uses the cool vegan leather finish and features a larger battery than its premium sibling, so it could be a winner in its own right.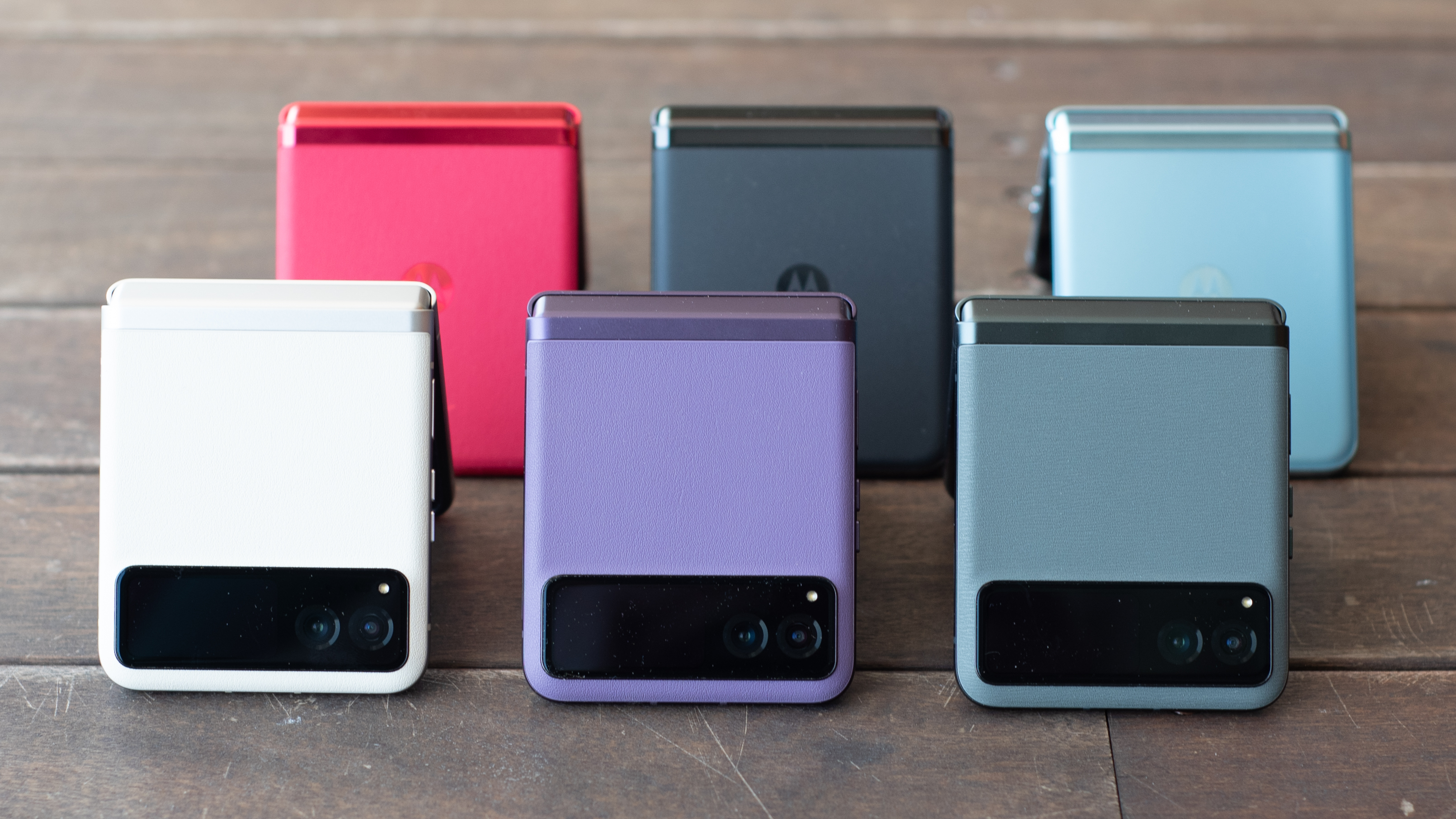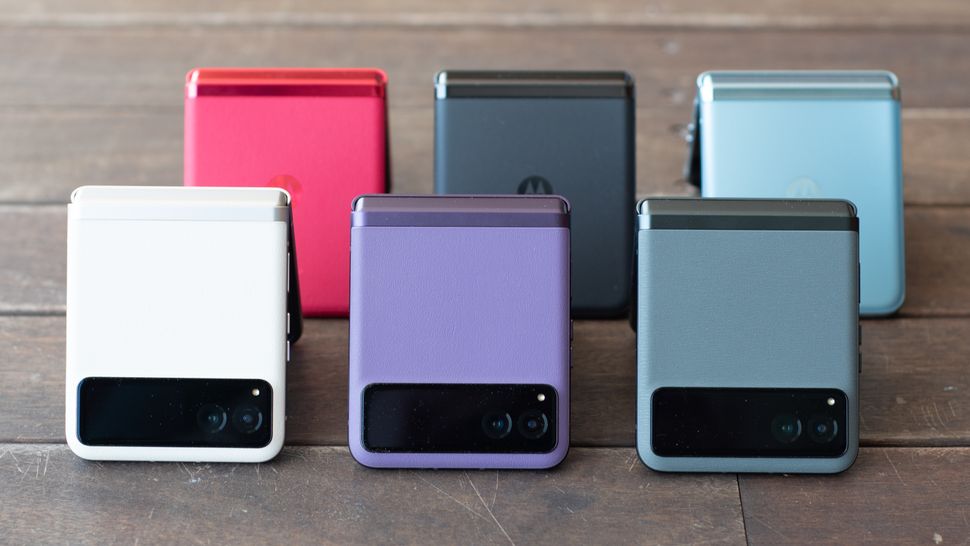 We've also gotten recent word that OnePlus is launching its first foldable phone, and we expect the OnePlus Open (if that new naming rumor sticks), or OnePlus Fold or whatever it's called, will show up before the end of the year. OnePlus has a habit of launching flagship-killers, which could mean a foldable phone at a good price that makes some necessary compromises. With the Pixel Fold peaking the foldable price range, it would be nice to have a more affordable option. 
If nothing above excites you, maybe the Nothing Phone (2) is what you need. Nothing has said that its next phone is coming soon, with a launch event on July 11. In fact, Nothing CEO Carl Pei asked reviewers to post sample pics on Twitter, so I can admit that I have a Nothing Phone (2) in hand and will have a full review posted soon. The new Nothing Phone (2) will be the company's first device to go on sale in the US as well as the rest of the world. 
Source link