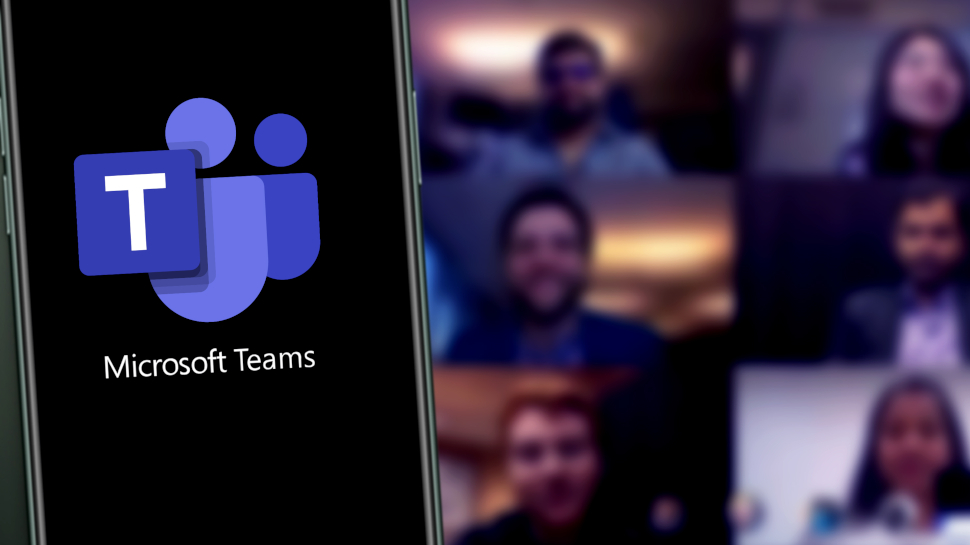 Your video call experience may be getting a serious overhaul following the announcement of a new Microsoft Teams app.
The video conferencing service has revealed it is working on a new edition of its app that promises a complete redesign as well as a significant performance boost for users.
Coming to Windows and Mac soon, with a scheduled release date of October 2023, the new Microsoft Teams app could prove to be a game-changer for business and consumer users across the globe – but there's still a lot we don't know.
New Microsoft Teams app
Described as "reimagined from the ground up", the new version of Microsoft Teams is still shrouded in mystery, with the company giving little away in its announcement on the Microsoft 365 roadmap.
However, Microsoft did reveal that the new Teams app will feature a major performance upgrade, delivering "up to two times faster performance", while using 50% percent less memory – which will hopefully translate into less strain on older workplace machines.
The company also noted that the new app will allow users to, "seamlessly" use Microsoft Teams across multiple tenants or accounts to collaborate with others, "across organizational boundaries" – that is, in different workplaces or teams. 
Aside from above, Microsoft was fairly brief on the details, leading us to believe it will release more information soon, as it has done for previous releases.
The update is listed as "in development", so we'll stay tuned for more details.
Analysis – Microsoft Teams 3.0?
The update is the latest improvement to Microsoft Teams as the company looks to ensure its platform remains a vital workplace tool.
Given the grand title awarded to this update, could this be a whole new generation of the app – Microsoft Teams 3.0?
Version 2.0 was released at the end of 2021, giving Teams a complete overhaul from the platform that gained so much attention during the pandemic.
Microsoft Teams 2.0 offered much deeper integration with Windows 11, so could the new version be part of the long-rumored Windows 12 release? We know Microsoft is always striving for the next big move forward, so it wouldn't surprise us.
Source link