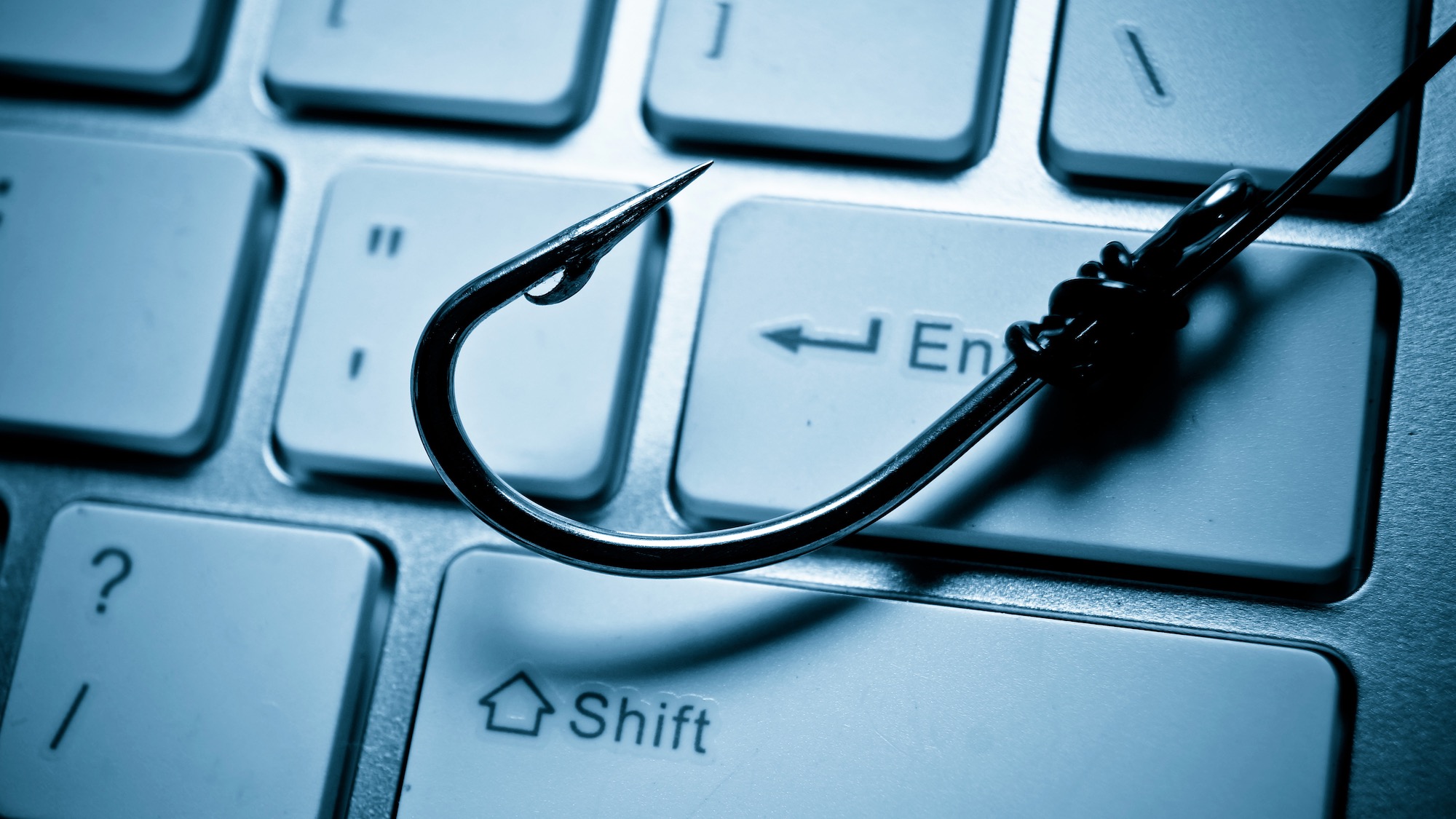 Members of the public report a suspicious email or website every five seconds, new figures from the National Cyber Security Centre (NCSC), part of the British GCHQ claim.
The findings revealed a record-breaking 7.1 million reports in 2022, which equates to one every five seconds on average. The reality is that the majority of cases will have come from daytime hours, making the rate at which suspicious emails and sites were reported even more concentrated.
The GCHQ claims that 235,000 malicious website links have now been removed from the Internet since April 2020.
Millions of suspicious emails and websites
The record year saw 7.1 million separate reports submitted to the NCSC's Suspicious Email Reporting Service, which is just one avenue that concerned consumers can go down, further highlighting the unimaginable extent of dodgy links circulating the Internet.
The Suspicious Email Reporting Service, otherwise known as SERS, was launched in April 2020 and claims to be a 'one of its kind' service.
The most prevalent attack that UK citizens face according to 2022's figures is phishing, where victims are tricked into sharing sensitive information like login credentials or payment information.
Attacks have very much been centered on opportunistic events, with many recently turning to the cost of living crisis to conduct attacks.
While attacks are up, the NCSC claims that those specifically targeting Her Majesty's Government brand are down by 17%. It's unclear whether that's the result of improved cybersecurity or a shift in focus toward regular consumers, but it's likely that a combination of the two is true.
NCSC's Director for National Resilience and Future Technology, Jonathon Ellison, said: "The public has a key role to play in making the internet safer, and the NCSC will continue to make that accessible through free, easy-to-use tools and expert advice which can help individuals to shore up their defences with no specialist knowledge."
The NCSC continues to urge suspicious email recipients to forward their emails to [email protected] for further investigation.
Source link