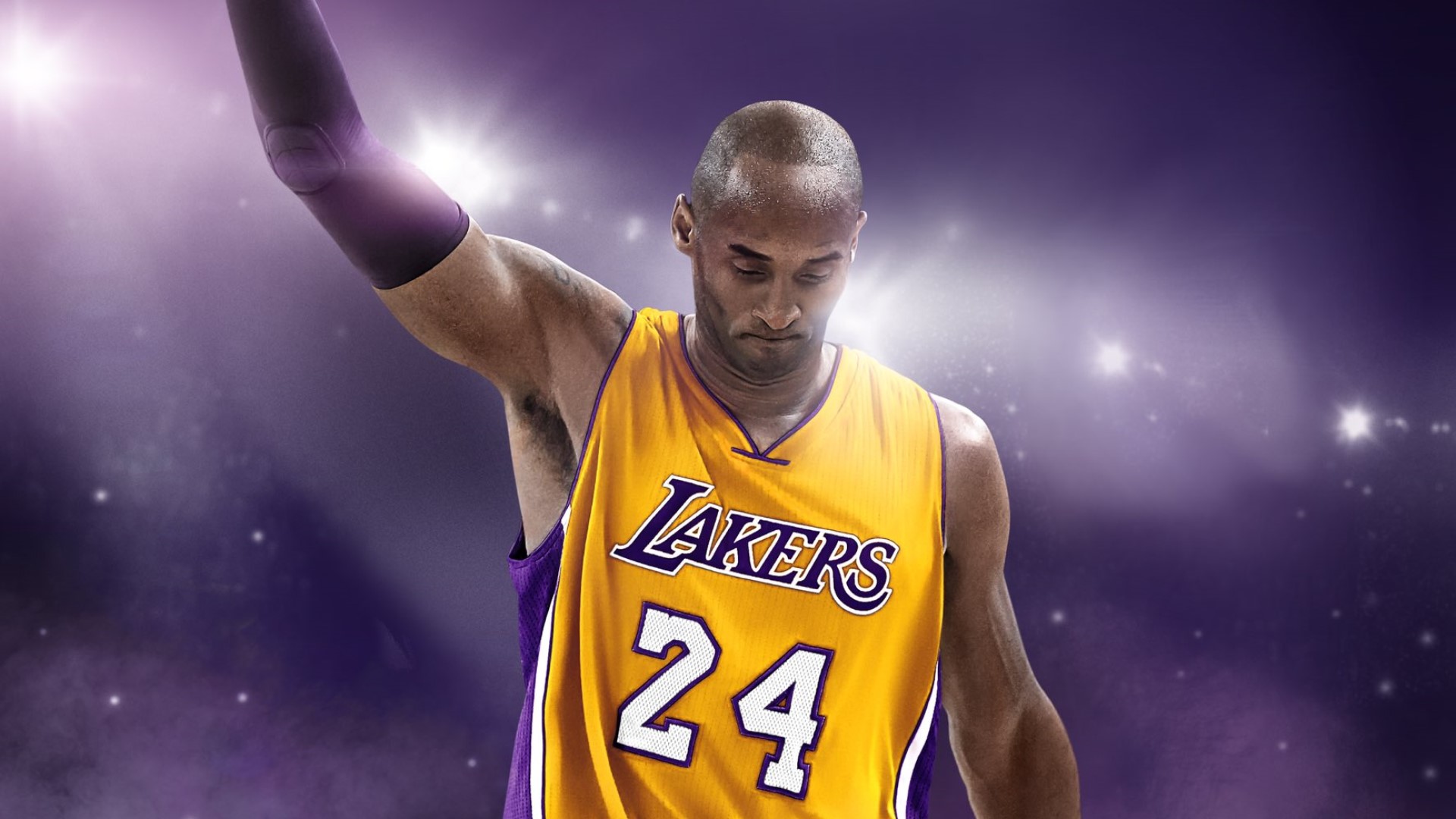 2K has unveiled today that legendary athlete Kobe Bryant will be on the cover of its upcoming basketball game NBA 2K24. 
The five-time NBA champion and all-time leading scorer for the Los Angeles Lakers will not only be gracing the cover of NBA 2K24 but will also be the center of attention when it comes to the game's various special editions. 
Releasing on PS5, PS4, Xbox Series X|S, Xbox One, Nintendo Switch, and PC this September, NBA 2K23 will come in three editions: the Kobe Bryant Edition, the Black Mamba Edition, and the 25th Anniversary Edition, which includes a 12-month subscription to NBA League Pass. The Black Mamba and 25th Anniversary Editions include dual-gen access, too, allowing players to enjoy the game across multiple generations of Xbox or PlayStation.
This is not the first time that the late Kobe Bryant has been an NBA 2K cover star. The Black Mamba was featured on the cover of NBA 2K17 back in the day. 
Folks in the US and Canada can also pick up a limited version of the WNBA Edition as a GameStop exclusive, featuring WNBA All-Star Sabrina Ionescu as the cover star.
Greg Thomas, President of Visual Concepts, the developers behind the NBA 2K series, announced that it wanted to "commemorate [Bryant's] legacy and the generational impact he has had on the game of basketball." He continued: "While we mark the history of the franchise, NBA 2K24 also looks ahead to the future to bring an innovative leap in technology and the introduction of community-requested features like crossplay." 
The addition of crossplay is a great step for NBA 2K, allowing it to follow in the footsteps of FIFA and Madden. Should NBA 2K24 live up to the hopes of fans, it may well become one of the best crossplay games in the genre. 
If you want something to play while you wait for NBA 2K24, Amazon Prime Day is on the horizon and great Prime Day gaming deals are already popping up as we get closer to the main event. 
Source link