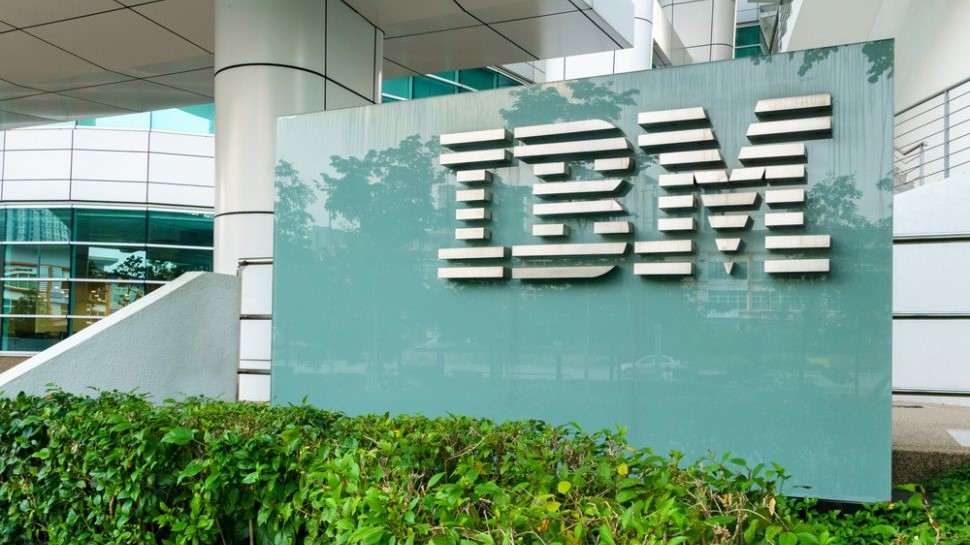 IBM has quietly announced it will be shuttering its Cloud for Education platform, just two years after launch. The now deprecated service will be fully withdrawn from service and support in November 2023.
The company blames the introduction of services such as VPC, Code Engine, and other third-party offerings from the likes of Dizzion and Citrix for its decision. Some have also suggested that educational cloud computing did not take off as much as initially anticipated during the pandemic.
Customers have until November 30 or until their current licence expires before they will need to find a suitable alternative.
IBM Cloud for Education closes
The Education Cloud was initially launched in the hope that lab resources would be more accessible following a global shift to online learning., tackling things like compliance, management, and user experience.
In an announcement, IBM said that "representatives are reaching out to help customers plan for this change and decide on the best cause of action."
All IBM Cloud for Education Applications Lab are affected, including Applications Lab Base, Flex Hourly Plan, Applications Lab Base Flex Plan, Applications Lab Base Plan, Applications Lab Premium Plan, Applications Lab SPSS Plan, and Virtual Course Credit Subscription Plan.
Despite several attempts at various cloud market points of entry, including acquisitions of companies like SoftLayer and Red Hat, IBM has struggled to meet the sheet success of its main rivals, AWS, Azure, and Google Cloud.
It's also suspected that the closure of this less successful branch of IBM's operations could be part of a broader cost-cutting measure that has seen numerous IBM projects axed. Earlier this year, IBM made nearly 4,000 roles redundant, before several months later suggesting that AI could replace one-third of its back-office workers in the next five years.
Source link