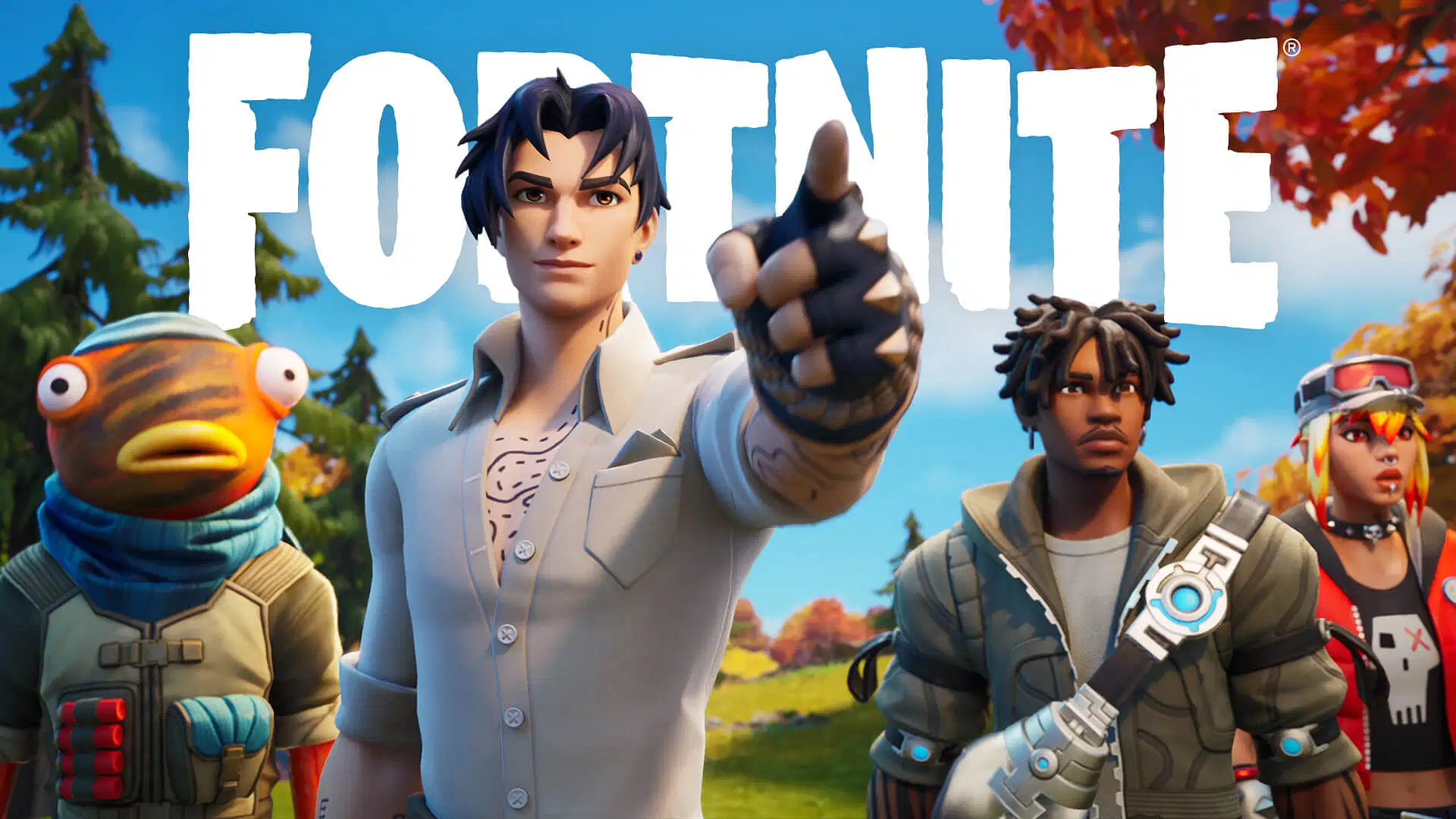 Apple has asked the Supreme Court to overturn a ruling made two years ago involving Fortnite parent company Epic Games. 
The iPhone and Mac manufacturer has issued a new court filing to the US Supreme Court to overrule a decision made in the legal case between Epic Games regarding in-app purchases made within Fortnite in 2021 (via Gamesindustry.biz). The two-year-old ruling sided mainly in Apple's favor in which nine of 10 cases were rejected in the original anti-competitive lawsuit from 2020. 
That one case won became a court order that said that Apple could no longer stop developers on its iOS platform from providing links or buttons in apps and games to websites outside of its store. This means that the decision ultimately gave third-party game developers a way to circumvent the 30% tax Apple has placed on purchases made on its platform (via Reuters). Now, Apple wants the case re-opened to the highest authority in the United States. However, this will also allow Epic Games to appeal, too. 
Both Apple and Epic Games have since attempted to appeal the 2021 decision made at the US Ninth Circuit of Appeals. However, this was rejected, leading to the Supreme Court filing on the cards. It's a lengthy legal battle that has raged for over three years, but now there could finally be some resolution. 
Fortnite was removed from the iOS store in August 2020 after Apple blocked the developer's ability to make money while attempting to dodge the 30% commission fee on in-app purchases. This is because V-bucks could be bought from an external site that would open in the browser and not the app itself. The hugely popular battle royale shooter has yet to return to iPhones and iPads, although, a decision made at the Supreme Court could see the title return to these platforms, albeit in an altered state from how it left devices three years ago.  
Fortnite is also available on consoles such as the Xbox Series X, PS5, and Nintendo Switch, and we're hoping the hardware could see discounts in the upcoming Prime Day Xbox Series X deals, Prime Day PS5 deals, and the Prime Day Nintendo Switch deals happening next week. 
Source link