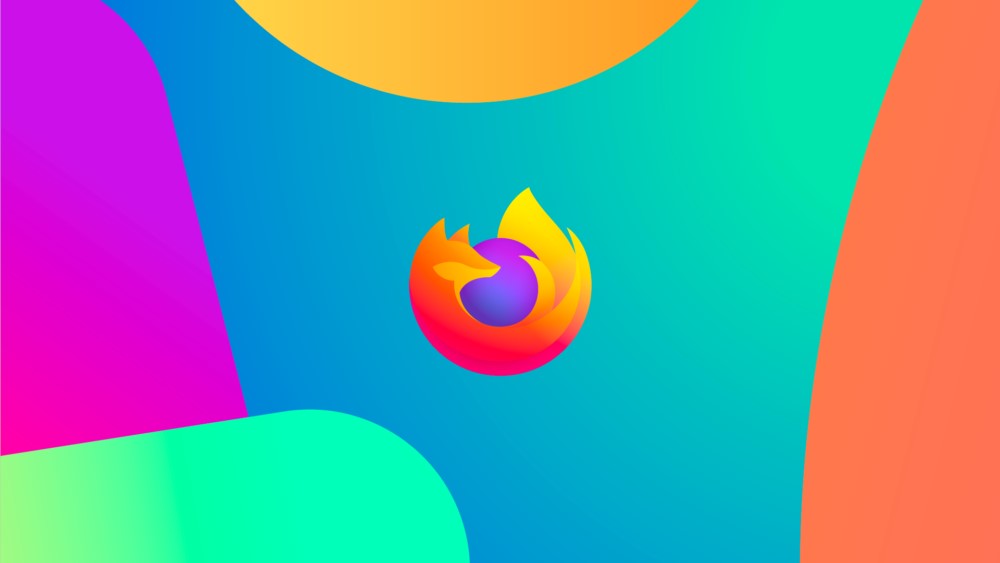 Mozilla has announced details of its latest Firefox release, version 115.0, and alongside a handful of new features and under-the-hood tweaks, the developers also issued a stark warning to Windows 7 and 8 users.
Referring to Microsoft dropping support for Windows 7 and Windows 8 in January 2023, Mozilla confirmed that Firefox 115 would be the final browser version to support the deprecated operating systems.
At the same time, Mac users were faced with a similar warning about macOS 10.12, 10.13, and 10.14, otherwise known as Sierra, High Sierra, and Mojave.
Firefox kills off support for old OSs
Instead, users running the previous versions of the popular browser will be migrated over to the Extended Support Release (ESR) version, which will still provide security updates.
Fortunately, the Windows 7 market share has dropped substantially since the beginning of the year, when it was hovering around 10%. Now, it accounts for around 3% of Windows instances, according to Statcounter.
The famously unpopular Windows 8 represents just 1% of all Windows downloads, so together, fewer than one in 20 Windows users will be affected. Moreover, Firefox accounts for around 6% of all desktop browser sessions.
To use Firefox 116 to its fullest, users will now need to use Windows 10 or 11, or macOS Catalina or newer. 
Google already issued the same warning to Chrome users, when in October 2022, it announced that Chrome 110 (which launched in February 2023) would drop support for the legacy OSs.
Moving forward, Firefox 115 which launched on July 4 has added improvements to migrating payment methods from other Chrome-based browsers to Firefox, tweaked the Tab Manager, and made changes to video decoding.
The full release notes and details of operating systems set to be dropped with Firefox 116 are available on the Mozilla website.
Source link