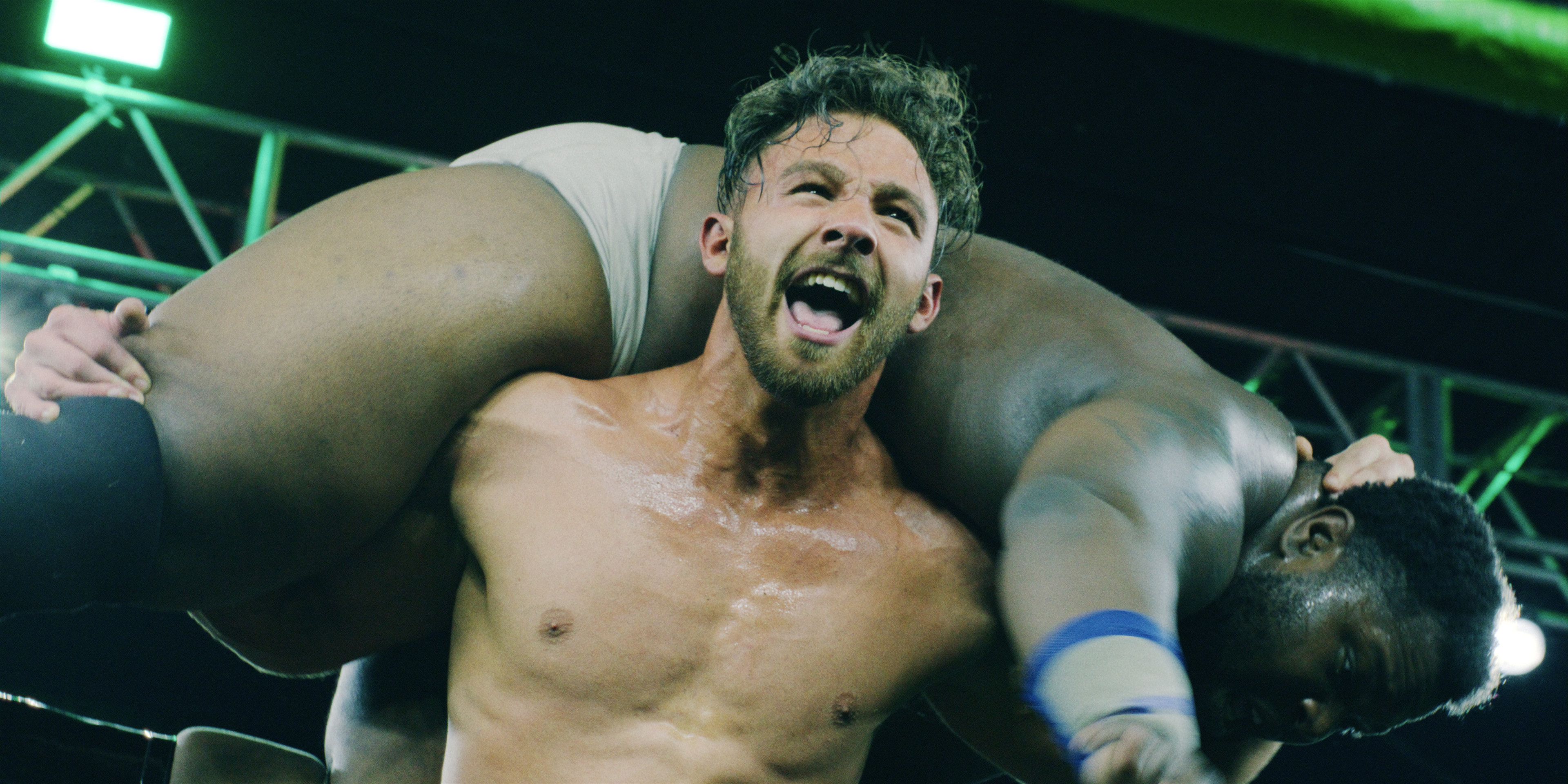 The streaming wars have claimed another victim: Apple TV Plus won't be renewing Monster Factory for a second season. According to the wrestling school's owner and coach Danny Cage: "everyone who watches Monster Factory on Apple TV loves it! Problem is not enough watch it. 
"Those are the breaks. No season two… Thanks to everyone who helped out & supported us. But unless some real cosmic shit goes down it's much like my honeymoon. One and done!," he added. 
Cage isn't exaggerating about the viewership interest on one of the best streaming services either. Monster Factory has a mighty 95% audience rating on Rotten Tomatoes, 7.3 on IMDb and lots of good reviews. Vulture called it "an unexpected superhero story". Going on to say: "you don't have to like sports or even wrestling to appreciate what these students are chasing, you just have to be someone who understands what it's like to dream of a life bigger than the one you have."
The factory is closing but you can still stream it
There is some good news here, which is that Apple isn't doing a Disney Plus and removing the show from its streaming platform completely. We reported on how Disney Plus and Hulu are about to remove tons of shows in May and that hasn't slowed down recently either, with Disney Plus' recent movie Crater being booted off. If you haven't already caught the Monster Factory, you can still watch the entire first season on Apple TV Plus.
And if you have? There's still lots of other good sports documentaries and dramas available to stream, most of them on Netflix – here are 6 more sports docs to stream now. Out of those series, Last Chance U has a lot in common with Monster Factory, although here the sport is NFL rather than wrestling, and The Last Dance is a powerful miniseries about the rise of Michael Jordan. Formula 1: Drive To Survive offers five seasons of intense racing and equally intense behind the scenes drama, while Senna (which is on Now TV/Stan) offers unparalleled access to private home videos and TV appearances by the late driving legend.
And then there's Welcome To Wrexham (which is streaming on Hulu and Disney Plus), which is a genuine gem of a show. It's the story of how Hollywood A-listers Ryan Reynolds and Rob McElhenney ended up buying a relatively small Welsh football club, and it's a wonderful, heart-warming thing. And unlike Monster Factory, it attracted enough viewers to keep the accountants happy, with Disney and Hulu renewing it for a second season. 
Still looking for more to watch? Check out our list of the best Apple TV shows and Apple TV movies for more of our top picks. 
Source link