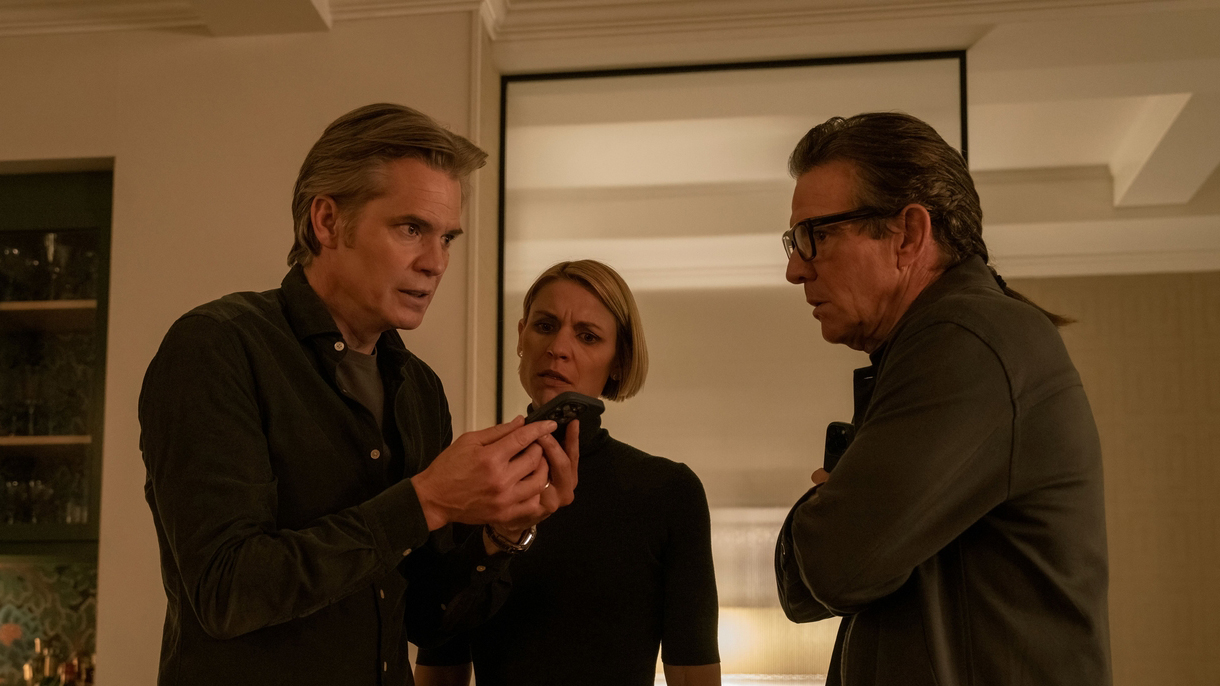 Any new movies or TV from acclaimed director Steven Soderbergh is a cause for celebration, and the guy works faster than anyone else in the industry, so it's a celebration you get to have often. And the latest party is that his new thriller series, Full Circle, is coming to Max on July 17 2023, and now has its first full trailer, which you can find just below.
Starring Timothy Olyphant (Justified), Claire Danes (Homecoming) and Zazie Beets (Atlanta), it looks like set to be a descent into buried secrets and dark pasts while racing against time to save to save Olyphant and Danes' son.
Clearly, motivations here are murky, as the trailer hints at how this seems to be some king of retribution (karmic or otherwise) for Olyphant and Danes' action – while people connected to the kidnappers plan to rebel against the plot.
I'm a huge Soderbergh fan, and the man knows his thrillers – I still rate Out of Sight as the coolest movie ever made. Though anyone who makes as much stuff as he does has some misses, of course, and the one thing that concerns me about this show is that it's Soderbergh combining with writer Ed Solomon for the second time, after No Sudden Move. 
I wasn't a huge fan of that, even though it combined Soderbergh's style with Solomon's craft that includes Men in Black (one of the most perfectly constructed movies of all time, albeit it one that got some crucial polishes during editing, apparently). You can certainly see No Sudden Move as a template for something like Full Circle doing it more successfully – the movie's got more double-crosses than the international tic-tac-toe world championships, so with the longer time period of a series, we could really get into the motivations of everyone involved in whatever twisted web of crime will be revealed.
Revealing these things to the viewer slowly, deliberately and interestingly is one of the things Soderbergh is best at – it works as well in heist movies such as Ocean's 11 and Logan Lucky, when you crack what the real plan has been all along, as it does in the likes of Traffic and Erin Brockovich, where you're following some more traditional investigative elements.
So even though I wasn't keen on the last collaboration of this writer and director, I think there's a high chance this will be seriously gripping.
If you need something to fill the gap between now and July 17, check out more of the best Max shows and best Max movies – there are plenty of thrillers on the service…
Source link