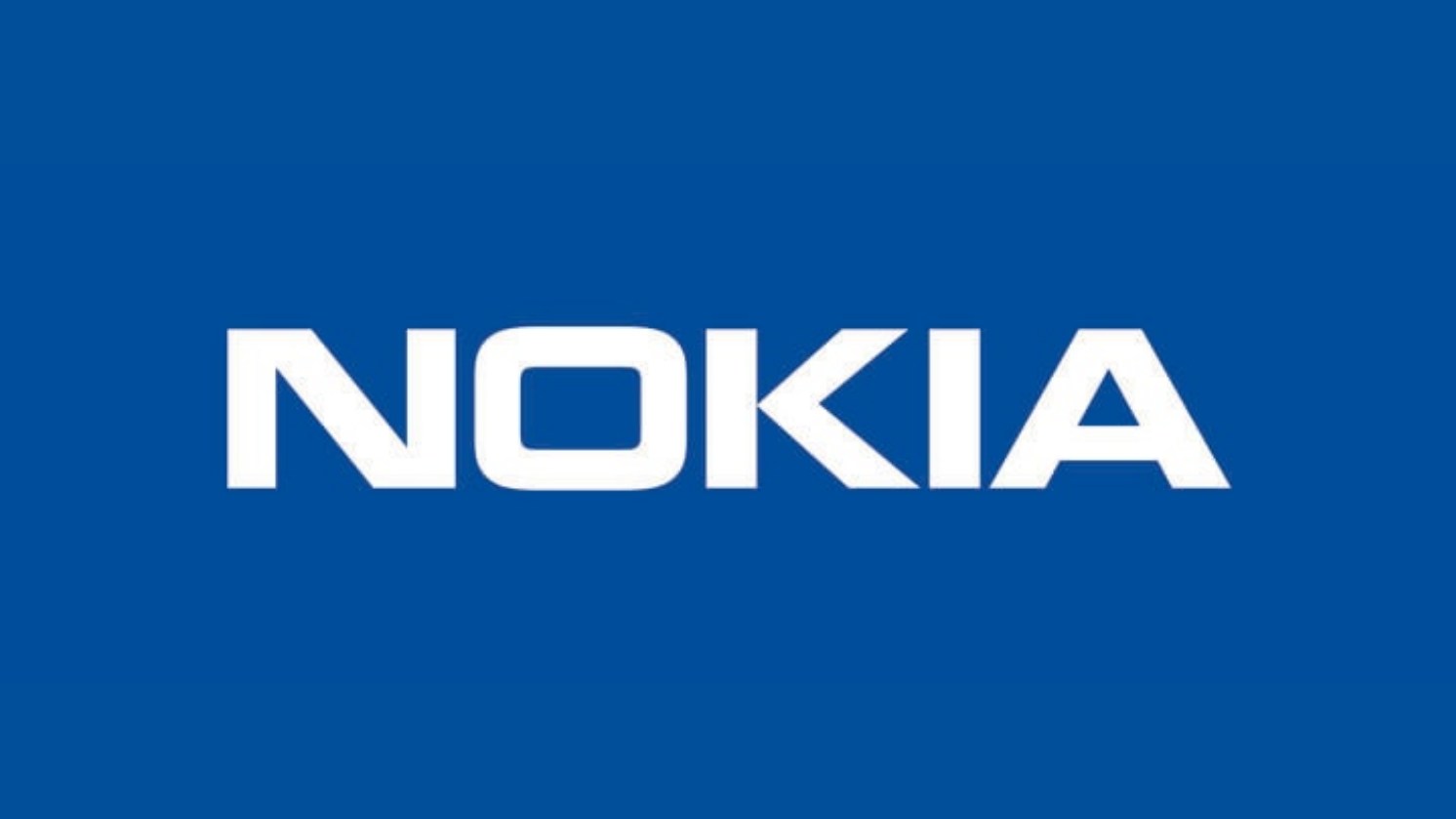 Nokia has announced a new agreement with Apple allowing the latter to use some of its key mobile technology patents. While the details of the agreement remain confidential, a press release from the two companies suggests the patents concern 5G technology.
The agreement will replace the current license that is due to expire at the end of 2023. 
"We are delighted to have concluded a long-term patent license agreement with Apple on an amicable basis," commented Jenni Lukander, President of Nokia Technologies. "The agreement reflects the strength of Nokia's patent portfolio, decades-long investments in R&D, and contributions to cellular standards and other technologies."
Substantial investments
Nokia said the revenue from this new agreement should start coming in as of January 2024. 
Further in the press release, the company says its patent portfolio includes more than 5,500 patent families "declared essential to 5G". In total, it holds more than 20,000 patent families, a portfolio it's been building since 2000 and in whose research and development it invested more than €140 billion. 
Nokia also said it contributes its inventions to open standards in return for the right to license them on fair, reasonable, and non-discriminatory terms. "Companies can license and use these technologies without the need to make their own substantial investments in the standards, fueling innovation and the development of new products and services for consumers," the company concluded.
Nokia was once considered a powerhouse in the world of mobile phones. Before the age of the iPhone and Android phones, Nokia was one of the largest manufacturers of mobile devices, powered by its proprietary Symbian operating system. However, it failed to recognize the importance of iOS and Android ecosystems and quickly fell behind. Today, while it does manufacture some arguably great phones, its market share is minuscule compared to the 2000s, when its flagship model 3310 sold more than 120 million units. 
Source link