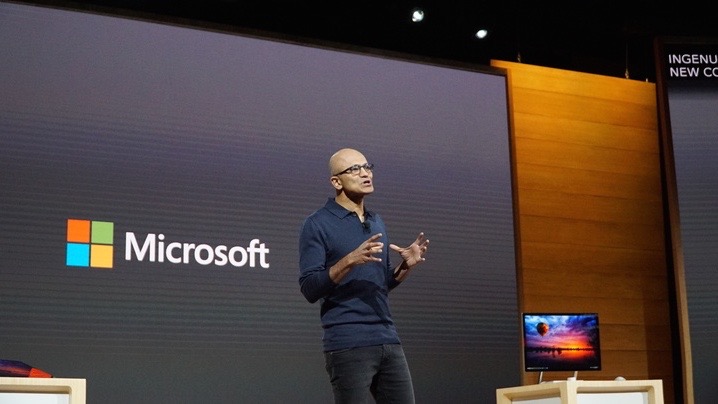 Microsoft, a company worth an estimated $2.5 trillion whose stock is near record highs, yet despite boasting sky-high revenues, its workers are having to make do with last year's pay.
While its Q4 2023 and end-of-year financial figures are still yet to be confirmed, the company had posted 11%, 2%, and 7% increases in revenue for the first three quarters of its FY23.
This comes just weeks after CEO Satya Nadella told workers that they would not be receiving a pay rise this time around.
Microsoft freezes pay amid revenue growth
In a letter to employees seen by The Register in May 2023, Nadella said: "While we will have salary increases for certain hourly or equivalent roles, we will not have salary increase for full-time salaried employees this year."
He instead pointed at the "significant investment in compensation" seen in the previous year, including increased annual stock opportunity.
Even so, the company appears to have generated more revenue compared with the year prior, and workers are expressing their dissatisfaction.
One employee's comment to Nadella's internal post seen by Business Insider reads: "Here employees take pay cuts as our company and leadership make record profits. It's not right, no other way to look at it."
Another worker, who reportedly pointed out that the key decision makers are already earning millions, said: "Good way to show gratitude is to unfreeze pay raises."
Already this year, Microsoft has laid off more than 10,000 workers in response to economic challenges and over-hiring during the pandemic, in a huge cost-cutting effort, as well as refine its hybrid working policies.
Microsoft did not immediately respond to TechRadar Pro's request to comment on its decision to freeze pay amid healthy revenue figures.
Source link