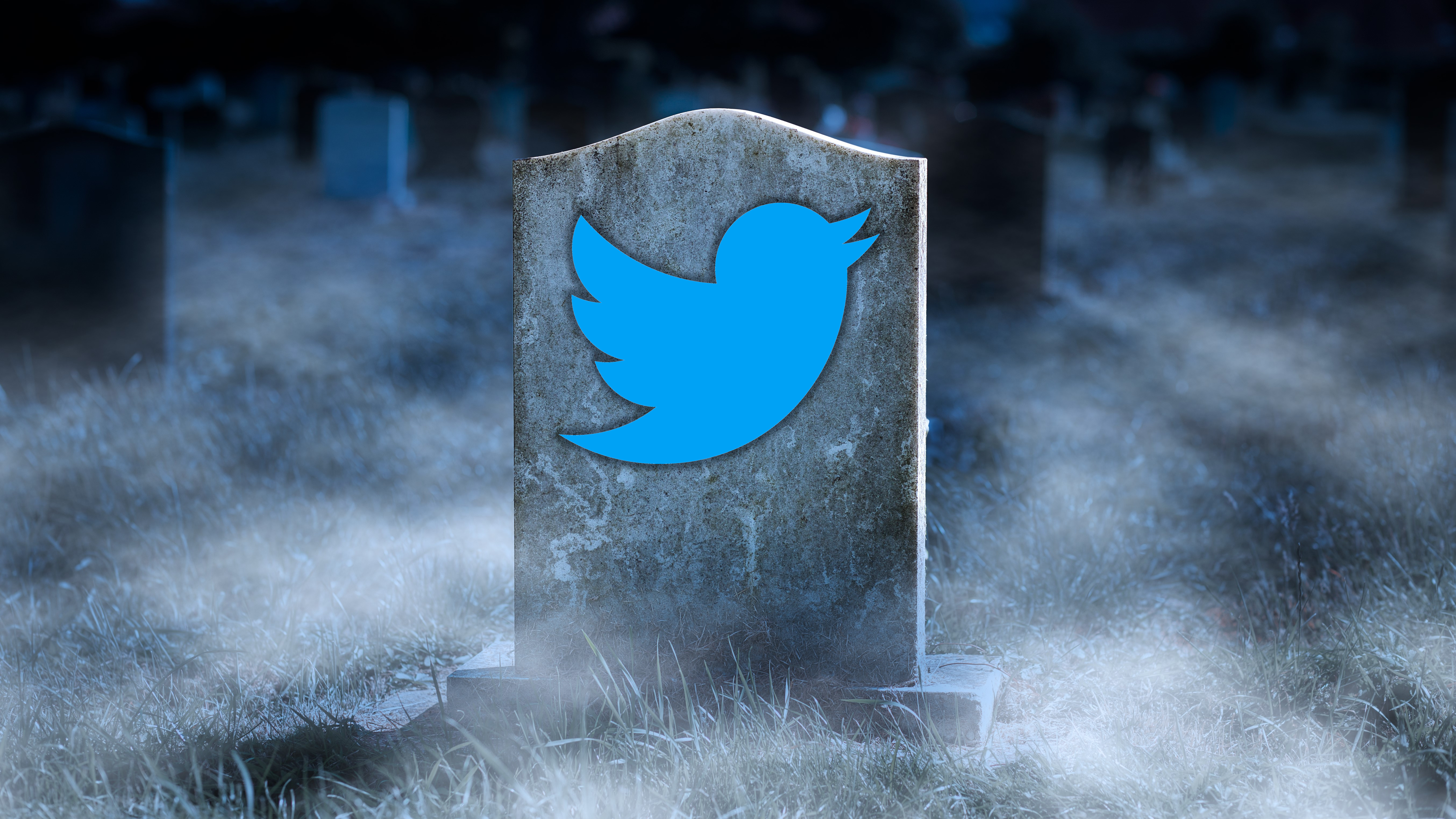 Twitter is failing to pay bills in even more areas as it finds itself in legal trouble, despite several weeks of leadership under new CEO Linda Yaccarino.
The news comes as Sydney-based infrastructure company Facilitate looks to claw back more than $700,000 for work it carried out in three locations where Twitter has offices.
According to the case, which was filed in the US district court of Northern California earlier in June 2023, Facilitate is seeking payments dating back to October 2022, which aligns with when controversial CEO Elon Musk bought the social media platform.
Twitter owes money for office refits
Facilitate claims to have provided sensor installation in two of Twitter's locations in London and Dublin, totalling around $258,000, as well as a Singapore office fit-out which cost the company around $405,000. 
Together with a nearly $41,000 bill for decommissioning a Twitter office and temporarily storing its contents, Facilitate is owed an estimated $704,000 by today's currency exchange rates, though it's worth noting each bill is itemized in local currencies.
According to NCA Newswire (via News.com.au), Musk has not disputed the payments. Instead, he has just failed to square up. As such, Facilitate is seeking missed payments and damages.
Last month, separate reports surfaced indicating that Twitter had failed to pay Google Cloud bills as well as thousands in rent at its Boulder HQ, all under the dubious leadership of Elon Musk.
More broadly, the company has cut thousands of jobs and streamlined many of its projects in huge cost-cutting measures.
Then, in June, Linda Yaccarino took over as CEO. So far, Yaccarino has done little to address these outstanding bills publicly, but negotiations could potentially be underway. We tried to contact Twitter's (non-existent) press department, but as expected, we were met with a 'poop emoji' automatic reply.
Source link