It's official, the HBO TV show migration to Netflix has begun. 
Less than two weeks after we reported that your favorite HBO TV series was coming to Netflix, the first of those shows has joined Netflix's back catalog. Insecure, Issa Rae's multi-award-winning comedy-drama, has joined the streaming giant – as confirmed on Netflix's official Twitter account yesterday (July 3). All five seasons are now available to stream on another of the world's best streaming services.
All five seasons of Issa Rae's Peabody and NAACP award winning series Insecure are now on Netflix! pic.twitter.com/6hpNcw4ja2July 3, 2023
See more
Previously, Insecure was only viewable on Max, Warner Bros. Discovery's (WBD) new super streamer (and its predecessor HBO Max). However, a landmark streaming deal between Netflix and WBD, the latter of whom owns Max and HBO, means shows like Insecure have found a new home on Netflix's streaming platform.
That doesn't mean Insecure is leaving Max, though. Per the terms of the agreement signed by the two entertainment behemoths, Insecure will be streamable on both services. Max users, then, can breathe a sigh of relief over losing even more content from a streaming platform they have signed up for.
Insecure is the first of many HBO-developed shows due to make their way to Netflix in the near future, too. According to Deadline, acclaimed World War II dramas Band of Brothers and The Pacific, popular drama series Six Feet Under, and the Dwayne Johnson-starring Ballers will all join Netflix's TV library as part of the deal. You can expect our best Netflix shows list to undergo something of a transformation as and when these series arrive on the service, then.
It should be noted that the aforementioned TV shows will only be coming to Netflix in the US, however. WBD's deal with its streaming rival is a US-exclusive one, so UK and Australian viewers shouldn't expect to see Insecure and company on Netflix in their territories. Per Deadline, though, vampiric drama True Blood, which is currently streamable on Hulu, will be made available on Netflix in non-US regions.
A short-term fix, but where's the long-term gain?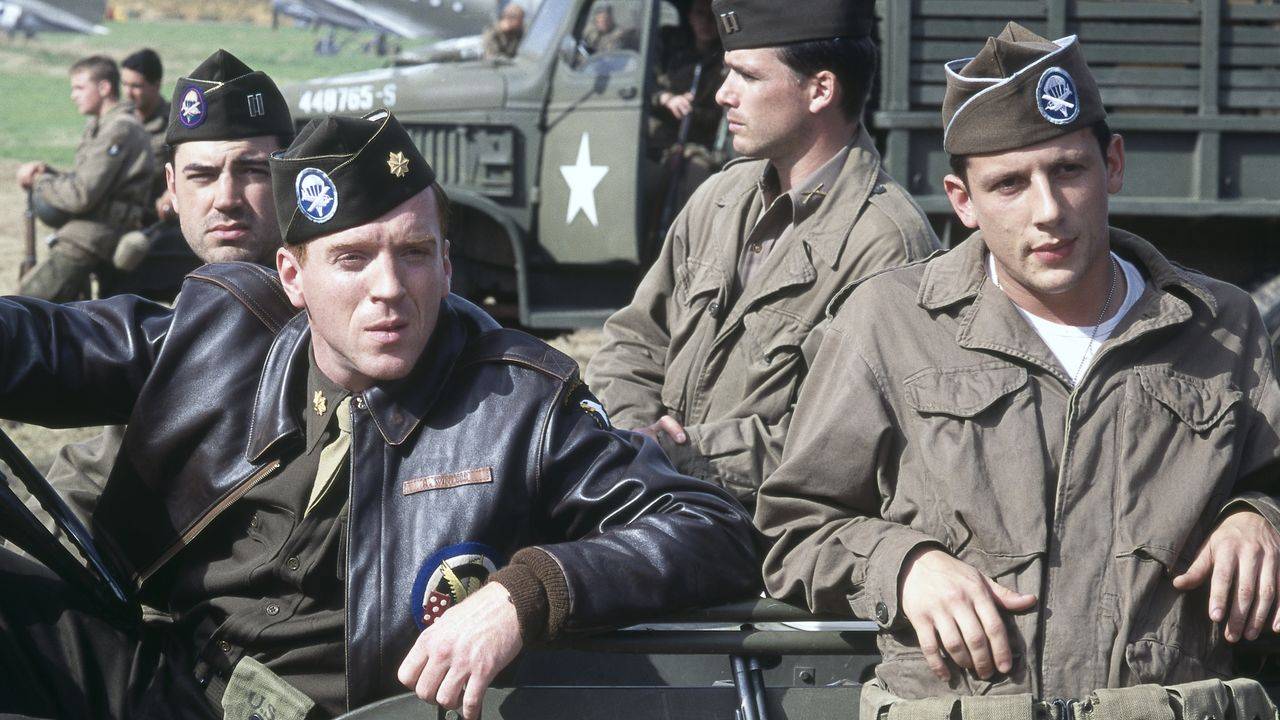 On the surface, the deal between WBD and Netflix seems like a win-win.
For the former, the historic streaming agreement allows it to bolster its revenue streams. WBD CEO David Zaslav has been extremely open about wanting to cut costs across the board at the studio, with staff layoffs, the cancellation of its Batgirl movie (and subsequent tax-based write-off), and the removal of some of the best Max shows seen as ways of saving money.
Licensing out some of its other content to rival streamers including Netflix, Roku, and Tubi is viewed as another money-spinning scheme by WBD. However, while these plans will help to swell WBD's cash reserves in the short term, it'll actually impact it more in the months and years to come.
How so? If TV fans start streaming some of their favorite shows, such as Insecure, on Netflix, what incentive do they have to sign up to WBD's own streaming platforms in Max and Discovery Plus? Netflix has way more movie and TV content available for users to peruse, which will keep audiences engaged on their service for longer, too. Add in Netflix's competitive price point compared to Max and Discovery Plus – Netflix's affordable, ad-based tier costs $6.99 per month in the US, whereas Max's cheap 'with ads' plan is $9.99 a month – and signing up to Netflix looks like an even better deal now than it did four or five weeks ago.
I can't help but feel, then, that WBD has shot itself in the foot with this licensing deal. Yes, it's an easy way to make a few dollars. In my view, though, it's actively discouraging people to sign up to its new, shiny streaming service. For new customers weighing up which streaming service to subscribe to, Netflix offers a much better deal from price and content perspectives. WBD might have hoped that the launch of Max would help it to close the gap on Netflix in the race for streaming supremacy. On this evidence, though, the chasm has only widened.
For more Max coverage, find out if there's a free Max trial and read our guide on the best Max movies. Alternatively, learn more about the best Netflix movies.