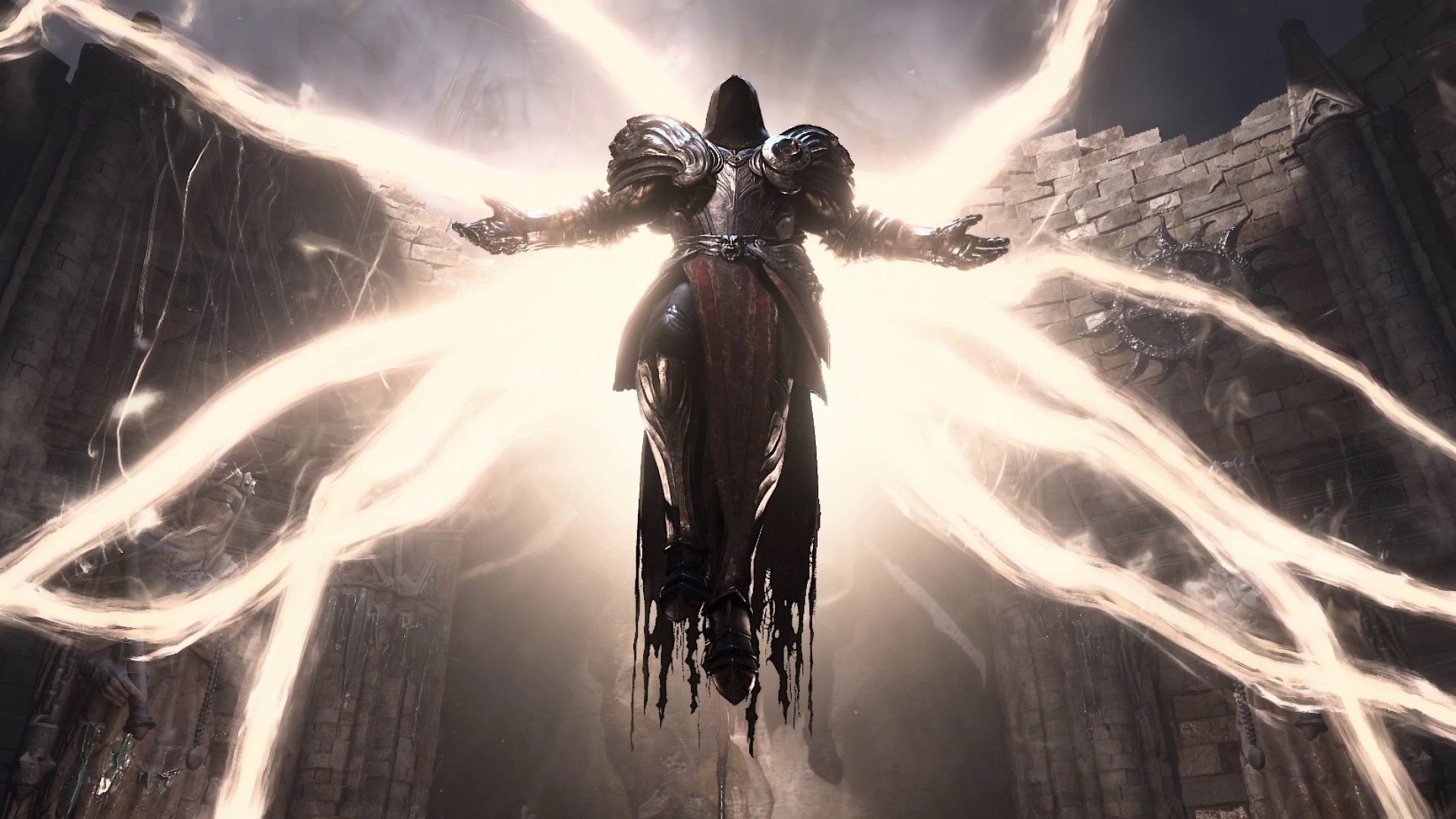 The latest, and possibly greatest, of Diablo 4's ultra-rare unique items has finally dropped, meaning that all 6 are finally in the hands of players.
Diablo 4's rarest amulet, the Melted Heart of Selig dropped for a Chinese Necromancer player who'd just fought their way through the Blind Burrows Dungeon (via PCGamer). Though there's no limit to the number of times these items can drop, their rarity ensures that it'll likely be a long time before anyone else gets their hands on one. With this final drop, all six items are now in the hands of players. 
Though the majority of Diablo 4's items are procedurally generated, a small handful stand apart from the crowd. These "unique" items are extremely rare, offering powerful fixed bonuses and effects. At the very top of the tree are 6 disgustingly potent pieces of kit, shown off in this Tweet by Diablo 4's lead class designer. Each of these items is a game-changer in its own right. 
The Melted Heart of Selig has a powerful, game-altering effect, not only giving a 30% bonus to the player's primary resource, but also causing your resource to drain instead of health when you take damage – so long as you have any left, of course. 
Hello! I wanted to clear up some details on the rarest Unique items in Diablo 4.1. They can drop from level 85+ enemies2. You get them anywhere you can get a regular Unique, and they always drop at 820 ipower3. We currently have 6 of them in the game4. They're realllly rare! pic.twitter.com/pVVj5DTEaUJune 24, 2023
See more
Combined with certain builds, this allows you to massively improve the longevity of your character, allowing you to be functionally immortal so long as you can gain more resource faster than you take damage. Along with the resource manipulation of a bone-wielding Necromancer, this item could be devastatingly powerful – once again affirming the corpse-botherers' place at the top of our Diablo 4 class tier list.
Diablo 4 is one of the best co-op games and best RPGs of recent years in part because of its emphasis on tangible character improvements as you make your way through its gothic open world. Diablo 4 is a game that keeps its players hungry for the next improvement. By having six impossibly rare items at the very top of the tree, Blizzard has crafted a sort of holy grail for players, a lofty goal to keep even the most hardcore of Diablo 4's wanderers motivated.
Though some lament the cruel arithmetic of Diablo 4's loot-dropping system, the randomness is a big part of what gives the game its charm, keeping players onside with disruptive design elements intended to keep the experience fresh. We can only hope that some of these absurdly cool items might drop for the rest of us.
If you're looking for a loot drop of your own, Amazon Prime Day is on the horizon and is set to offer a wide range of gaming deals.