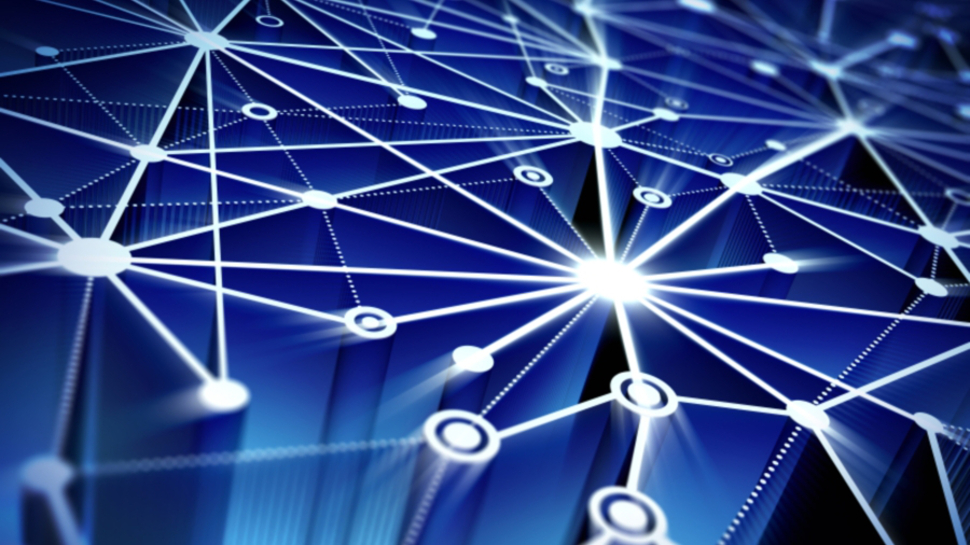 BT is teaming up with HPE to give organizations better, more optimized local area network (LAN) services.
In a press release, BT announced that the new offering, built together with HPE Aruba Networking, is comprised of two key steps: identification and evaluation.
First, BT will audit the client organization's LAN to identify what's set up, what can be reused, and what needs to be replaced. HPE Aruba Networking will be providing interoperable technology that can help avoid unnecessary hardware replacement.
"New normal"
Then, BT will evaluate how to secure and protect connected devices, and will simplify visibility by offering a single, cloud-hosted dashboard, through which the organization can generate reports, view analytics, monitor security, track scalability, and resilience. Furthemore, the dashboard can help identify redundant devices using excess power and thus automate network and energy optimization. 
BT believes that in today's "new normal", this approach to LAN is more than necessary. The company claims many legacy LANs struggle to support the expectation of today's hybrid workers, especially when it comes to accessing apps and bandwidth-hungry video collaboration tools. 
Furthemore, we've grown accustomed to consistent and reliable Wi-Fi connectivity around the building and with the rising numer of Internet of Things (IoT) and other devices connecting to the network, reliability and consistency is being challenged.
BT says its new Managed LAN service, offered in collaboration with HPE Aruba Networking, will allow customers to modernize connectivity in a secure manner, supporting changing workstyles and increasing IoT demands. 
"Global customers that are building their connectivity strategies are focusing on modern enterprise networks that are secure, agile, responsive to business needs and simple to operate while being powerful drivers of transformation," said Phil Mottram, executive vice president and general manager, HPE Aruba Networking. 
"HPE Aruba Networking is at the forefront of reinventing how customers and partners can consume or deliver business-outcome focused networking, and by integrating our AI, security, automation, and Network-as-a-Service capabilities, our global managed LAN service with BT is an example of how the network is helping customers achieve their business objectives."
Source link